Account Overview
---
Display Name
Email
Password
Reset password

Email sent. Please check your email for the link to complete the password change.

Language
Platinum



Get More
Email Preferences
---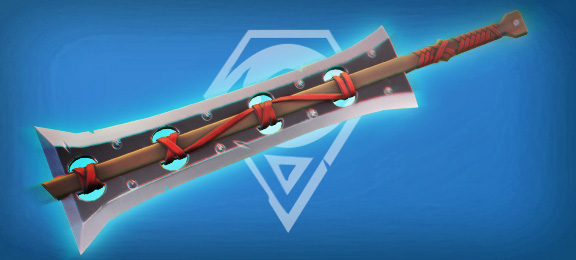 Reset Your Character?
---
More info...
This will return your character to level one and erase all in-game progress and items, EXCEPT:
Platinum
Ace Chips
Transmog stones
Armour, weapon, and lantern skins
Flares
Emotes
Arrival Emotes
Banner Sigils
Banner Fabrics
Dyes
Facepaints
Flagstaffs
Titles
Guild Charters (used Guild Charters will not be returned)
Boosts (active boosts will continue to count down from their current state)
Hunt Pass progress
Code Redemption
---
Redeem your code in-game by logging in to Dauntless, opening the store, and selecting Redeem Code.
Unexpected server error
Please try again in a moment or visit our status page for more information:status.playdauntless.com