-
Hunt Pass:
Farslayer's Fall
Slay your way to stylish rewards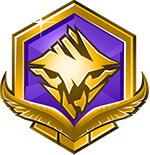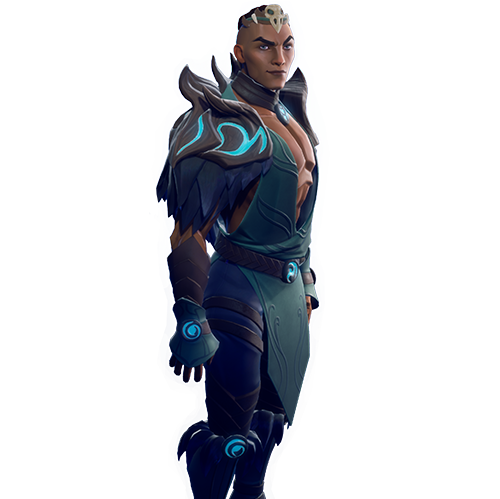 Elite track
Get more from your Hunt Pass when you upgrade to Elite! Perks include:
25 levels of in-game rewards
2 bonus loot rolls at the end of each hunt
50% boost to earned Mastery XP
4 extra Vault coins on each Prestige level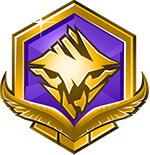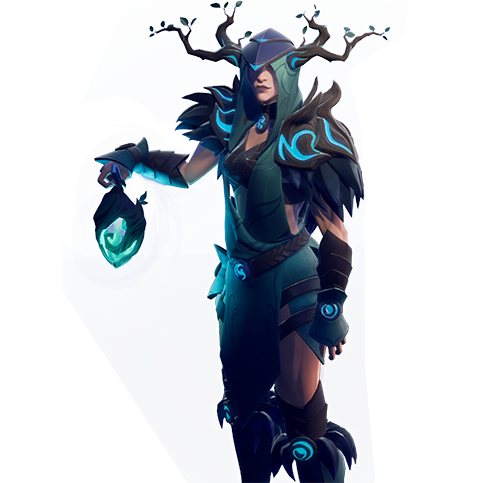 30% off
Elite track bundle
Get it all. This bundle includes all Elite track perks, plus:
Instantly unlock all rewards — skip to the end!
Get 30% off the normal price of an upgrade plus 25 level skips.
Elite rewards
On the Hunt Pass Elite Track, every level means new rewards.
Here's what's waiting for you in the Farslayer's Fall Hunt Pass:
1

2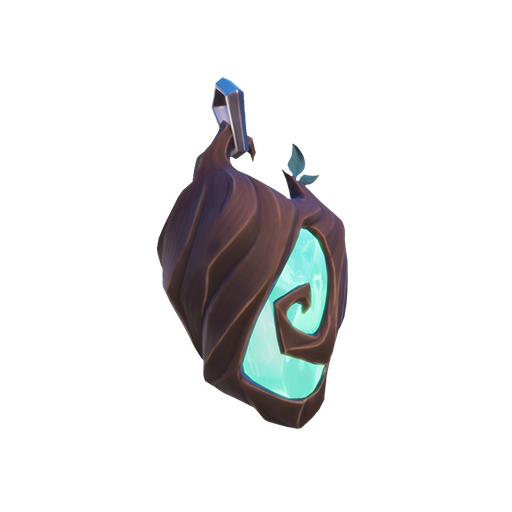 3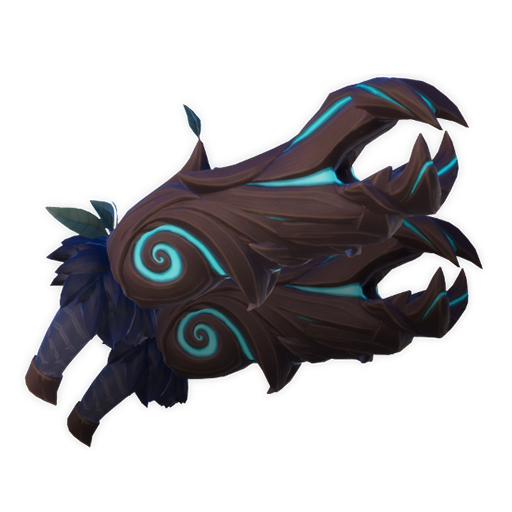 4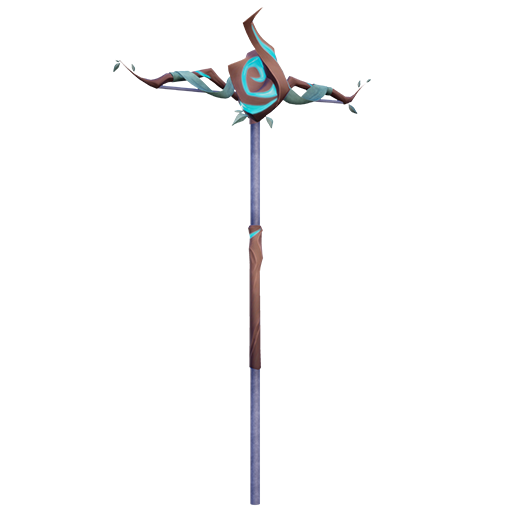 5
x100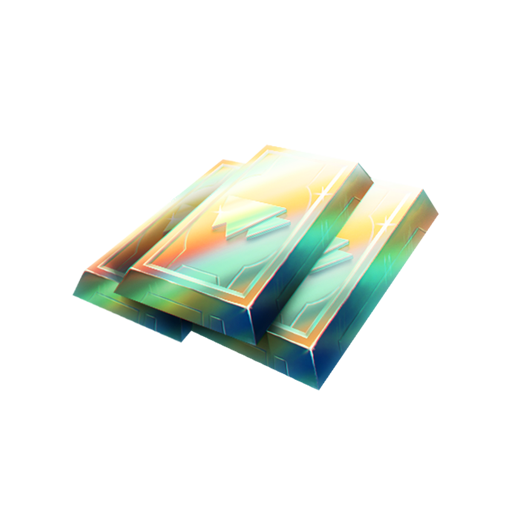 6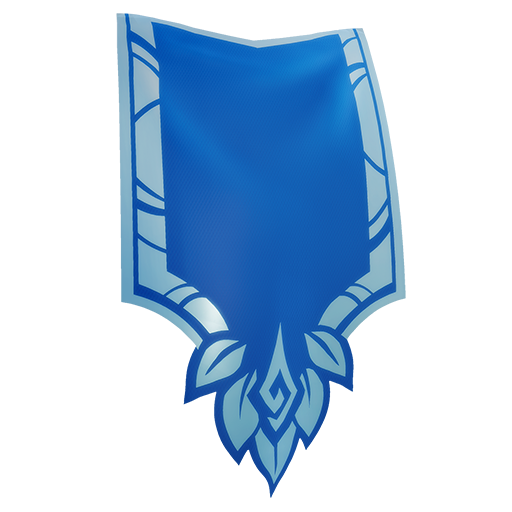 7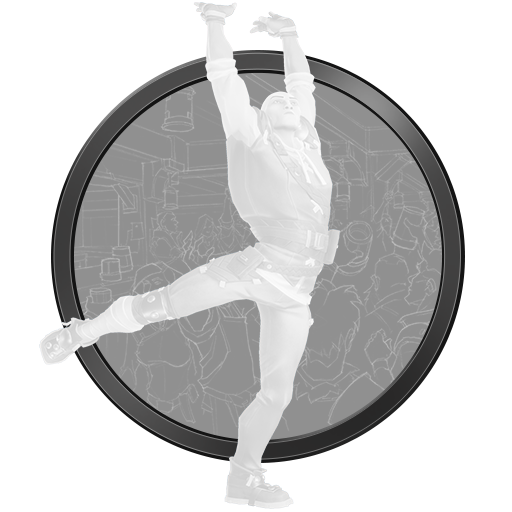 8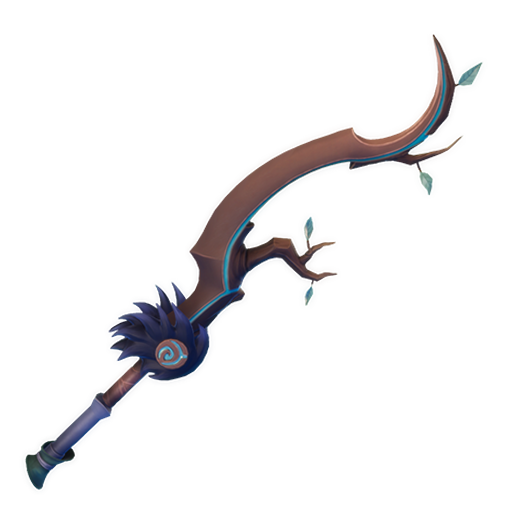 9
x100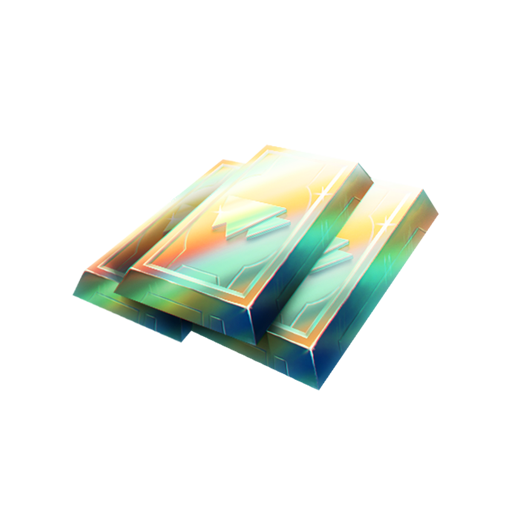 10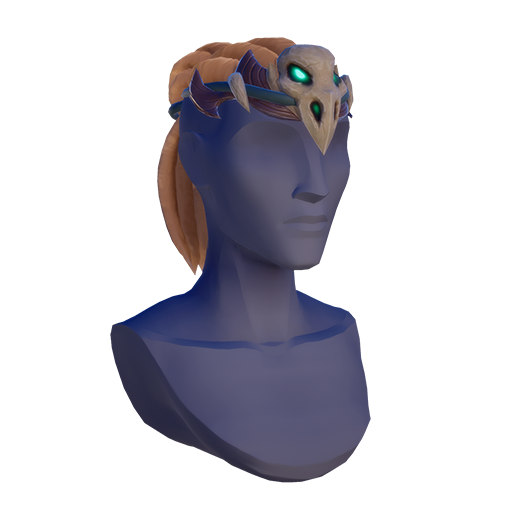 11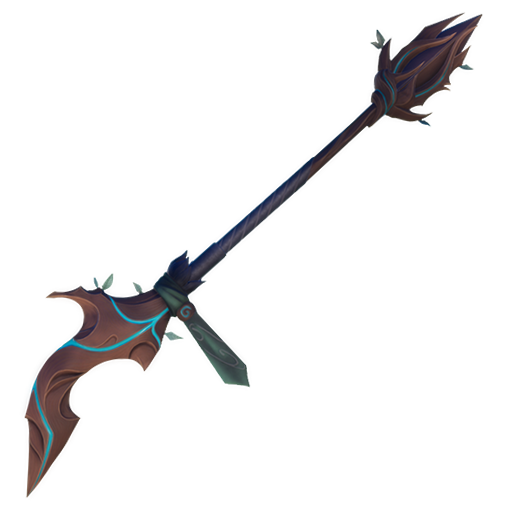 12 13
x100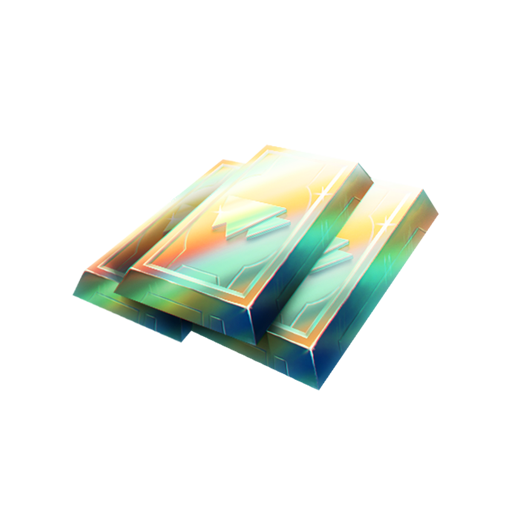 14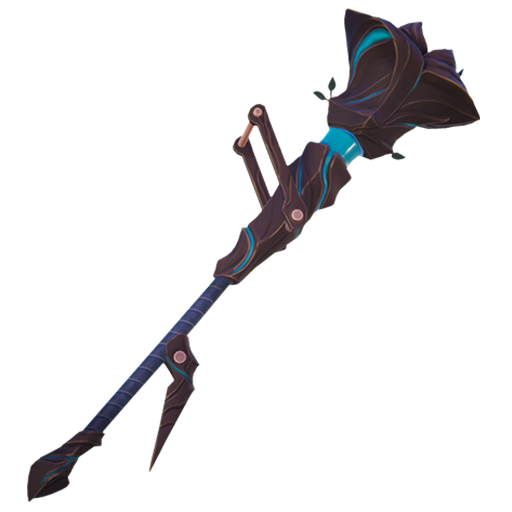 15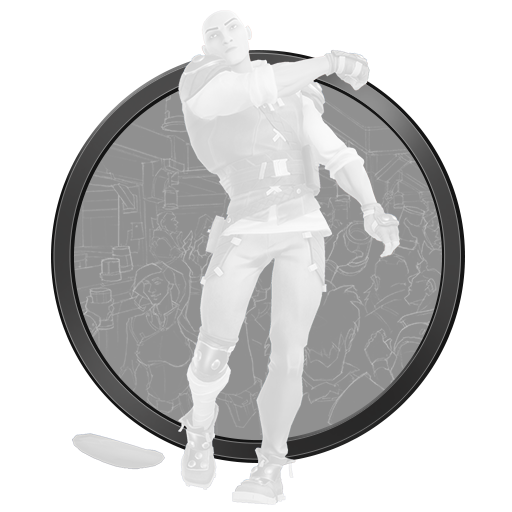 16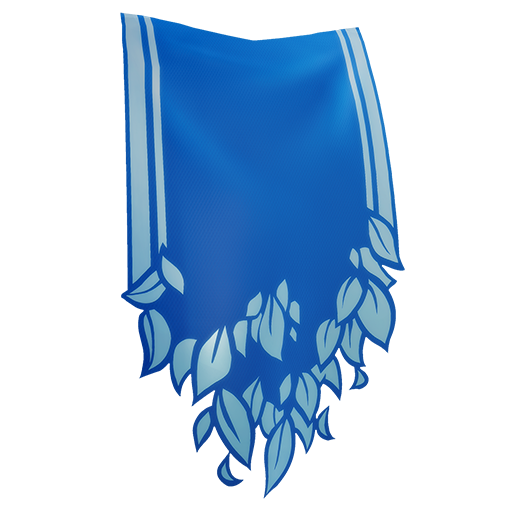 17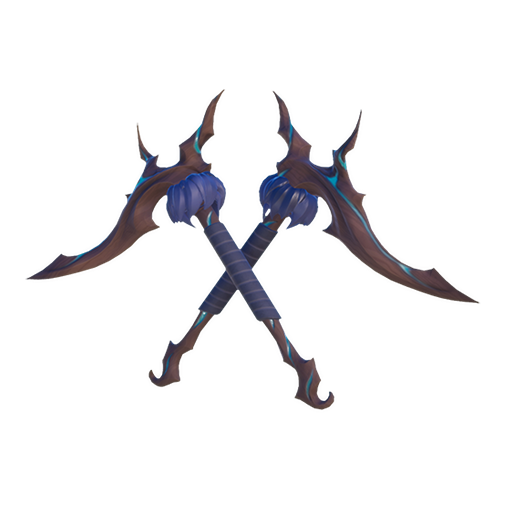 18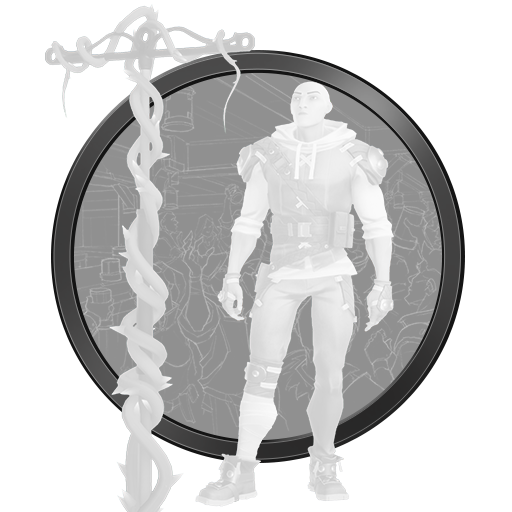 19
x100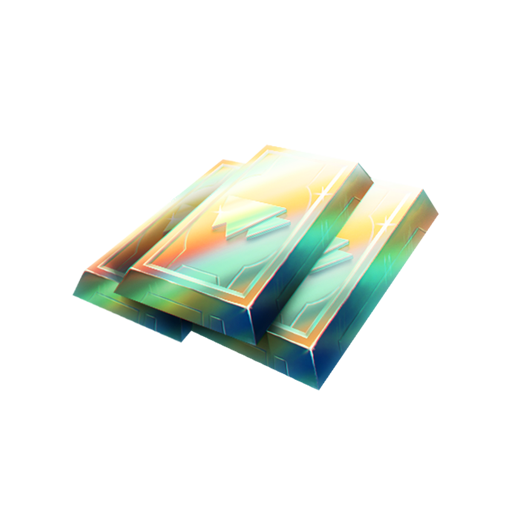 20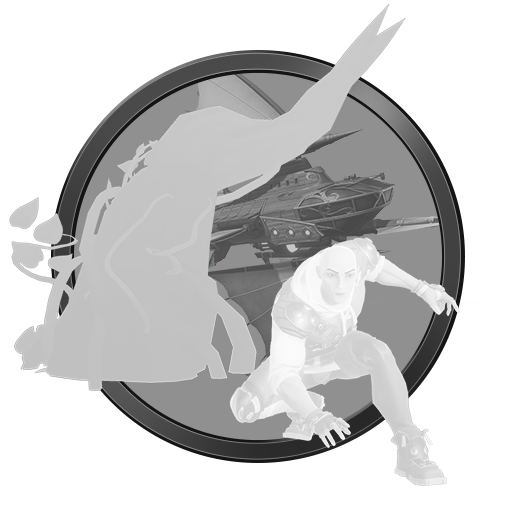 21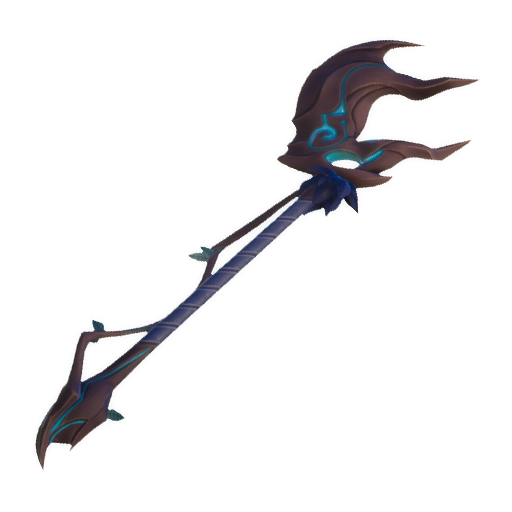 22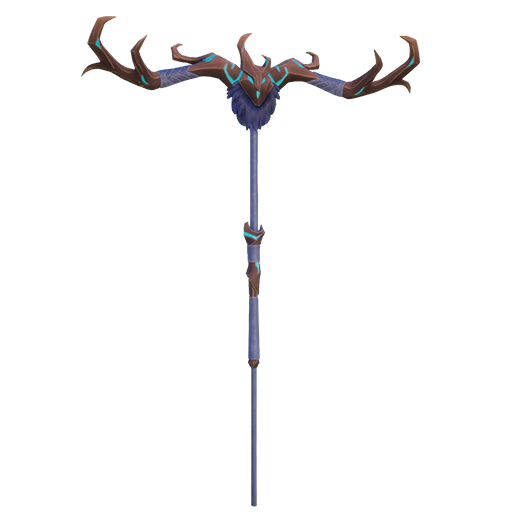 23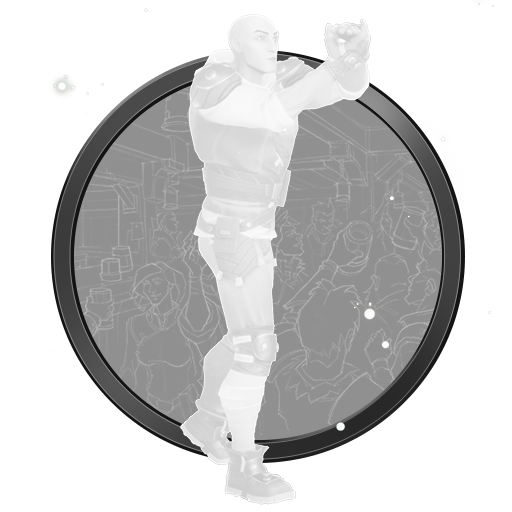 24
x100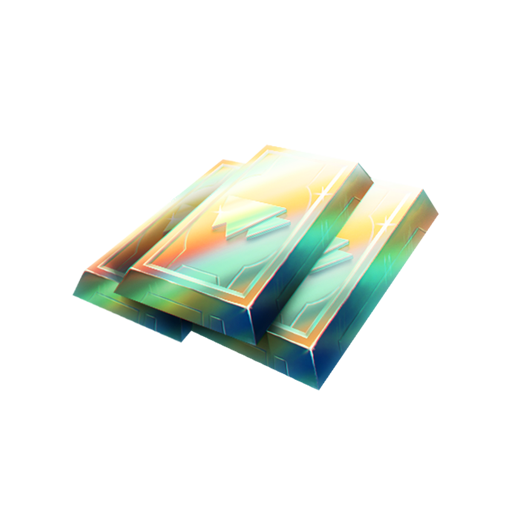 25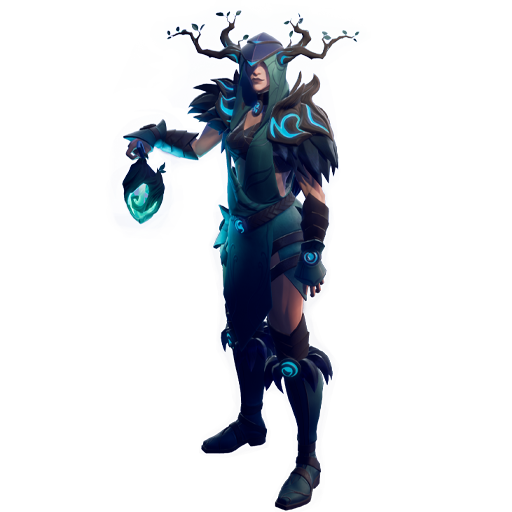 25+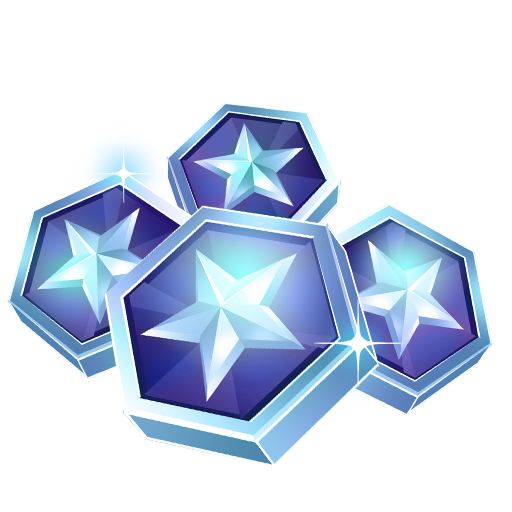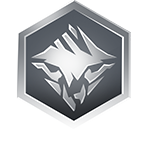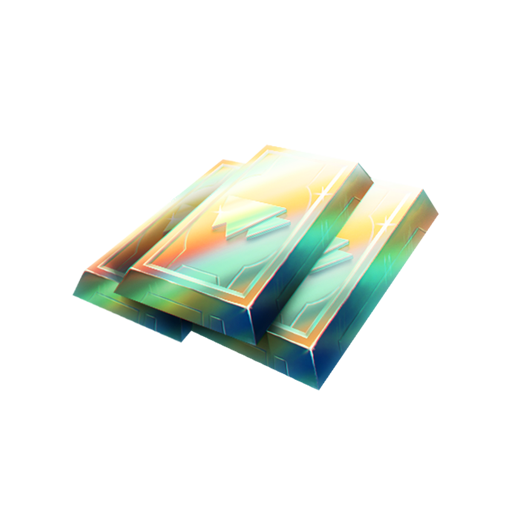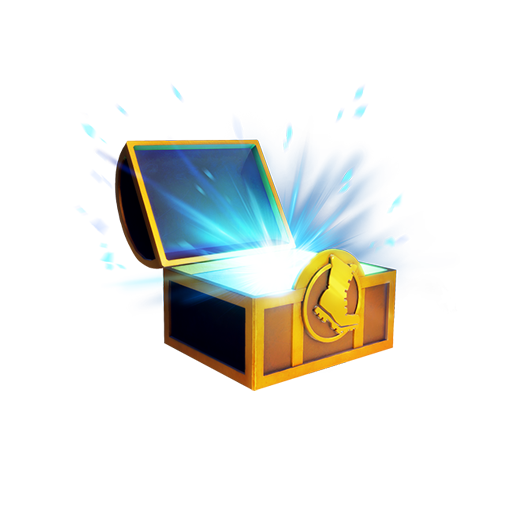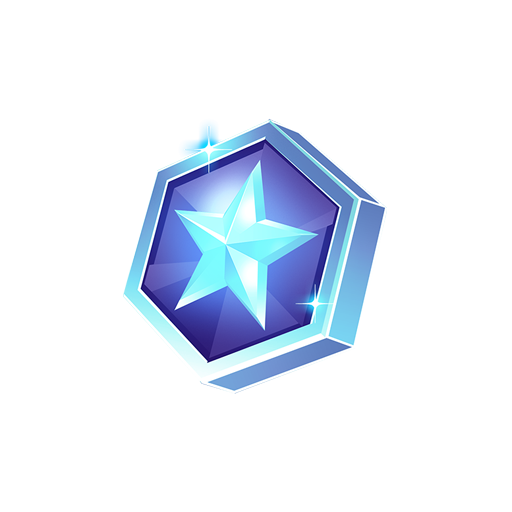 Free track
Not ready to upgrade to Elite? You can still earn rewards on the Hunt Pass free track. Bonus: If you level up your free track, then upgrade to Elite, you'll unlock all Elite track levels (and rewards!) up to your current free track level.