Now -
Hunt Pass:
Relics and Ruin
Slay your way to stylish rewards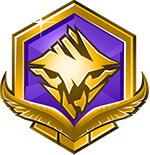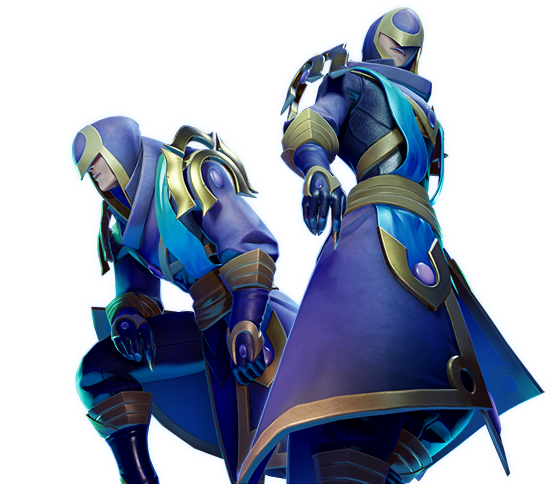 Elite track
Get more from your Hunt Pass when you upgrade to Elite! Perks include:
50 levels of in-game rewards
2 bonus loot rolls at the end of each hunt
50% boost to earned Mastery XP
4 extra Vault coins on each Prestige level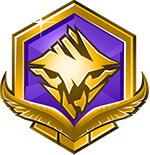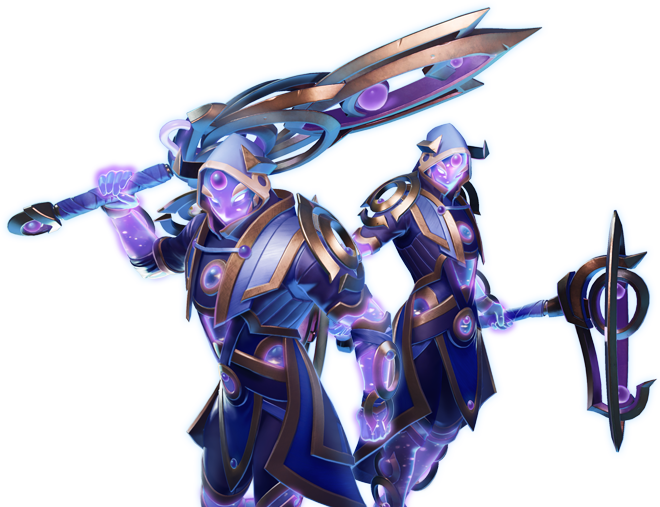 30% off
Elite track bundle
Want more, faster? This bundle includes everything from the Elite track, plus:
15 level skips — jump ahead to great rewards!
30% off the normal price of an upgrade plus level skips
Elite rewards
On the Hunt Pass Elite Track, every level means new rewards.
Here's what's waiting for you in the Relics and Ruin Hunt Pass:
1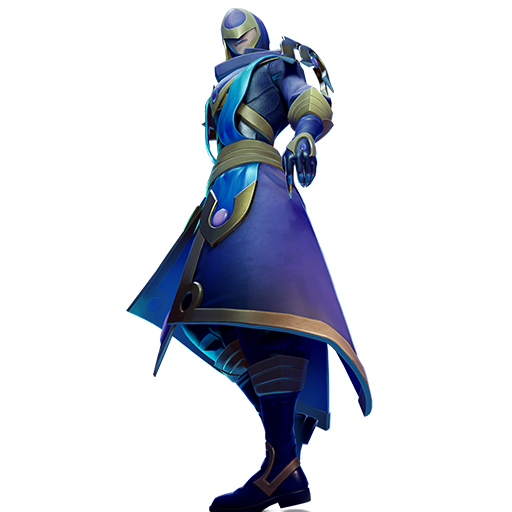 2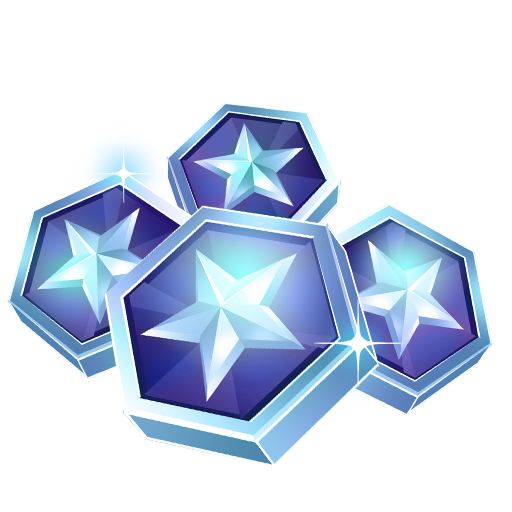 3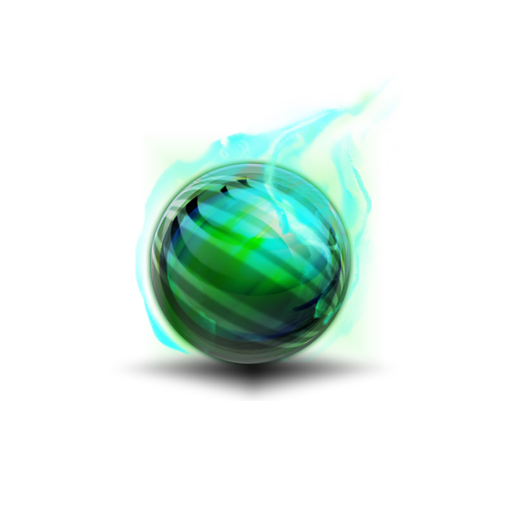 4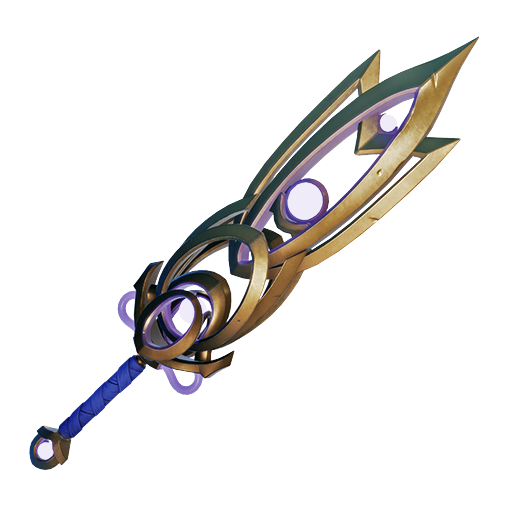 5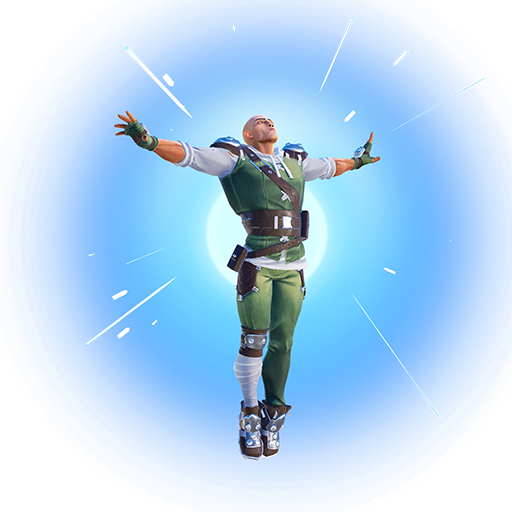 6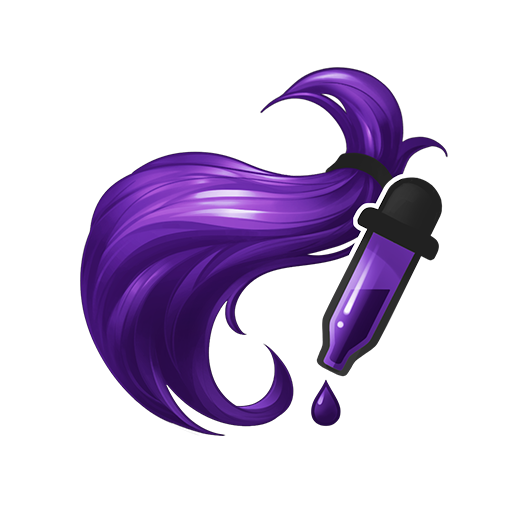 7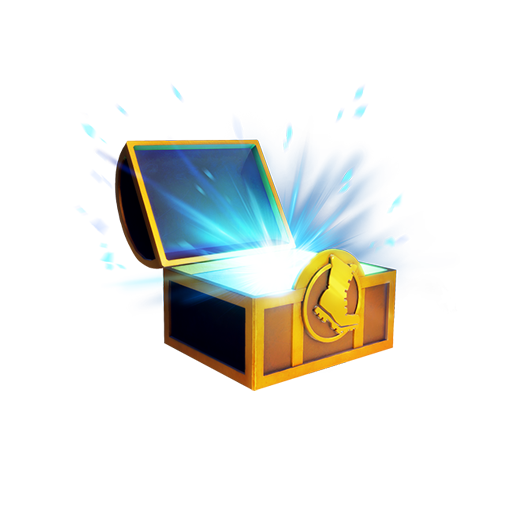 8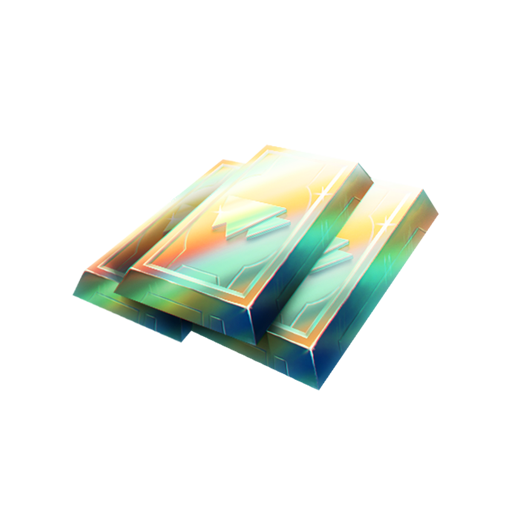 9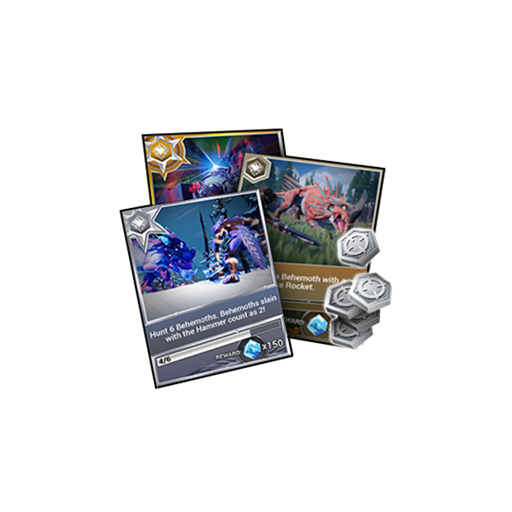 10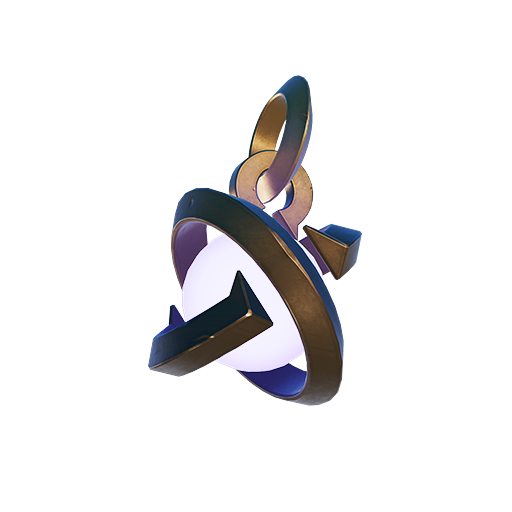 11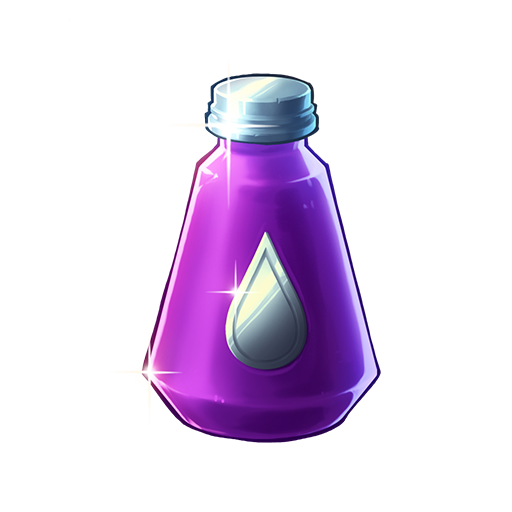 12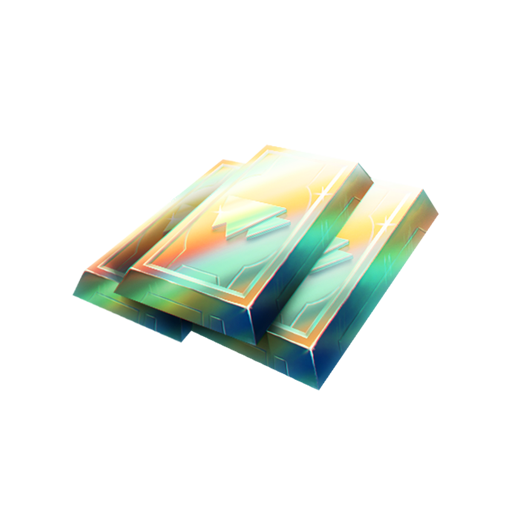 13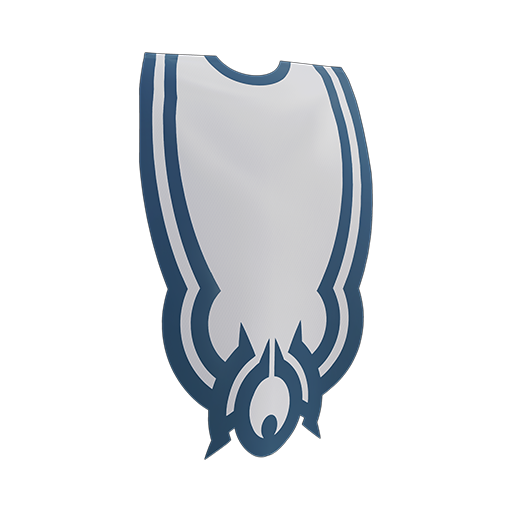 14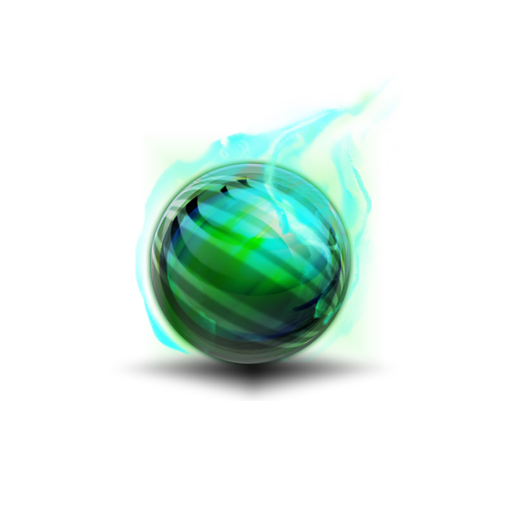 15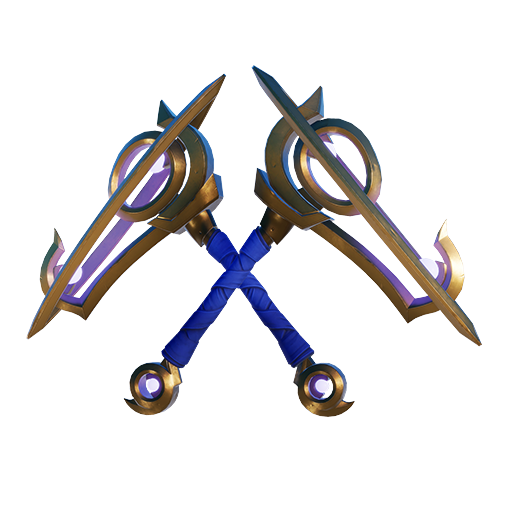 16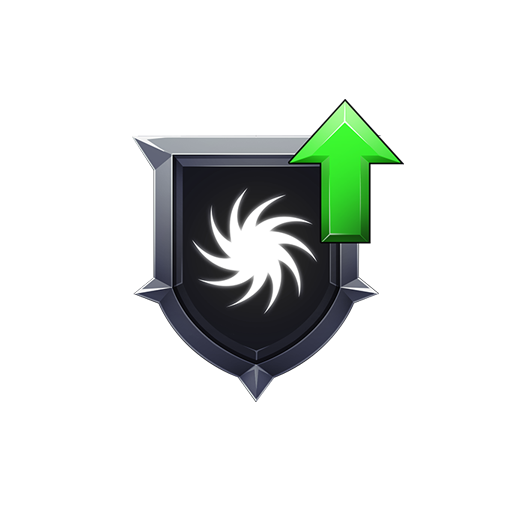 17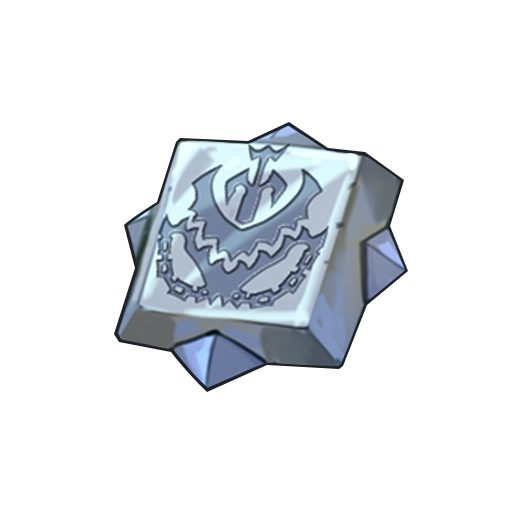 18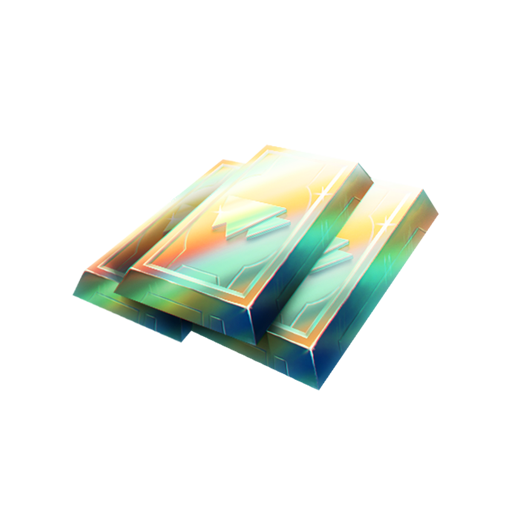 19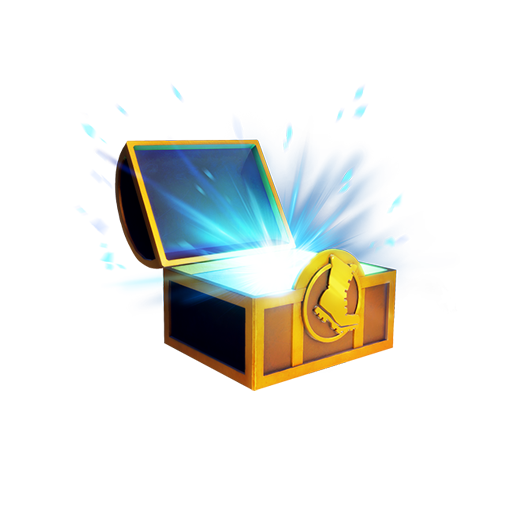 20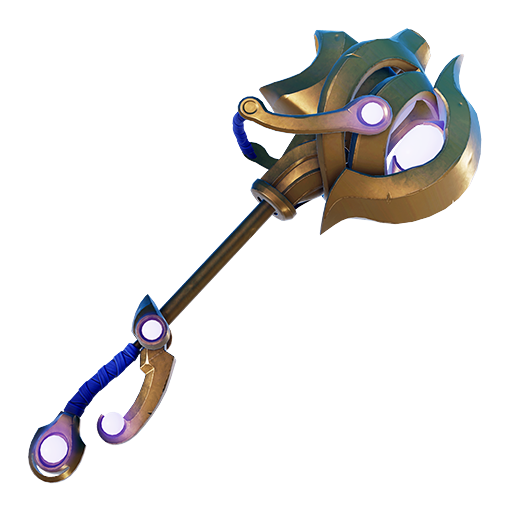 21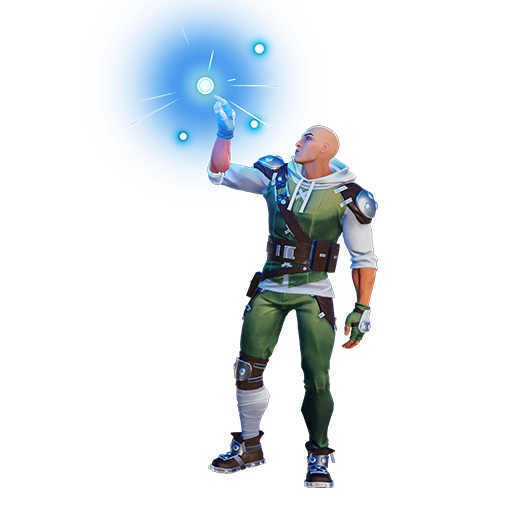 22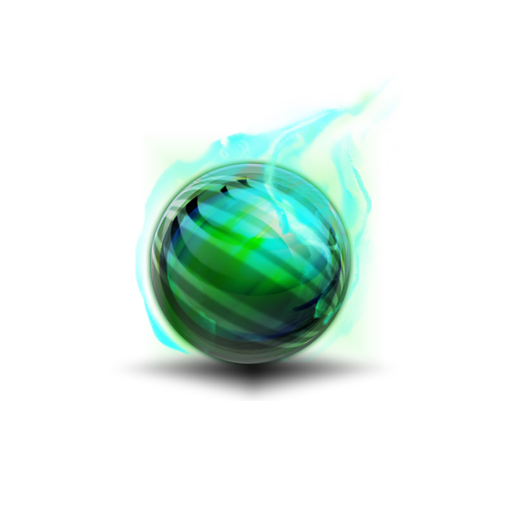 23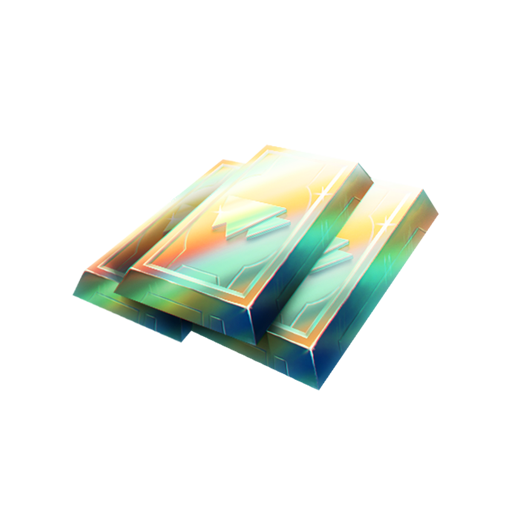 24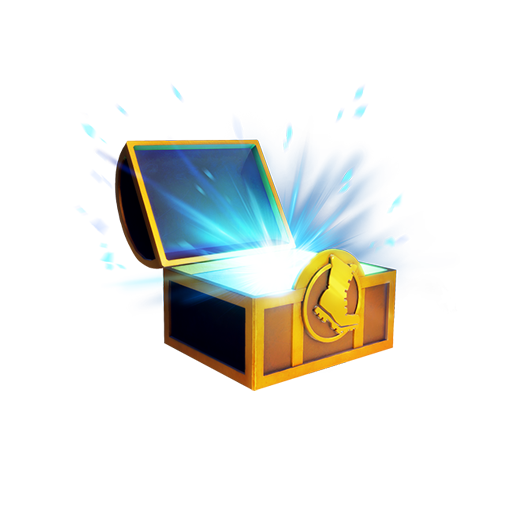 25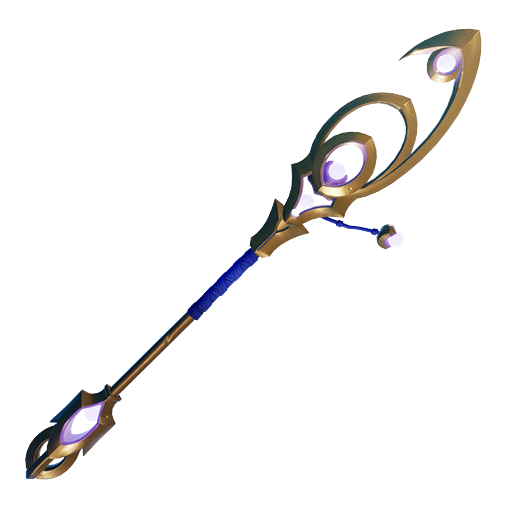 26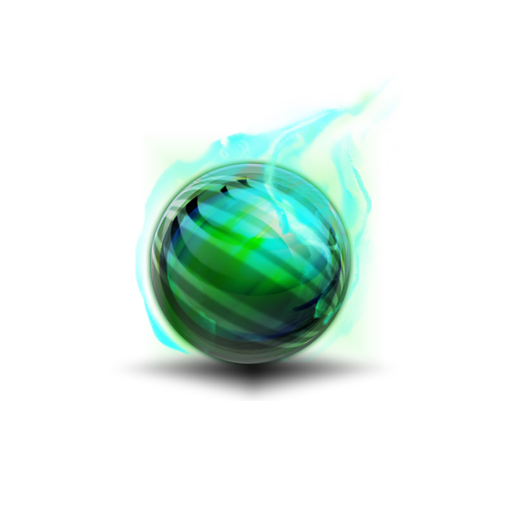 27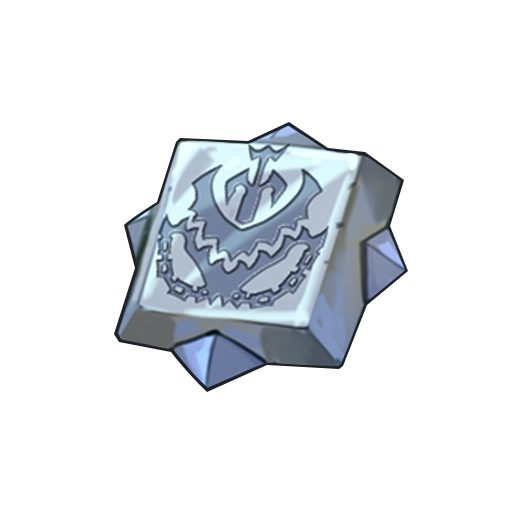 28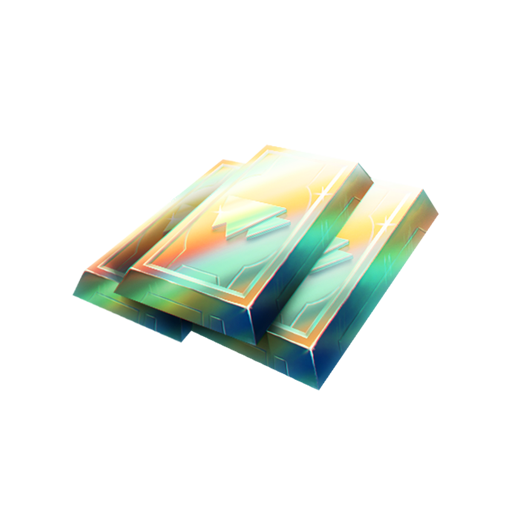 29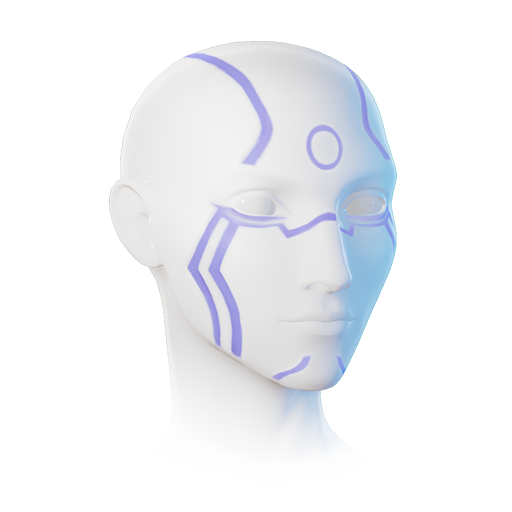 30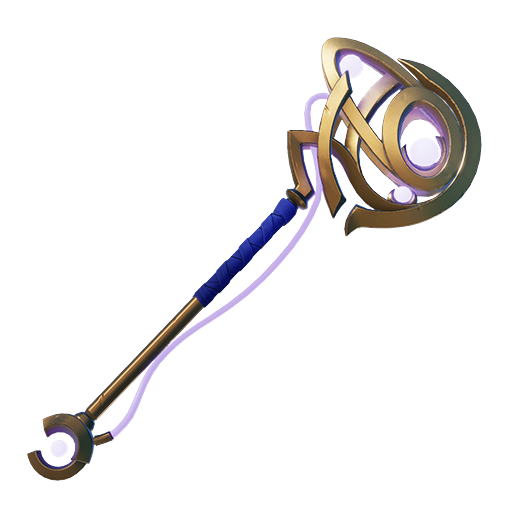 31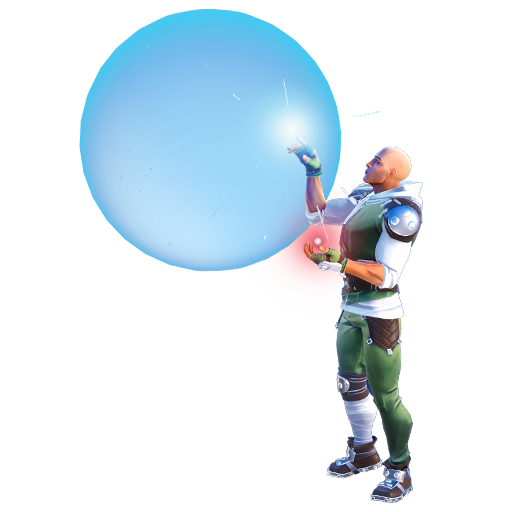 32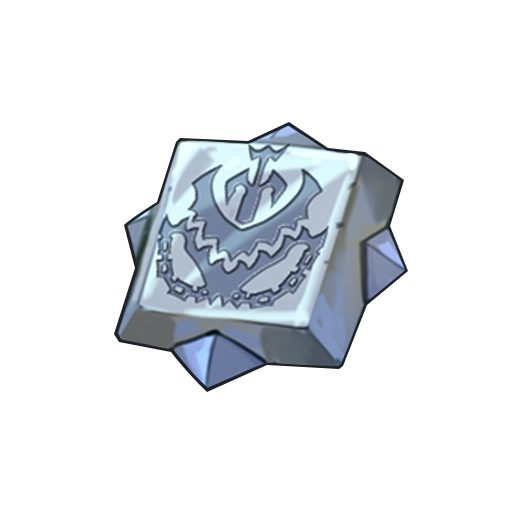 33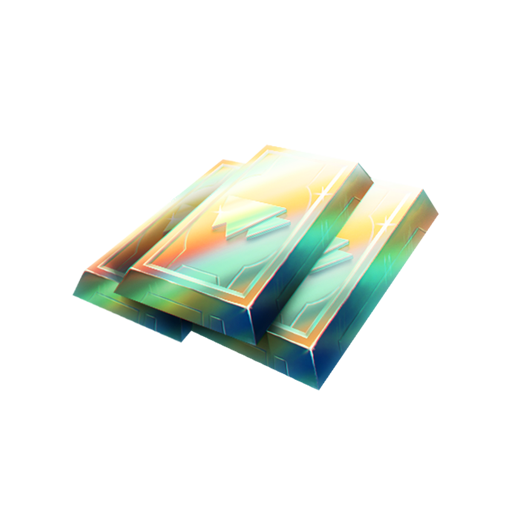 34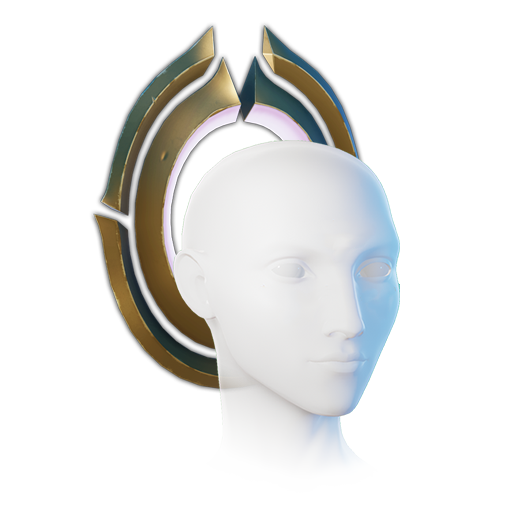 35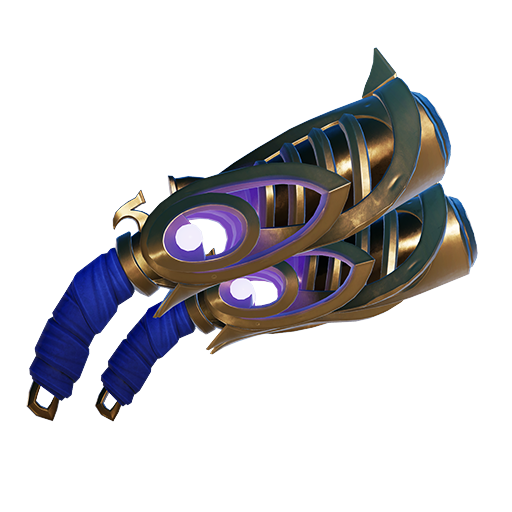 36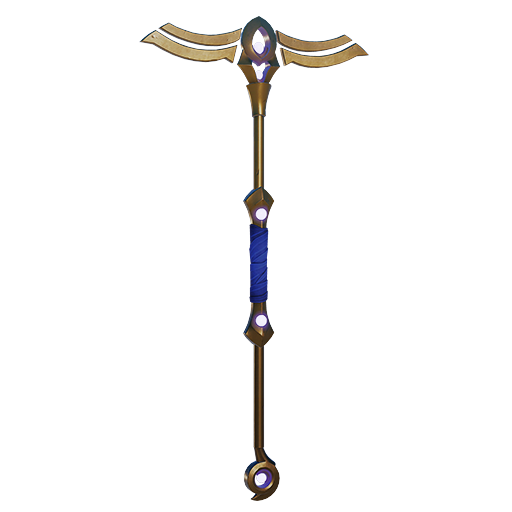 37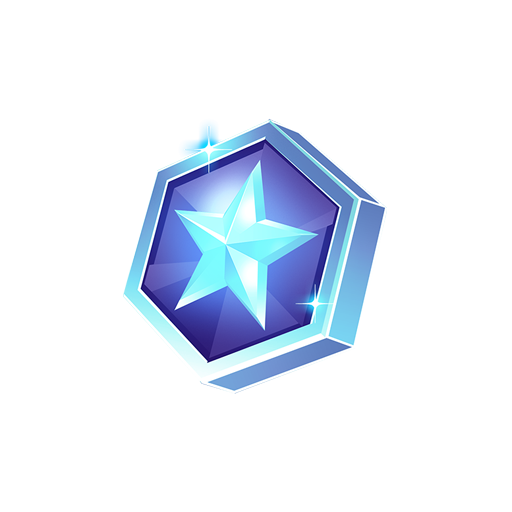 38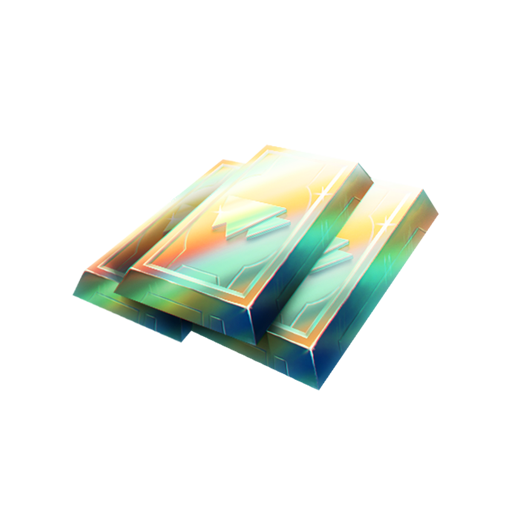 39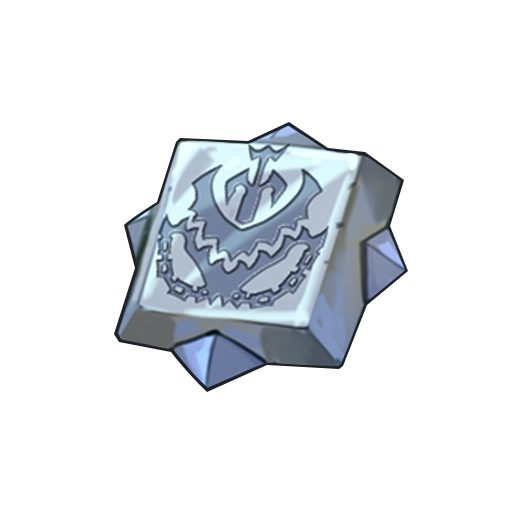 40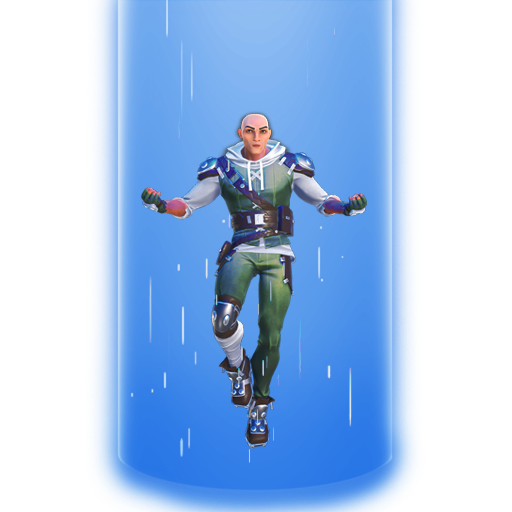 41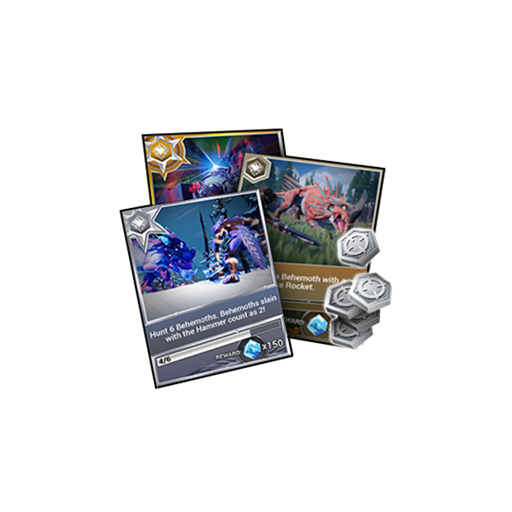 42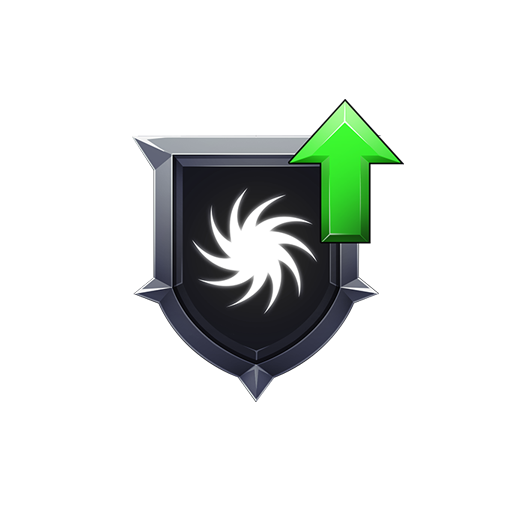 43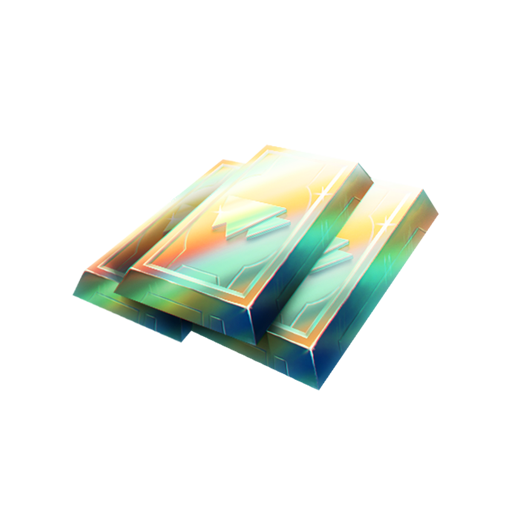 44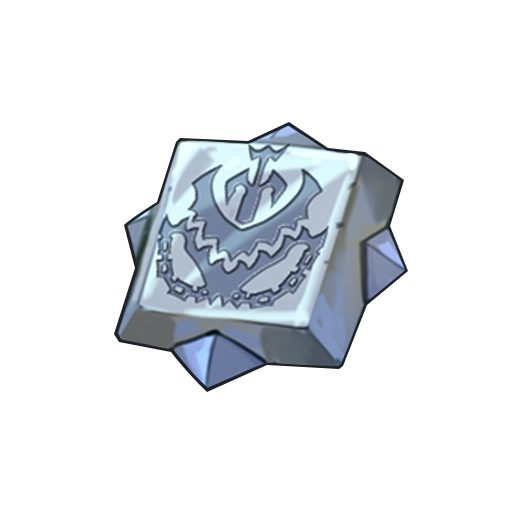 45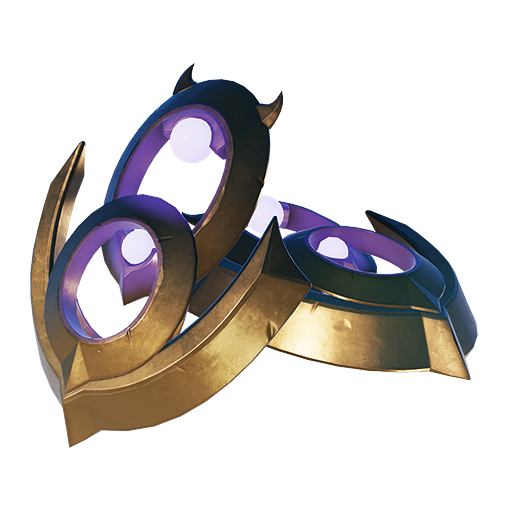 46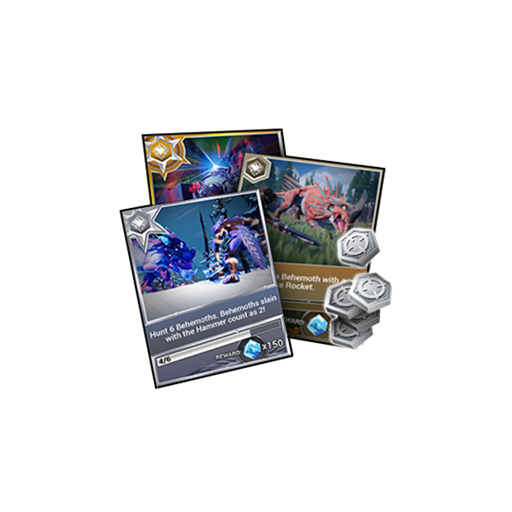 47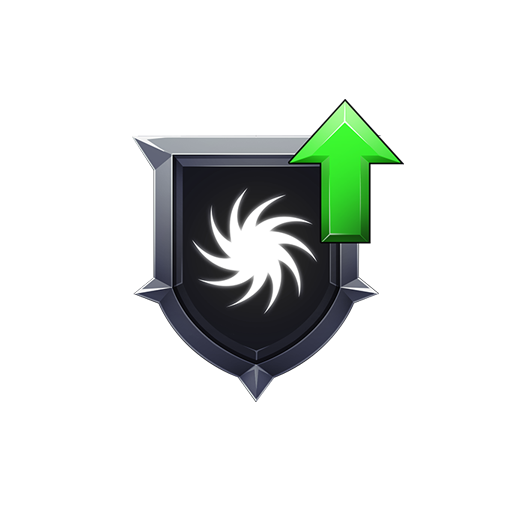 48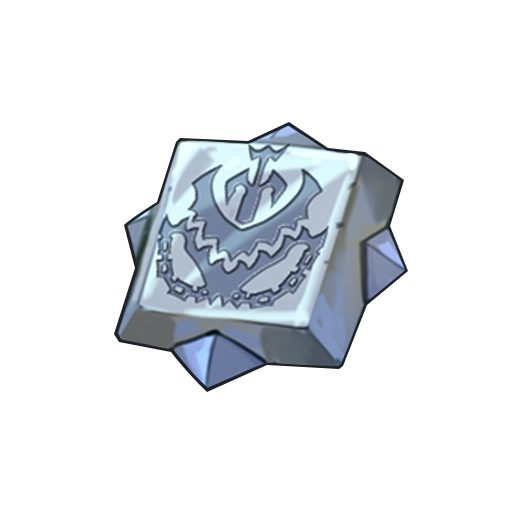 49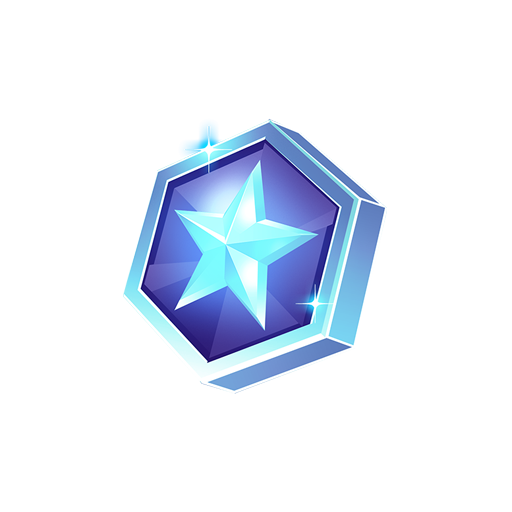 50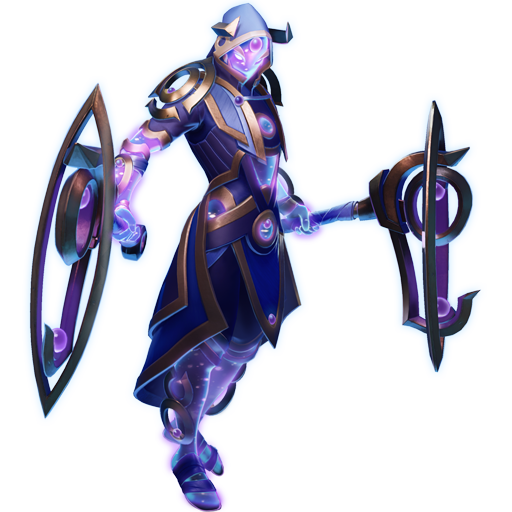 50+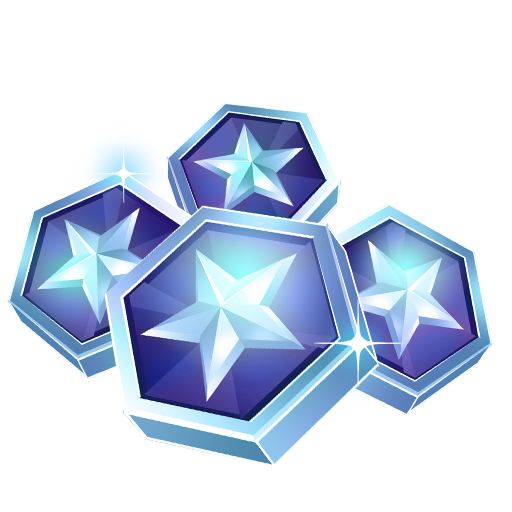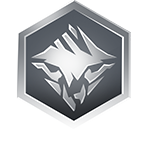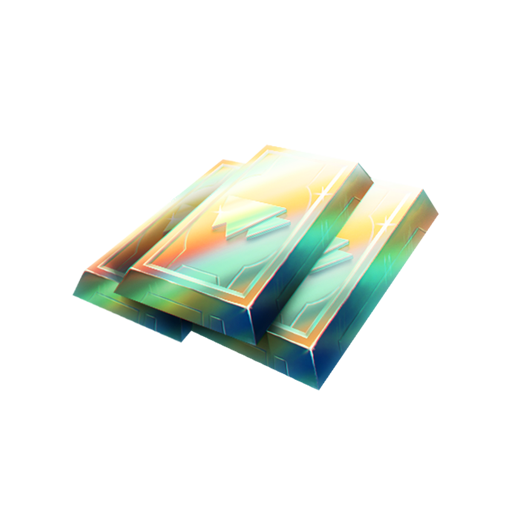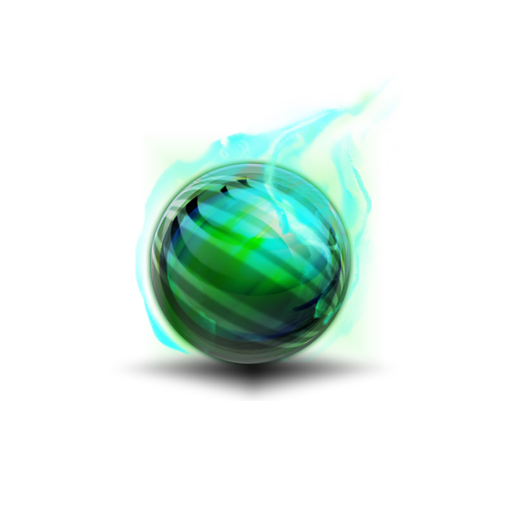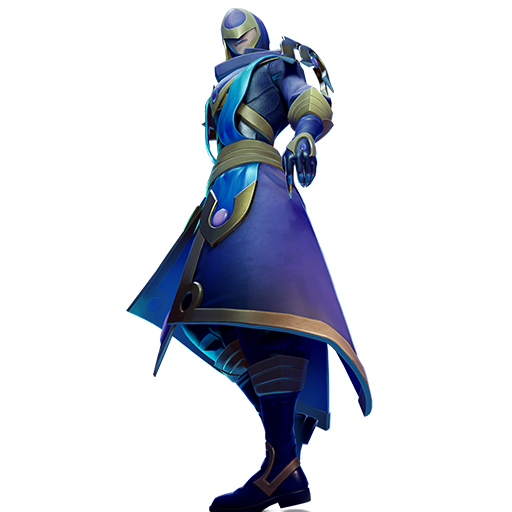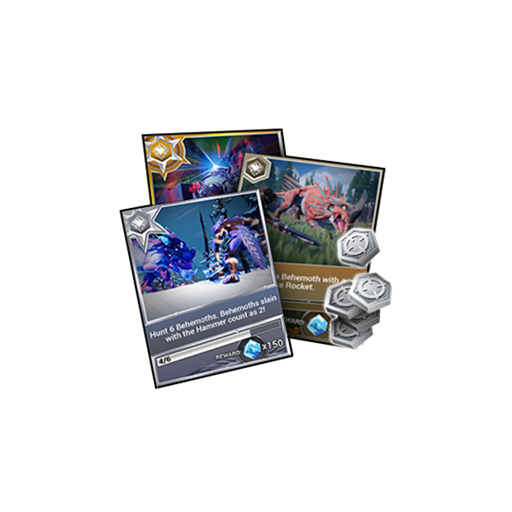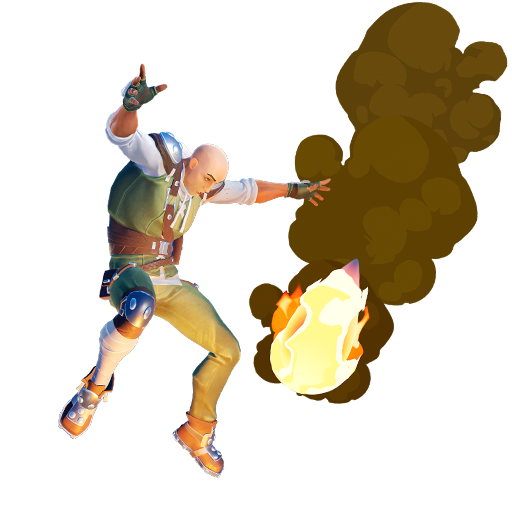 Free track
Not ready to upgrade to Elite? You can still earn rewards on the Hunt Pass free track. Bonus: If you level up your free track, then upgrade to Elite, you'll unlock all Elite track levels (and rewards!) up to your current free track level.
We had never seen anything like the Umbral Deeps. No one had, not for hundreds of years. But once there had been people within this chain of hypercharged islands. Whoever they were they built an entire world for themselves into this place. The team has been calling them "Void Runners" based on a very preliminary translation of glyphs found at the site. [...]
More About Relics and Ruin
FAQ
How do I get to the Hunt Pass in-game?

You can open your Hunt Pass from the main menu, or by talking to Gregario in Ramsgate Plaza. On PC, you can also hit 'P' (for "Pass"!).

How do I level up my Hunt Pass?

You can earn Hunt Pass XP by going on hunts, completing campaign quests, and turning in bounties.

Will I lose access to the free track if I upgrade to Elite?

Nope! You'll continue to earn rewards from both tracks.

Can I skip ahead?

Yes. Slayers who own the Elite Hunt Pass can spend platinum to skip levels.

How long does my Elite status last?

Purchasing the Elite track grants you Elite status (with all the perks) until the end of the current Hunt Pass.