Pack your gear and ask the wayfinder to chart a course — Dauntless is coming to PAX South from January 27th to the 29th.
For the first time ever Dauntless will be available to the public in an exclusive hands-on demo. Phoenix Labs will be attending the Penny Arcade Expo in beautiful San Antonio, Texas. And, despite the express orders of Texas Parks and Wildlife Department, we're bringing the behemoths with us.
Both Shrike and a new, bone-shattering behemoth will be available for slayers to hunt. Anyone who gives it their best shot will secure show-exclusive swag. If you can't make it to PAX South, don't worry. We'll have opportunities for dedicated fans around the world to get something, too.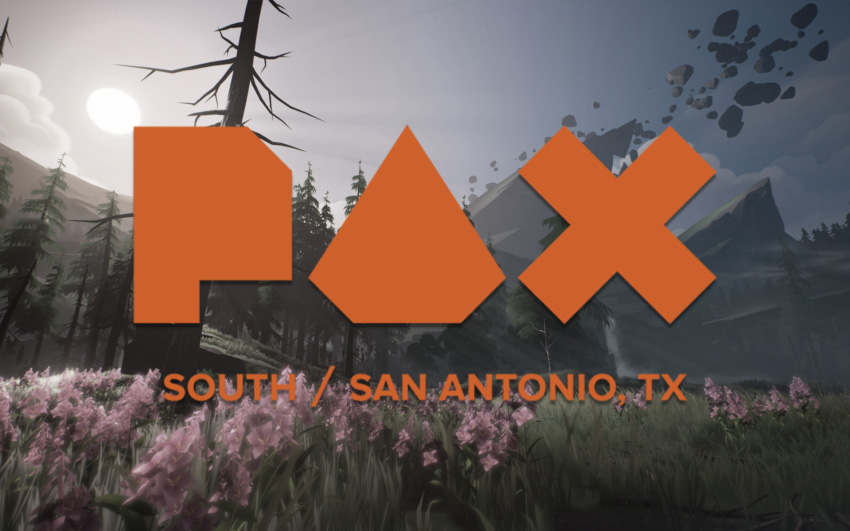 Katie De Sousa, our esteemed concept art guru, will also be hanging out and turning attendees into slayers in real time! Anyone who plays Dauntless at the show will be entered into a drawing to have their very own slayer portrait made! This is your chance if you've ever wondered what you'd look like as a slayer.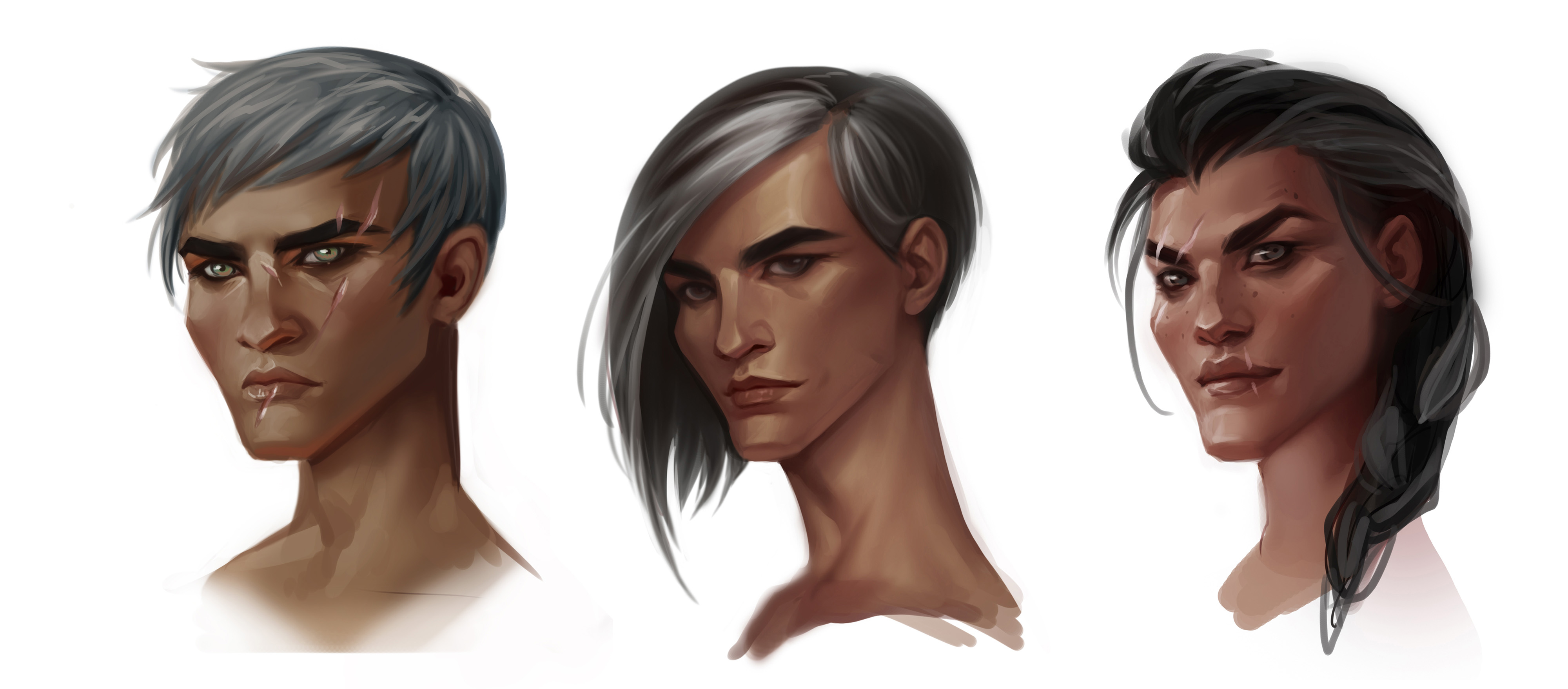 Come by booth #11016, slay a few behemoths, and hang out with the team. If you can't attend, worry not!
We'll also be sharing content from PAX all weekend. Follow us on Facebook, Twitter, and Instagram for live updates from the event.
PAX South is the first of many shows and gatherings that we have planned for 2017 — We hope to see you at one soon!
---

---