Arkhan dropped his rucksack at the edge of the docks and began unpacking the contents of his experiment. Small glass bulbs filled with various configurations of wire filaments, roughly forged metal rods stood on end, huge aetherglass globes filled with swirling gases; each connected back to the terminal of a metal box by a tangle of insulated, roughly woven copper cords.

He unwound a long, heavy spool of cording and clamped one end to another terminal. His slender, bent fingers looped the loose end of the cord through a polished metal loop affixed to a wide, canvas kite.

Storm clouds, rolling with thunder and aetheric fluctuations, were forming off the docks of Ramsgate. He needed to move quickly if was going to get the best results. Cursing his aching knees, Arkan shuffled toward the edge of the forming storm.

To be continued…
---
A major event is coming that will challenge the will and strength of Bostonians. This is no mere nor'easter that can be endured from behind a thick jacket. It will demand every ounce of east-coast grit you can muster. That's right, Slayers. Dauntless is coming to PAX East!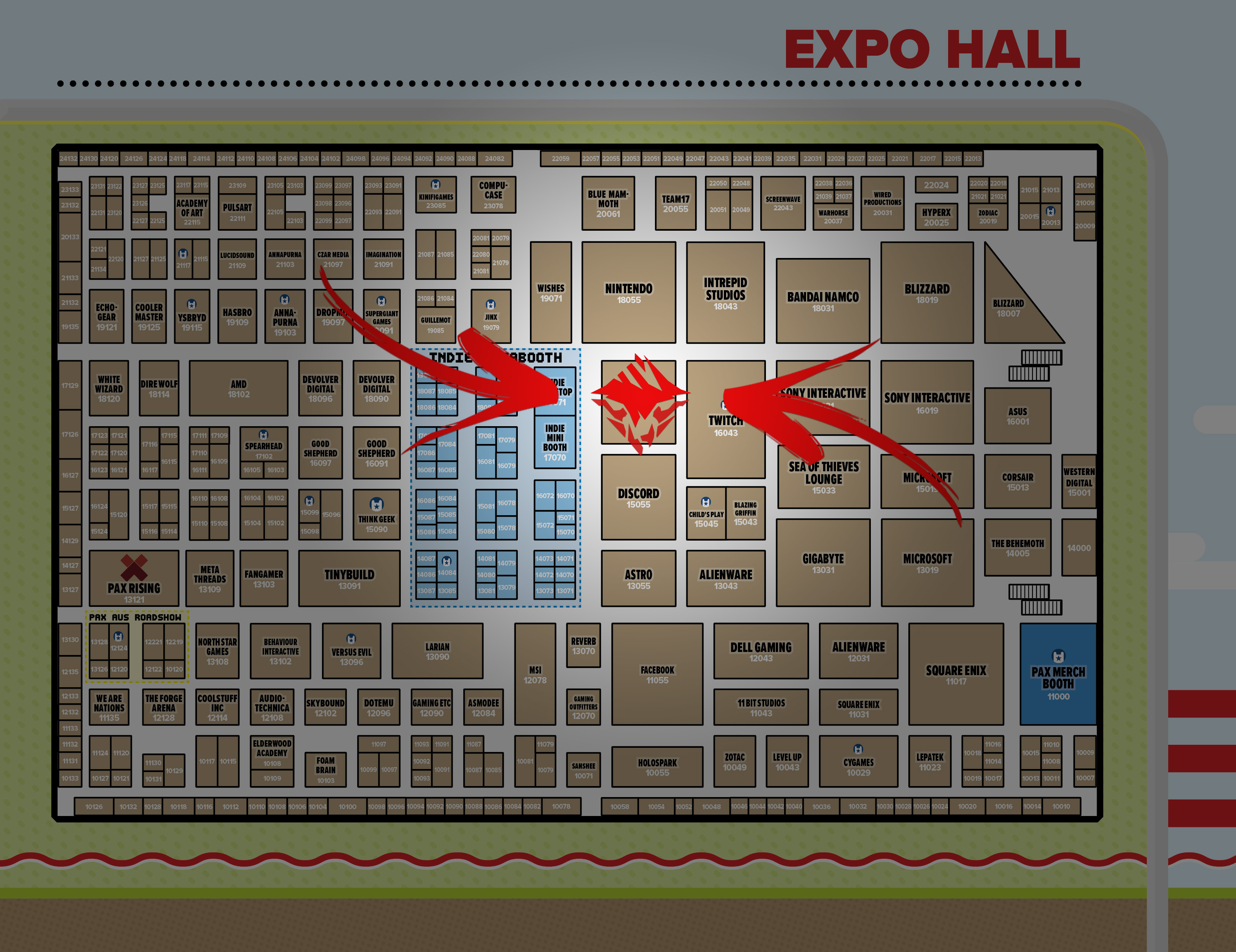 GO HANDS ON
Dauntless has leapt forward in the year since we were last in Boston. This is your opportunity to see what's on the horizon for the Shattered Isles and to give us feedback. We're excited to see what you think!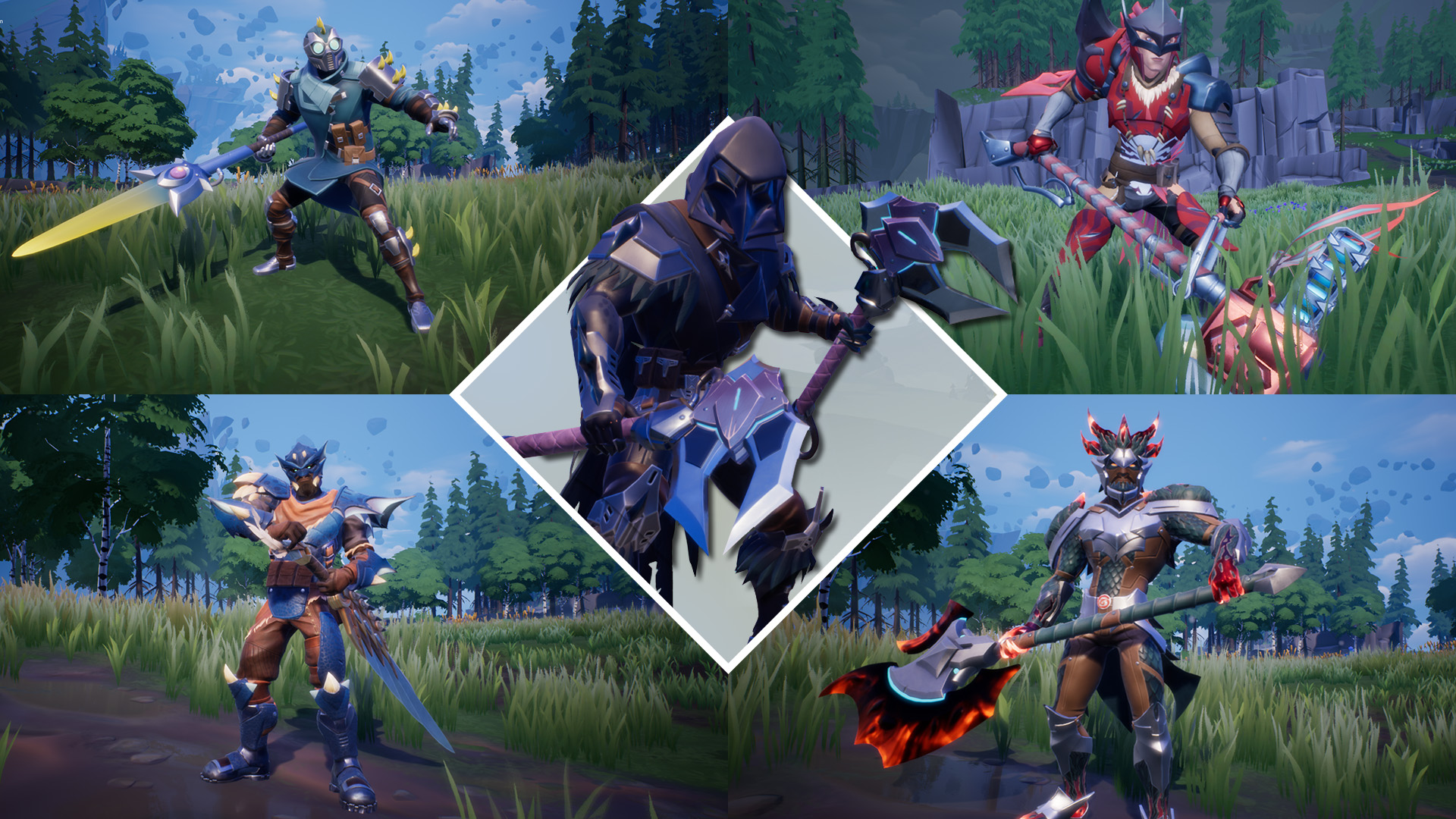 Weapon Overhauls: We've made huge improvements to the axe and hammer in our most recent update, based in large part on community feedback. And, if you haven't already, this is your chance to let loose ranged aether blasts with the War Pike.
New Instincts: Looking for a challenge? We've given Shrike and Quillshot deadly new behaviours that will keep you guessing and coming back for more. If you think you've got what it takes to tackle top-tier Behemoths under the pressure of others watching, we'll be bringing deadly new Moonreaver and Deadeye variants as well!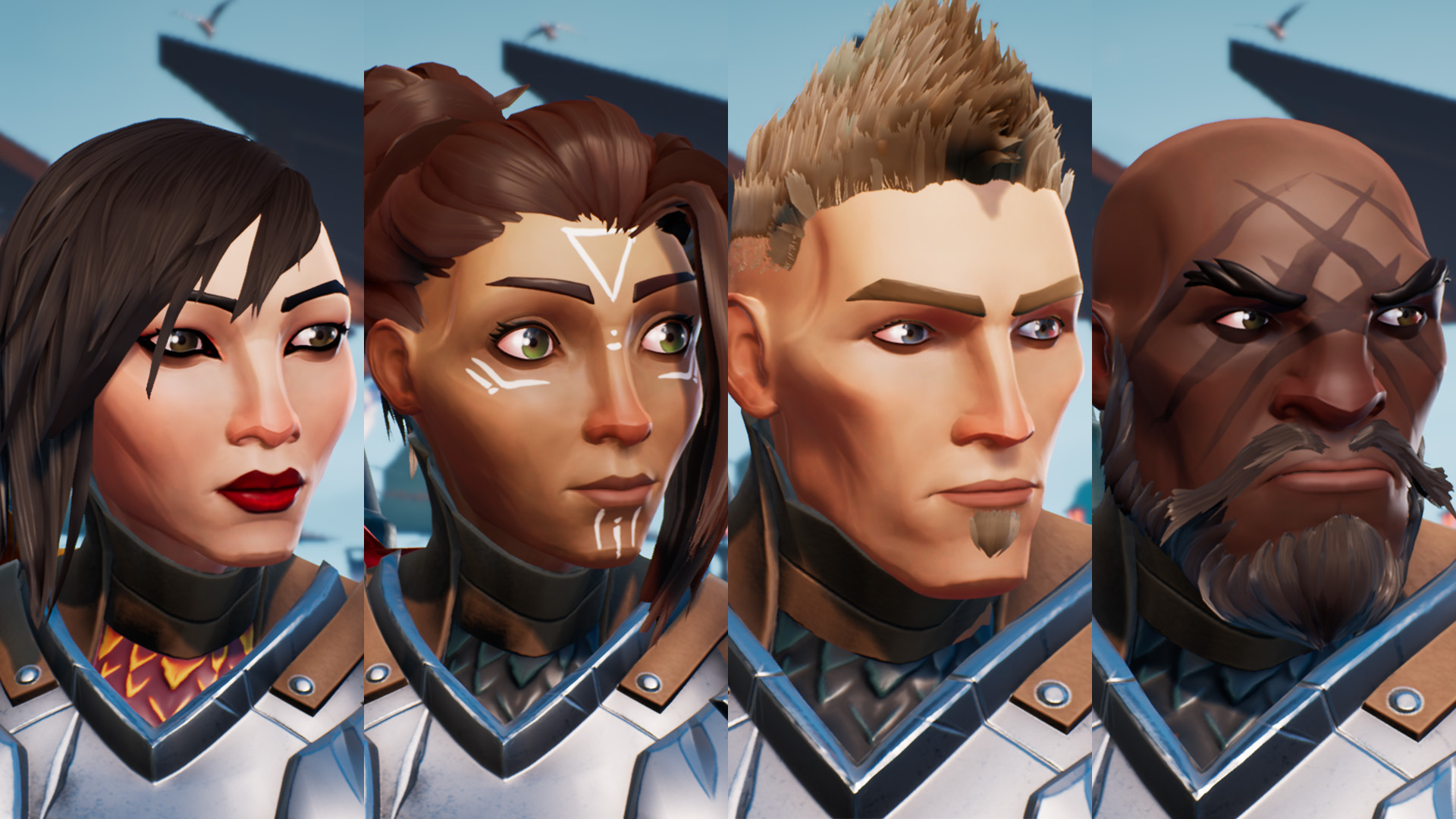 Fresh and Clean: New character models, more armour, new weapon skins. If you haven't seen Dauntless since PAX East 2017, your eyes are in for a treat!
TAKE IT HOME
With Boston set to bombard PAX with showers and temperatures just above freezing, we can't think better of a better way to stay warm than a flask full of the Bosun's special reserve brand new hoodies!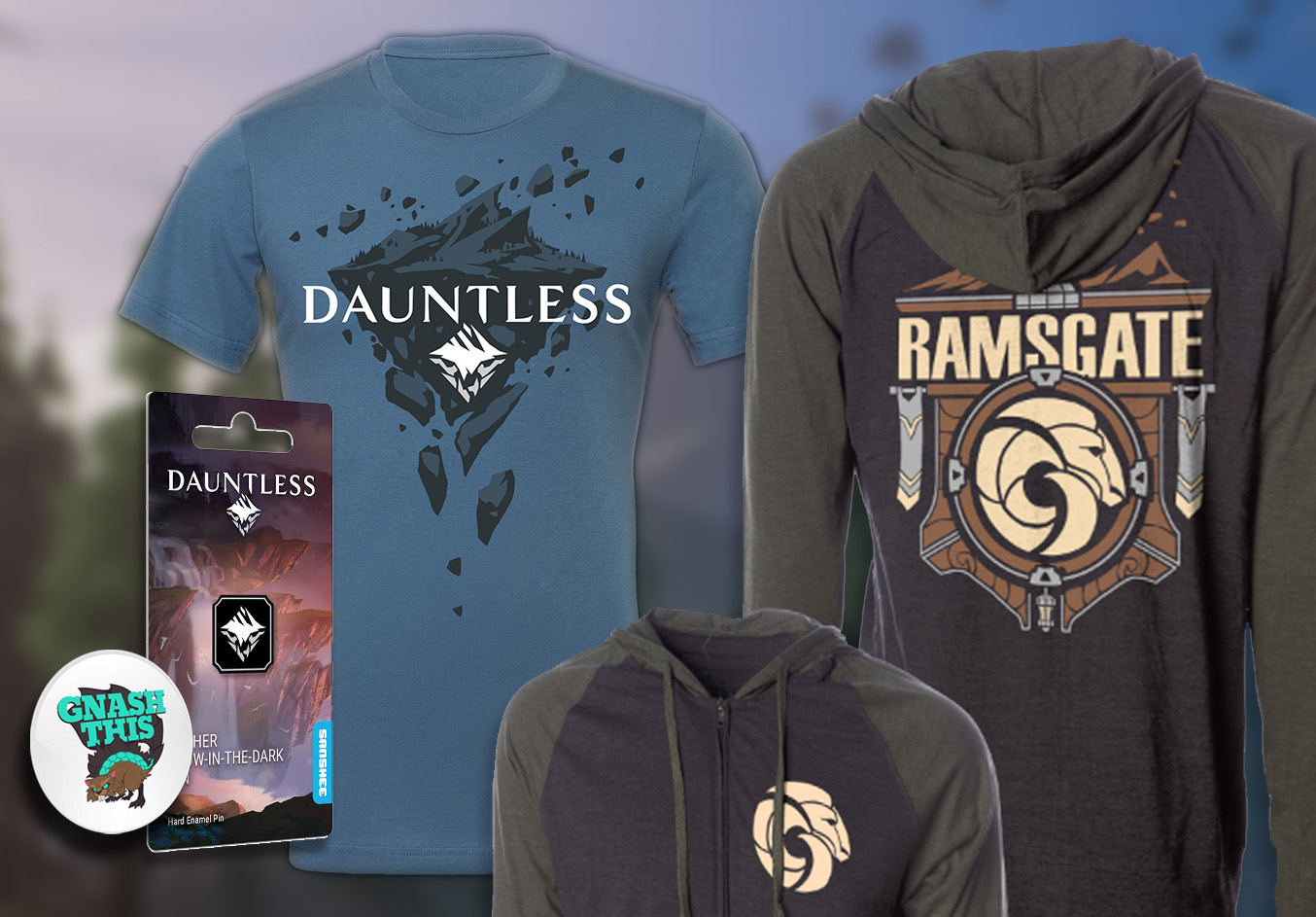 We'll have these beauties, a new Gnasher-inspired pin, and your current favorites for sale in the Dauntless booth.
And, of course, it wouldn't be PAX without a new collectable patch!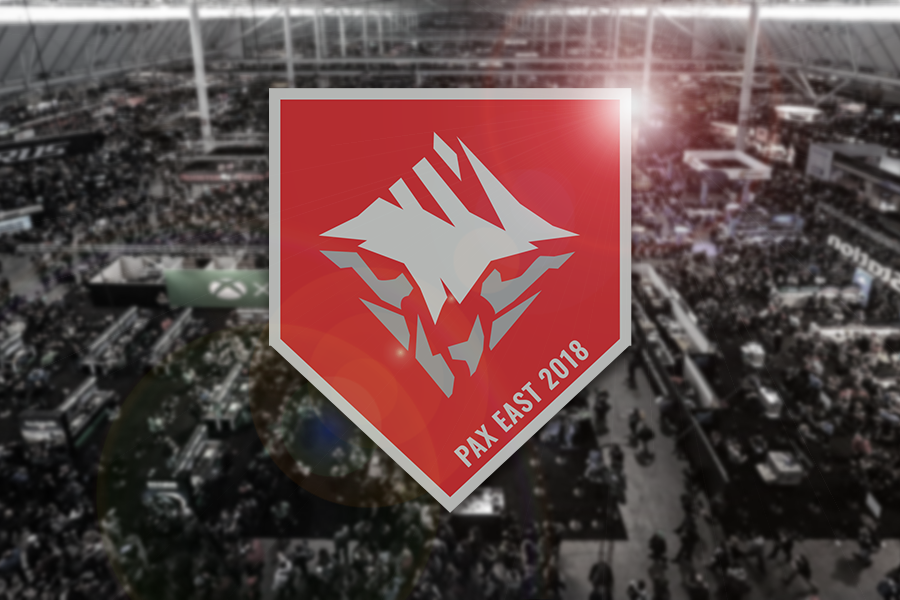 FRIENDS OF THE SHATTERED ISLES
Go into the sweeping sounds of Dauntless' music with composer Cris Velasco. He and other industry legends will be sharing the finer points of their art on Saturday at the Maestros of Video Games panel from four to five PM (ET) in the Bumblebee Theatre.
If you're not able to make it to PAX and still want to get in on the fun, our friends at Alienware will be streaming from the floor. Tune in April 6th at 2 PM (ET) for a dedicated Dauntless segment. Be sure to say hi in the chat!
SEE YOU THERE
Our favourite part of PAX is meeting the Slayers, new and old, that have made this journey truly special. We can't wait to see you there!
---