GIVING THANKS
Many places in many worlds have seasons of reflection. Times when our focus rests not on the larger struggles in our lives, but on the small, sustaining bits of light that carry us through our days. The people who love us. The moments that nourish us. The beauty of nature. And, of course, the rams.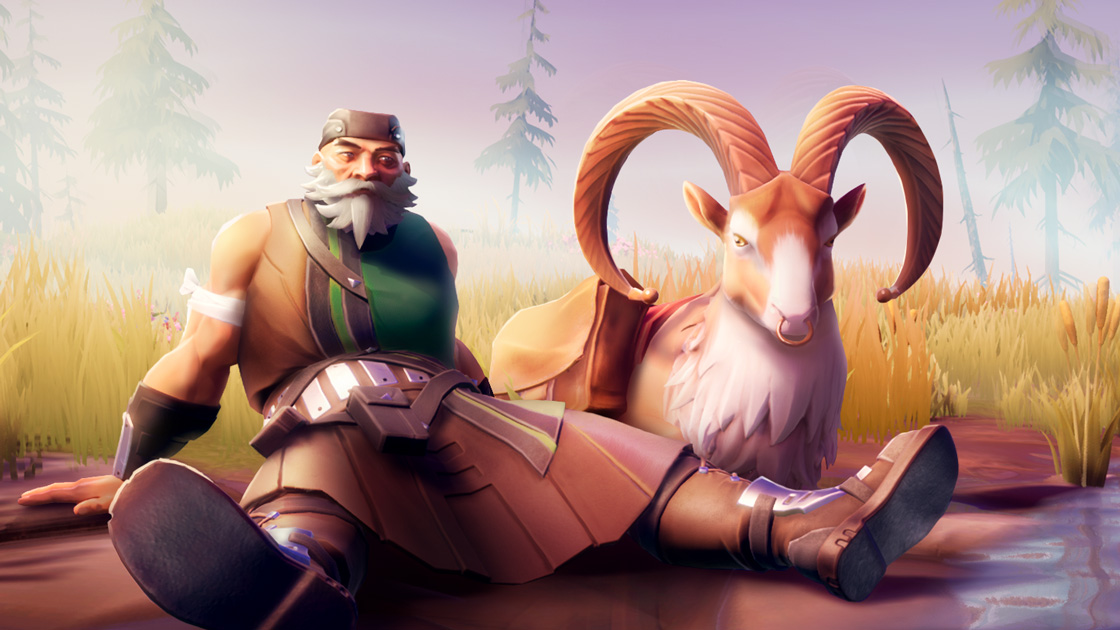 Join us – and our ovine friends – when Ramsgiving begins on November 26.
THE FIRST RAMSGIVING
While Ramsgiving may be a tradition in Shattered Isles lore, 2019 is the first year we're celebrating it as a Dauntless in-game event. That means new, special Ramsgiving items and our first-ever holiday quest!
JUST THE TICKET
Our Ramsgiving quest is a simple one, but you'll need to pick up a Ramsgiving Event Ticket from the store to kick things off. The ticket and quest are both 100% FREE, so don't worry about being left out.
Once you have your ticket in hand, you'll see a familiar "!" light up over Wils. Wander over and say hello to the weaponsmith to pick up the quest.
After you've collected 800 Moonstones (that's the same Hunt Pass XP you get from completing bounties), you can return to Wils to claim your prize: a very special, very Ramsgiving hammer skin. We call it … Benson's Basher.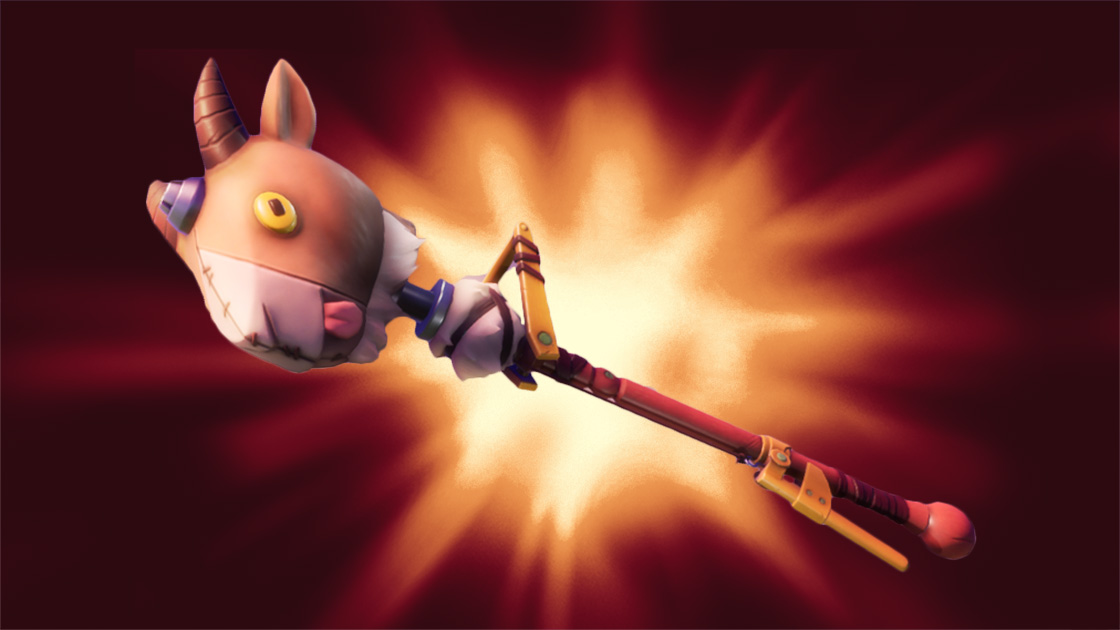 IN THE SHOP
For those of you craving more Ramsgiving flavour, we've also spiced up our in-game shop. Look forward to the return of our classic Ramsguard Armour as well as new, hand-stitched items to pair with your quest reward.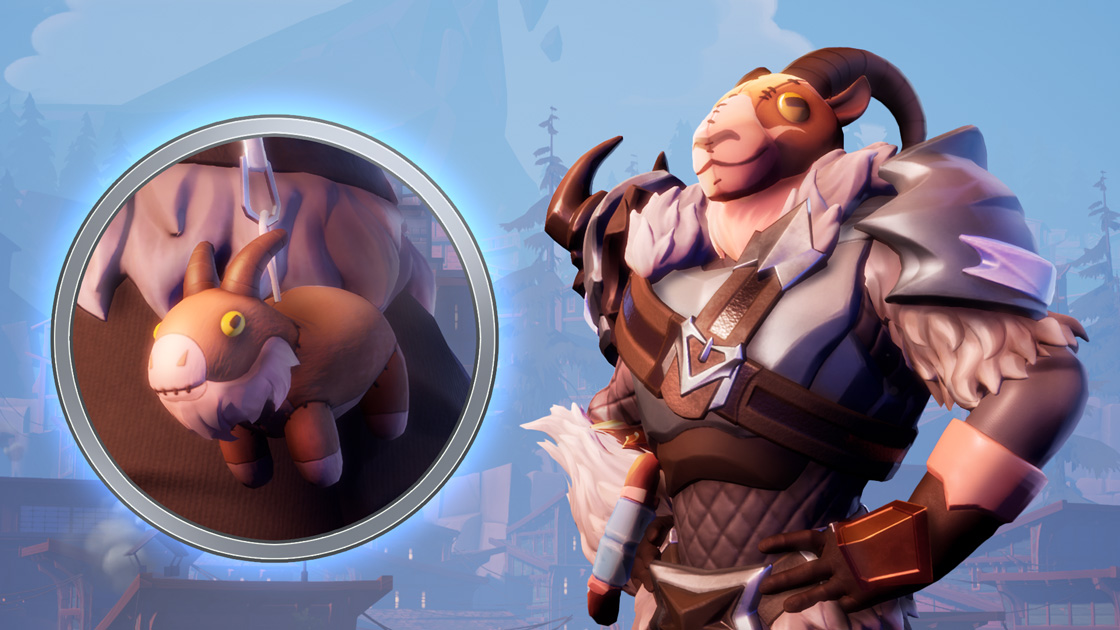 Head- and heart-warming.
DATES AND DETAILS
Ramsgiving 2019 runs from 10am PT on November 26 to 10am PT on December 3. You can pick up your Ramsgiving Event Ticket at any time during that window. Look for it in the in-game store under Featured > Event.
See you there, Slayers!