Account Overview
---
Display Name
Email
Password
Reset password

Email sent. Please check your email for the link to complete the password change.

Language
Platinum



Get More
Email Preferences
---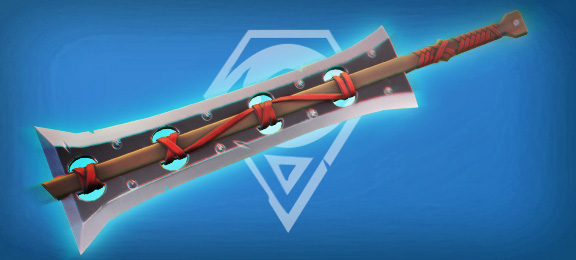 Reset Your Character?
---
Character resets are permanent and cannot be reversed. Resetting will erase your progress and remove all crafted gear, consumables, and cells from your inventory. You will keep only the account-bound items listed below:
Platinum
Ace chips
Transmog stones
Weapon, armour, and lantern skin
Flares
Emotes and hunt arrivals
Banner sigils and fabrics
Dyes
Facepaints
Flagstaffs
Titles
Hunt Pass progress
Code Redemption
---
Redeem your code in-game by logging in to Dauntless, opening the store, and selecting Redeem Code.
Unexpected server error
Please try again in a moment or visit our status page for more information:status.playdauntless.com