---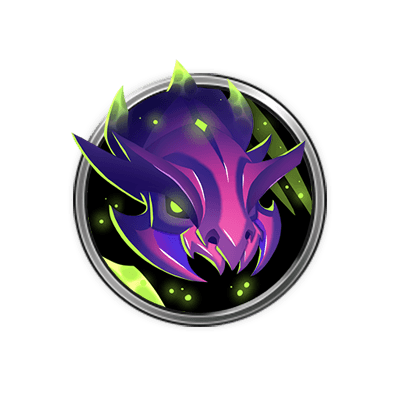 Kharabak
This week's Trials uses the following modifiers:

Shock Smollusks
Shock smollusks inhabit the area and will lay trails of dangerous shock slime wherever they traverse.

Sovereign's Chosen
This behemoth has been corrupted by the power of Koshai.

Jagged
Attacks that would cause wound now cause crippling wound.

Tough Hide
Dauntless difficulty only
Behemoth parts take less damage, but wounded parts take much more damage.