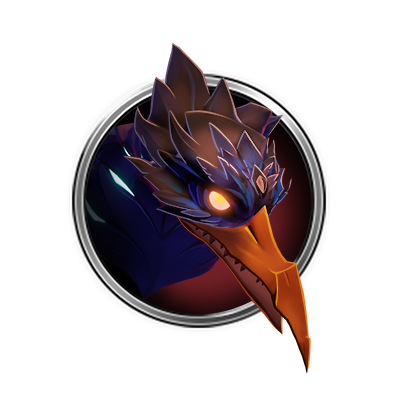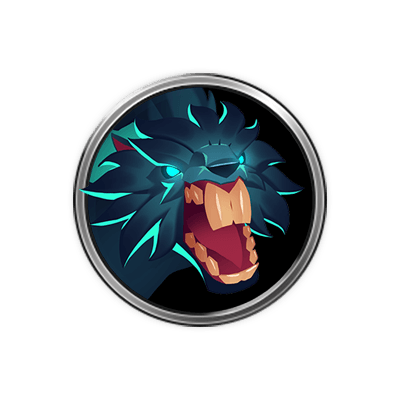 Bloodshot Shrowd
This week's Trials uses the following modifiers:
Gnasher
Next week's Trials will use the following modifiers:

Fortifications
Objects created by Behemoths have increased health.

Combustion
Behemoths' physical attacks set Slayers on fire.

Fury
Behemoth rage lasts longer, and empowers the Behemoth's defense and attack.

Jagged
Attacks that would cause wound now cause crippling wound.