---
Active Now -
Ends on Jan 30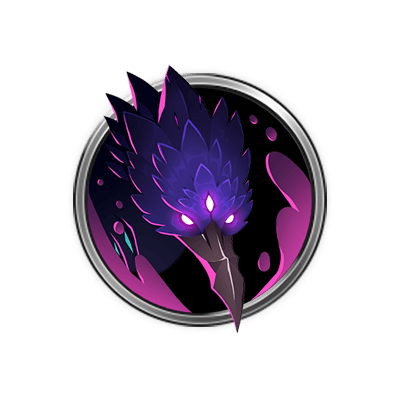 Shrowd
This week's Trials uses the following modifiers:

Frost Smollusks
Frost smollusks inhabit the area and will lay trails of dangerous frost slime wherever they traverse.

Combustion
Behemoths' physical attacks set Slayers on fire.

Inferno
Dauntless difficulty only
Behemoth on fire effects last longer and deal more damage.

Fortifications
Dauntless difficulty only
Objects created by Behemoths have increased health.