---
Active Now -
Ends on Feb 20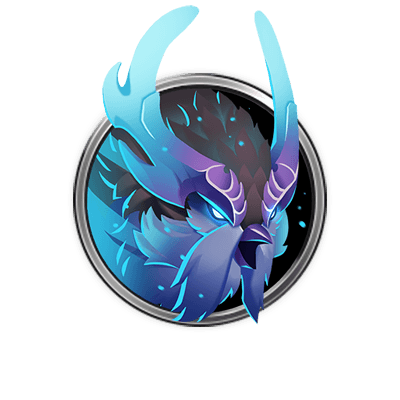 Skraev
This week's Trials uses the following modifiers:
Umbral Instability
Behemoths have been touched by unstable umbral energy and will periodically create black holes that must be destroyed.

Tough Hide
Behemoth parts take less damage, but wounded parts take much more damage.

Momentum
Dauntless difficulty only
Unstable attacks increase Behemoth damage if they are not interrupted. Interrupting unstable attacks reduces increased damage.

Icy Grave
Dauntless difficulty only
When Slayers are frozen, a deadly trap starts to spring.