---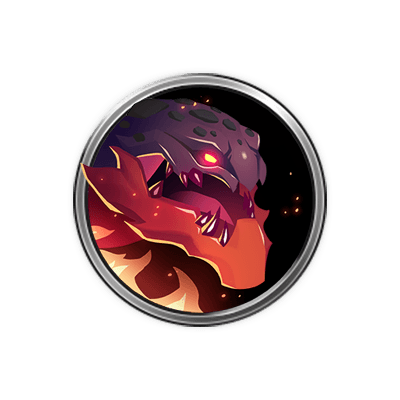 Charrogg
This week's Trials uses the following modifiers:

Whiteout
An icy gale wind blows, whipping up blizzards on the battlefield that obscure visibility. Destroy the ice globes to end the blizzards.

Behemoth Blitz
Behemoth attack speed is increased.

Blaze Smollusks
Dauntless difficulty only
Blaze smollusks inhabit the area and will lay trails of dangerous blaze slime wherever they traverse.

Thick Skull
Dauntless difficulty only
Behemoths are more difficult to stagger.