---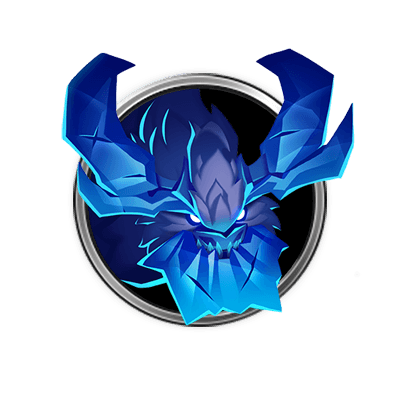 Boreus
This week's Trials uses the following modifiers:

Weak Spot
Behemoths are more durable, but have a conductive weak point.

Lightning Stars
Crystals periodically spawn near Slayers and then detonate after a short duration. If destroyed by Slayers, they spawn a buff.

Electrify
Dauntless difficulty only
Behemoths' physical attacks shock Slayers.

Bombers
Dauntless difficulty only
Bombers spawn periodically. Killing them grants a bonus the next time you deal damage to a behemoth. Stacks multiple times.