---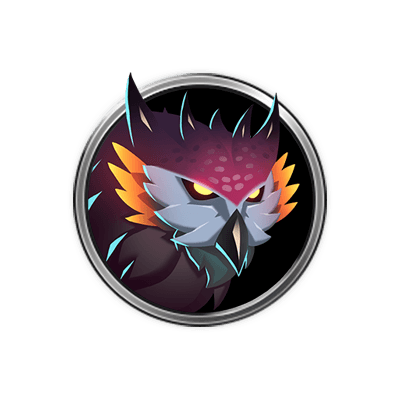 Shrike
This week's Trials uses the following modifiers:

Styxian Sacrifice
Styxian predator fauna will hunt lone and injured Slayers, but will keep their distance from Behemoth.

Momentum
Unstable attacks increase Behemoth damage if they are not interrupted. Interrupting unstable attacks reduces increased damage.

Nearsight
Dauntless difficulty only
Slayers' vision will become shrouded by a cloud of umbral aether.

Frigid Touch
Dauntless difficulty only
Behemoth physical attacks apply Chilled to Slayers.