---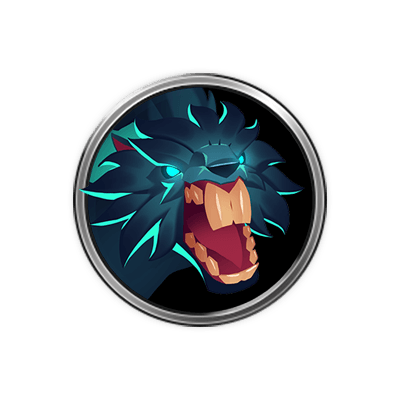 Gnasher
This week's Trials uses the following modifiers:
Shadowtouched Nayzaga
Next week's Trials will use the following modifiers:

Static Shock
Spires periodically spawn and target Slayers with Shock projectiles.

Fury
Behemoth rage lasts longer, and empowers the Behemoth's defense and attack.

Jagged
Attacks that would cause wound now cause crippling wound.

Leaf Shield
Dauntless difficulty only
On enrage, behemoths gain a shield that blocks projectile damage and prevents stamina regeneration. It can be destroyed by projectile damage or by causing a stagger.

Behemoth Blitz
Behemoth attack speed is increased.

Danger Zones
Danger Zones periodically appear on the island. Avoid them before they explode!

Combustion
Dauntless difficulty only
Behemoths' physical attacks set Slayers on fire.