In Brief
Ramsgiving runs from November 17 to December 1.
Meet an adorable new character in Ramsgate Plaza.
Earn a coveted new Ramsgiving Crown.
Face off with King Gruk in a new mission that offers two difficulty levels.
Redeem golden rams for Ramsgiving rewards in Ozz's event shop.
Explore two new themed bundles available from the store this year.
From city name to local currency, Ramsgate is a city that truly embodies its eponym, the ram. Each year, as the weather cools and winter approaches, residents of the ram-loving city reflect upon all of the things they are thankful for. This light-hearted and cheery season has city folk dressing up as their favourite woolly mammal and enjoying all manner of rambunctious festivities.
Benson the Ram
After completing the initial Ramsgiving quests from Honest Ozz, head over to Ramsgate Plaza to seek out an endearing new flocculent character, Benson the Ram! Interact with Benson to discover new quests that will earn you weapon XP and golden rams.
Complete Benson's final quest to earn the coveted new Ramsgiving Crown.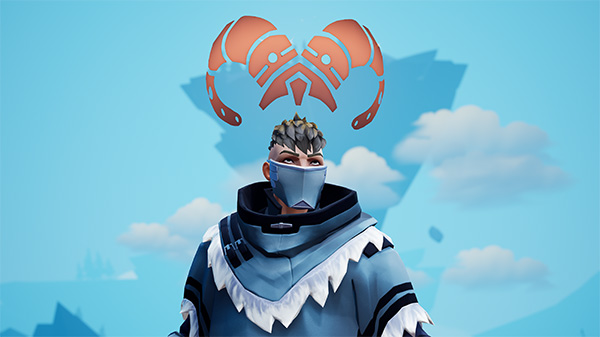 King Gruk's Return to Power
After spending years frozen in an ice prison on Coldrunner Key, King Gruk has finally broken free from captive slumber with the help of his loyal army of gruk-gruks.
Fend off unrelenting waves of gruk-gruks to come face-to-face with King Gruk in a new and exhilarating limited-time mission. Each mission will reward you with golden rams and a heavy bag of rams!
The King Gruk's Rampage mission is a matchmade event hunt.
Complete the Ramsgiving IV: A Very Hungry Ram and Ramsgiving: Feeding Time quests from Ozz and Benson respectively to unlock both difficulty levels of this mission.
To participate in the King Gruk's Rampage mission, choose Hunt > Event > The King Gruk's Rampage from the Hunt menu.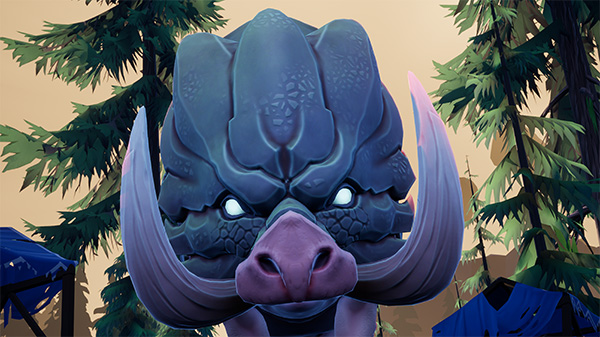 Fleecy Fashion
This Ramsgiving, the seasonal currency of golden rams returns, along with popular items from previous Ramsgiving celebrations.
Many festive weapon and armour skins have moved from rumour rewards into Ozz's event store this year, including the popular Benson's War Cannons repeaters skin, the adorable Prince Benson lantern skin, and more. You can also find unique curiosities and many other Benson-themed cosmetics! This year, you may also redeem your golden rams for bundles of rams, patrol keys, combat merits, bounty tokens, aethersparks, or tonics.
You can earn golden rams by performing any of the following activities:
Completing King Gruk's Rampage mission.
Breaking Behemoth heads.
Slayers who cannot get enough of all the ram-themed fun can also visit the platinum store to find a Ramsgiving Starter Kit containing the Benson, Battle Buddy lantern skin with VFX trail, and 300 golden rams.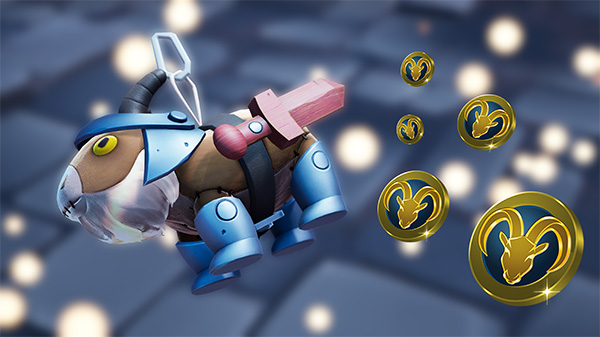 Back by popular demand, the Desperado Bundle makes a return to the store. This bundle contains the full Desperado's armour set (including a fleecy cloak!) and 2,300 Platinum.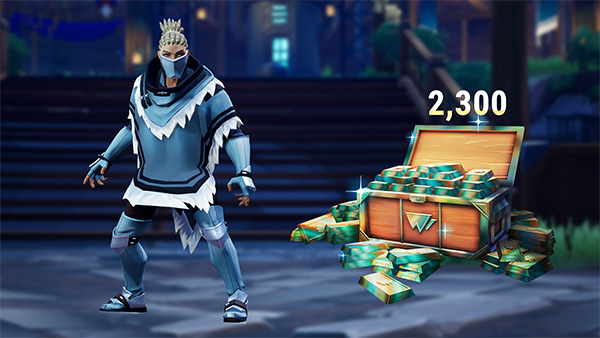 Event Dates
This year's Ramsgiving runs from 10 a.m. PT on November 17 to 10 a.m. PT on December 1.
Be sure to redeem your golden rams at Ozz's shop before the event ends.
Happy Ramsgiving, Slayers!