The Shattered Isles are moving and shifting in the skies, giving Slayers a temporary pathway into our world. That's right, Dauntless is coming to Tampa, Florida at GuardianCon 2018!
Charity Blitz!
We're proud to be working with Dauntless partners ProfessorBroman and Gothalion to raise money for St. Jude. Slayers already came together in June, raising $6,000(!)
Dauntless will be on the main stage at GuardianCon this weekend. Look forward to Broman, Gothalion, TeaWrex, Char and others taking on special challenges for charity as they try to forge their legends.
The Dauntless Charity Blitz kicks off at 2 PM on Saturday, July 14th. Watch on Twitch and don't miss a moment!
Flares From Florida
Want to get in on the celebration? Get your GuardianCon flare now!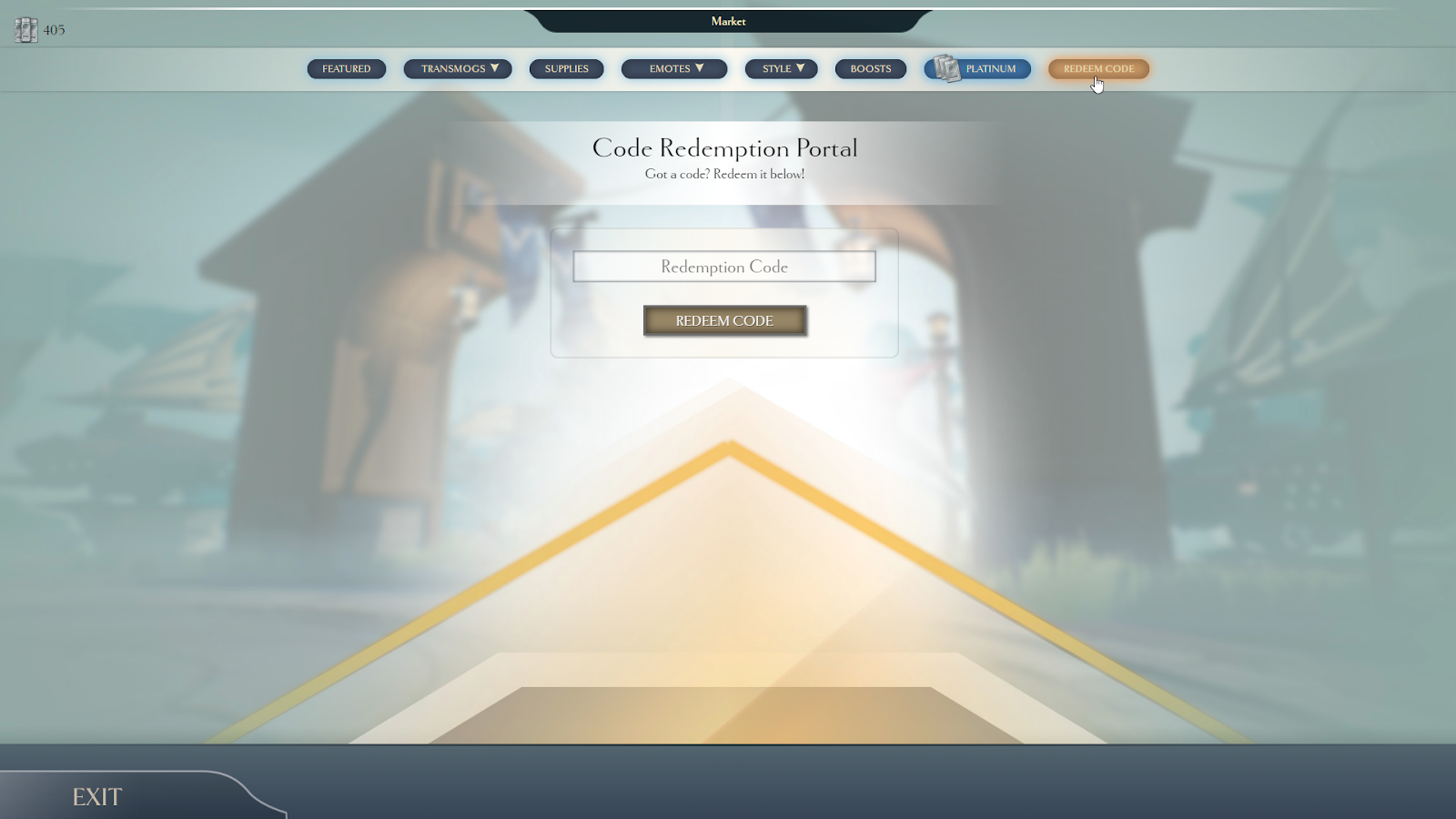 Log into Dauntless
Open the in-game store
Click on "Redeem Code"
Enter the code "guardiancon2018"
That's it!
Don't forget to tune in to Twitch this Saturday at 2 PM and get in on the fun as we work to slay cancer with our friends at GuardianCon!