Today, we're proud to launch Dauntless on three amazing platforms: the Epic Games store, PlayStation 4, and Xbox One. As the first game to launch on all three systems with true cross-play and cross-progression, we are fulfilling a dream that's been with us from the beginning: One Dauntless.
CROSS-PLAY
With One Dauntless, we're thrilled to offer a true cross-play experience on every system. That means that you can play with your friends no matter which platform they choose. Have one friend on PC, another on Xbox, and a third on PlayStation? With cross-play, you can all hunt together, chat together, or even join up with the same guild!
CROSS-PROGRESSION
We also have some great news for those of you who started your journey on PC: You can take your progress with you. By linking your Dauntless account to Epic Games, you'll be able to pick up and play from any system – including Xbox One and PlayStation 4. And yes, your hard-earned gear, cosmetics, quest progress, and more will travel with you.
LINKING YOUR ACCOUNTS
Already spent some time in the Shattered Isles? With cross-progression, you can link your accounts to continue playing on any new platform. All you need is an Epic Games account and a few minutes to hook things up. But be careful: You only have one chance to link your account. If you don't go through the linking process the first time you log in, you will be unable to link your account in the future.
IMPORTANT: Click here to read our account linking guide before you log in on May 21, 2019.
ONE HUNT PASS
Today also marks the start of our first-ever cross-platform Hunt Pass.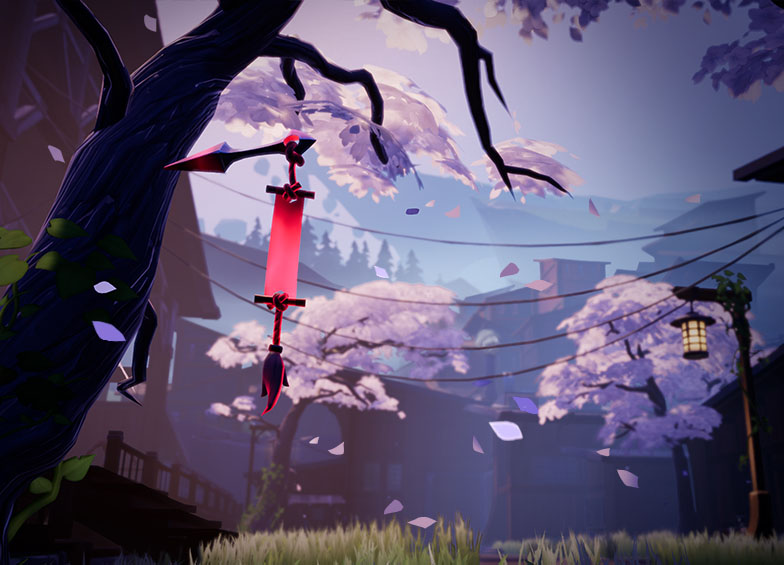 Slayers on PlayStation, Xbox, and PC can start the Hidden Blades Hunt Pass today, May 21. This Hunt Pass features a full set of assassin-themed armour and weapon skins, plus even more customization options in the store. We also have a new way to take on the Elite Track: the Elite Track Bundle. This new package gives you Elite Track access and 15 Level Skips — all at 40% off the normal price.
Get a look at Hidden Blades Hunt Pass rewards and more on the official Hunt Pass page.
A quick note: If you purchased dyes prior to May 21, 2019, you may already own the two colours available on this season's Elite Track. Since getting a duplicate wouldn't feel great, we're working to give you 25 platinum per dye instead. Follow our Twitter for the latest information, including when you can expect your reward.
ONE COMMUNITY
Before we wrap up, we'd like to take this opportunity to say "thank you" (yes, again) to our amazing community. You have been an invaluable source of support, feedback, and – true to the word – community. Normally, this is where we would ask you to welcome today's new Slayers with open arms … but we don't need to. You have already proven that you're one of the most welcoming, thoughtful groups around. Thank you for being a part of our journey, our launch, and our future.
From all of us at Phoenix Labs: Clear skies.