Wow.
When we introduced our first-ever art contest a few weeks ago, we had a feeling we'd see some of the best community artwork yet. But we didn't expect over 150 incredible pieces of artwork that truly exemplify the Dauntless community's creativity and talent.
From the bottom of our hearts, thank you to everyone who participated in this contest.
Shattering Expectations
We turned to our own art team here at the studio to help us review every submission, and hand-pick some of the standout creations that best represented the theme of the contest: Shattered.
From there, we narrowed down the list further to find our three winners. This was no easy task, and it was with much deliberation that the team settled on the true champions of the Shattered art contest.
Without further ado, meet our winning submissions! Read the captions below to read why the Dauntless art team picked each winner.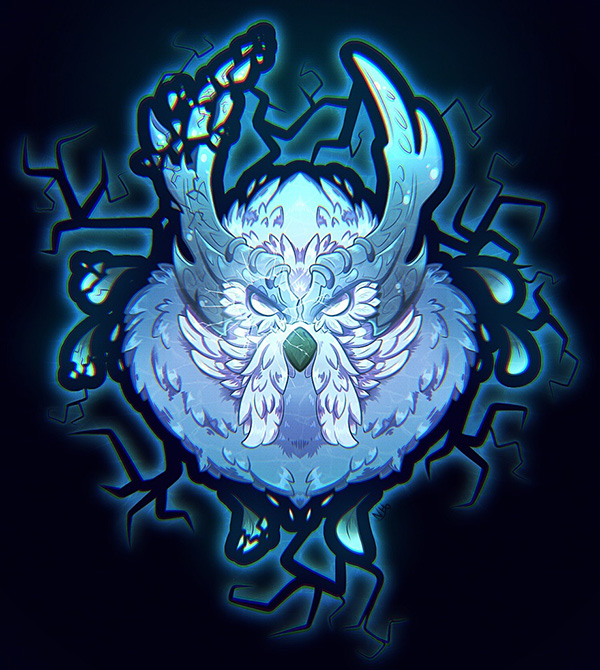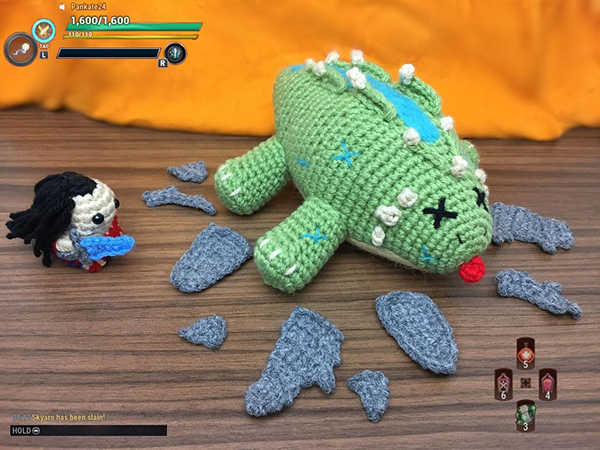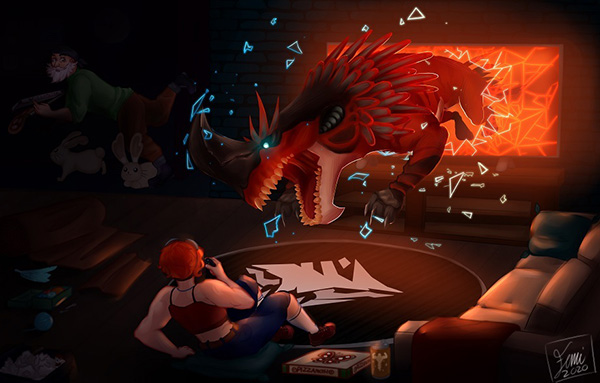 Congrats to our winners! You three rose to the top, and we couldn't be more excited to name you the champs. We'll be in touch soon with your rewards.
Honourable Mentions
We'd be remiss if we didn't also take the opportunity to highlight a number of additional community submissions that really impressed us with their creative spark. You sha…err…flatter us with all this amazing art.
And better yet, we're awarding all of our Honourable Mentions with an Elite Hunt Pass upgrade. If your work is included below, we'll be in touch soon.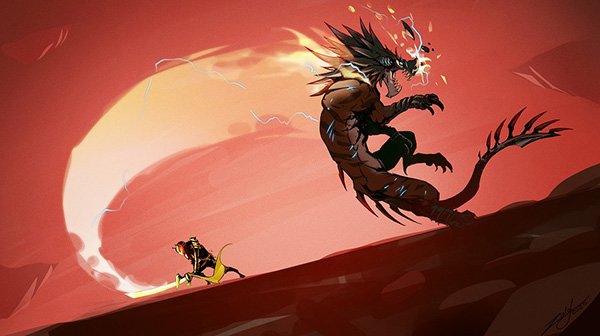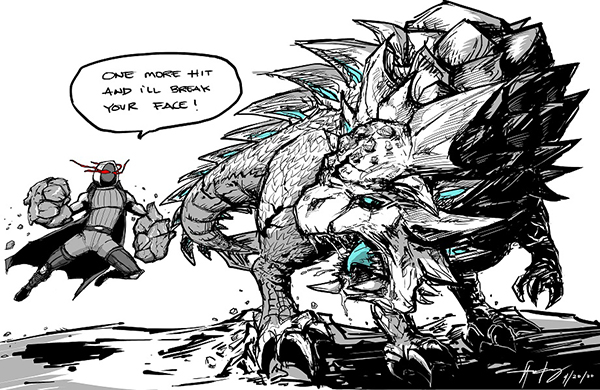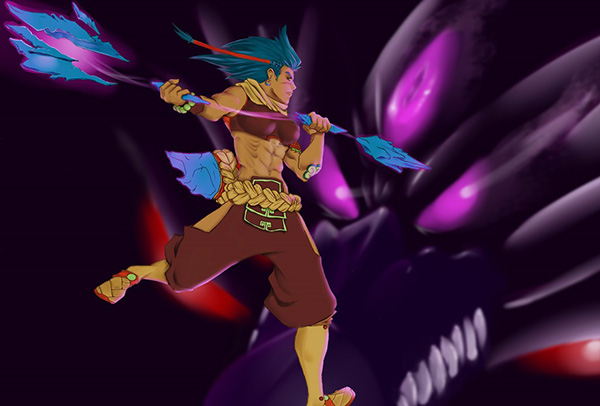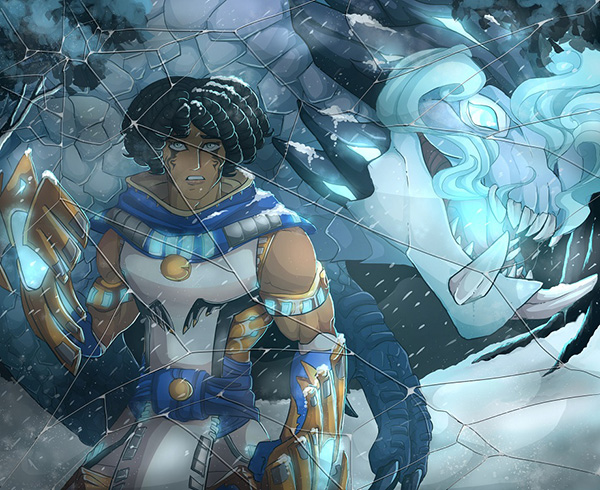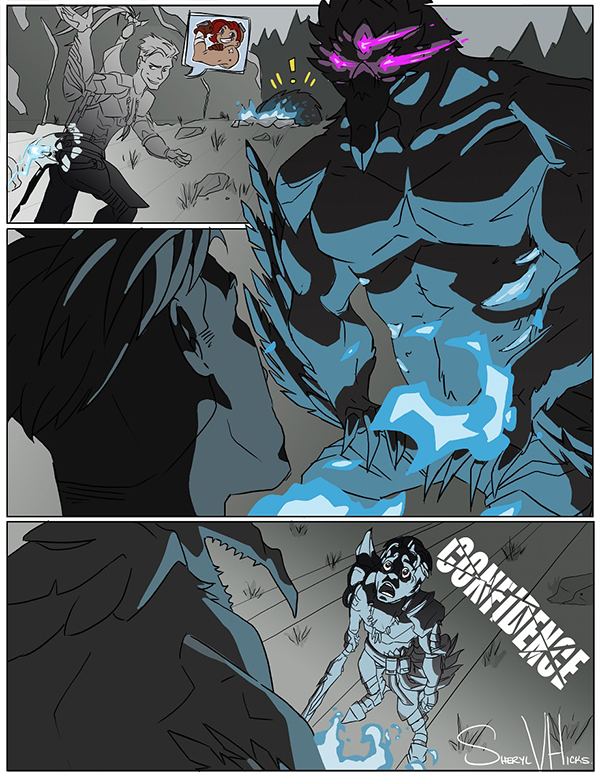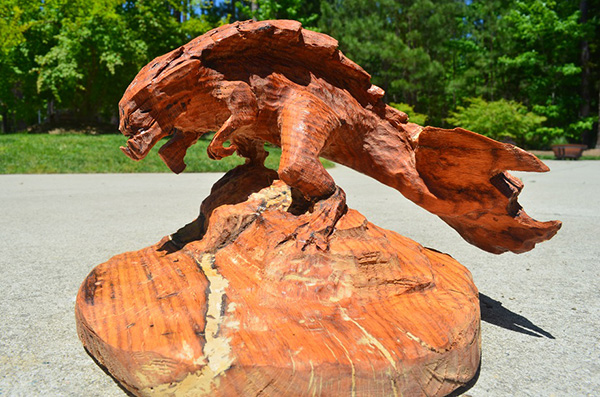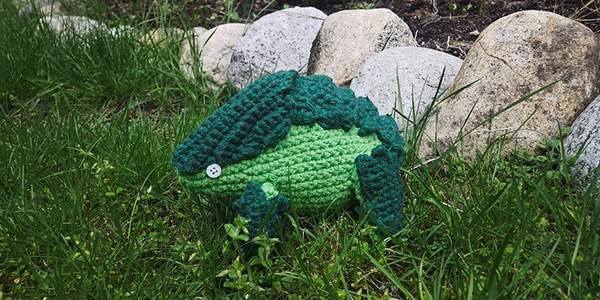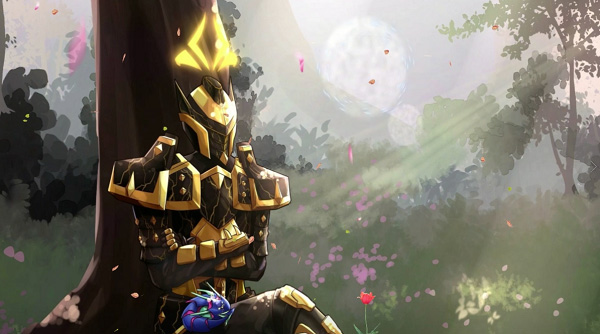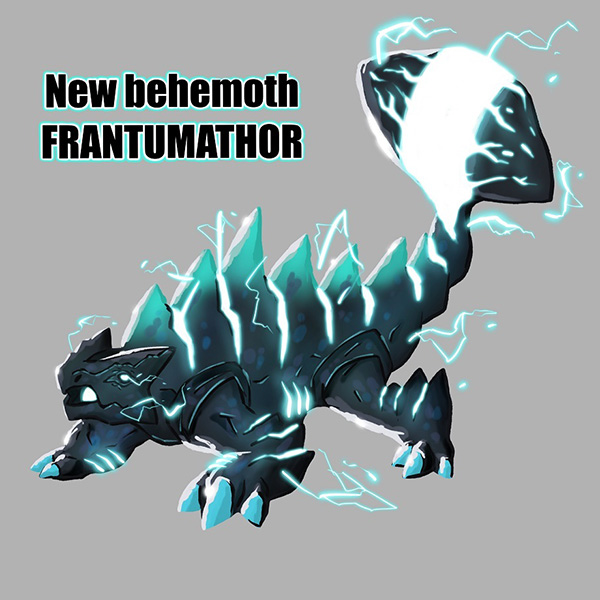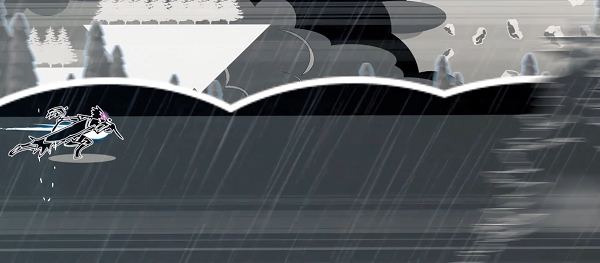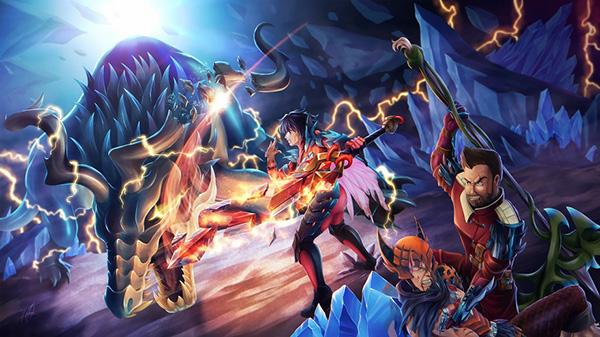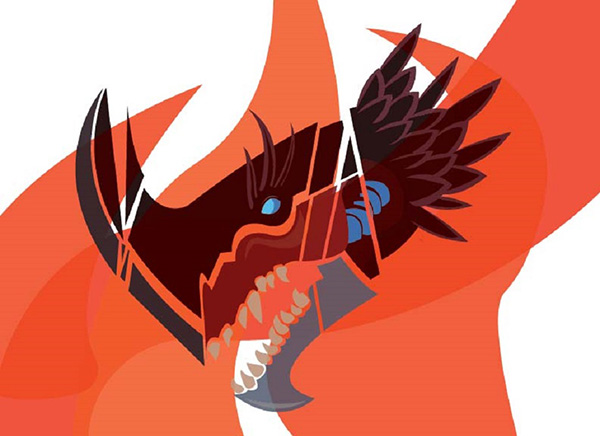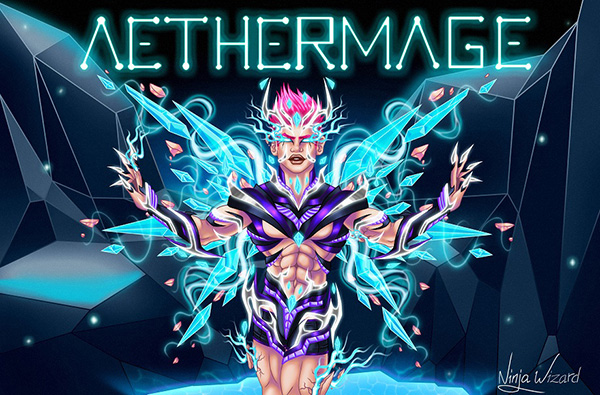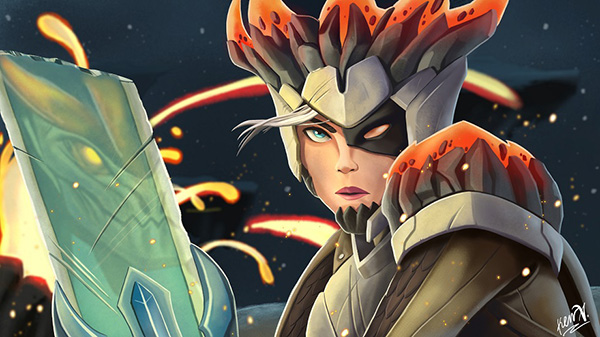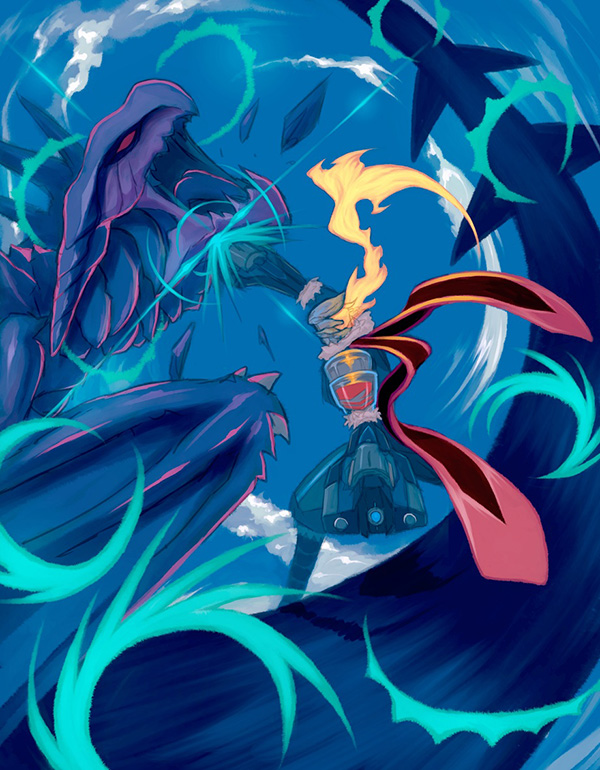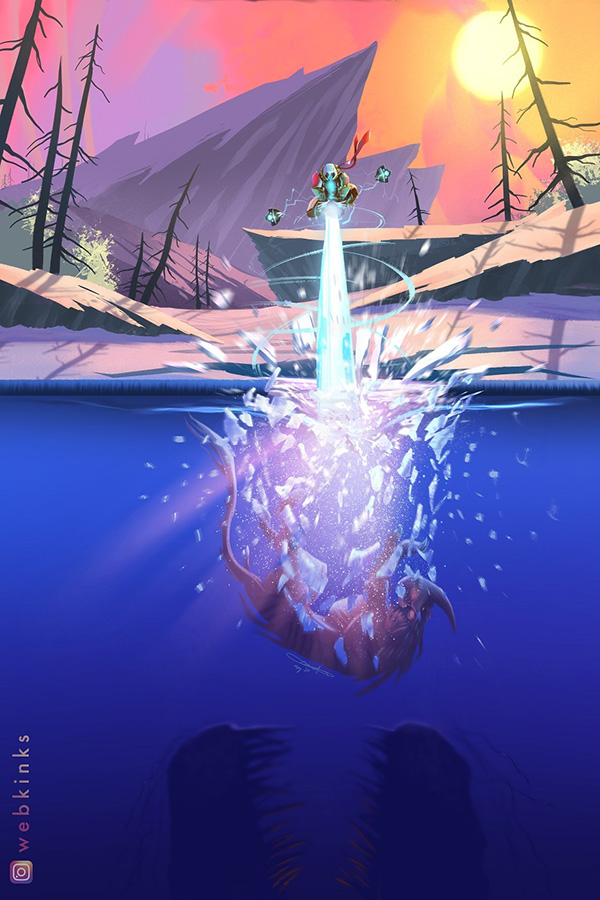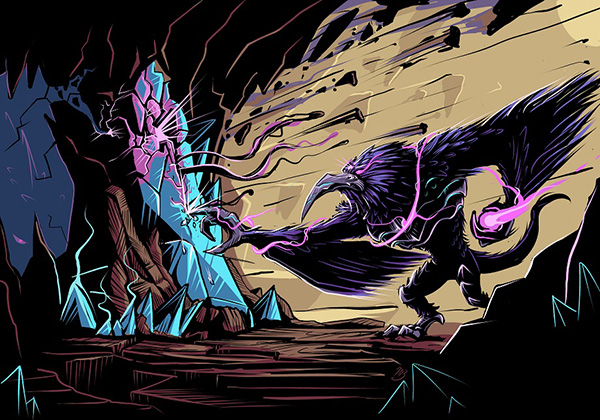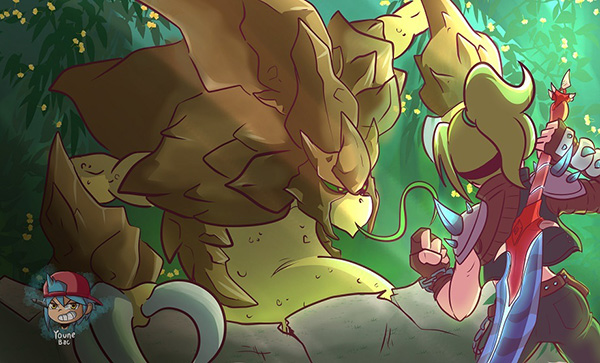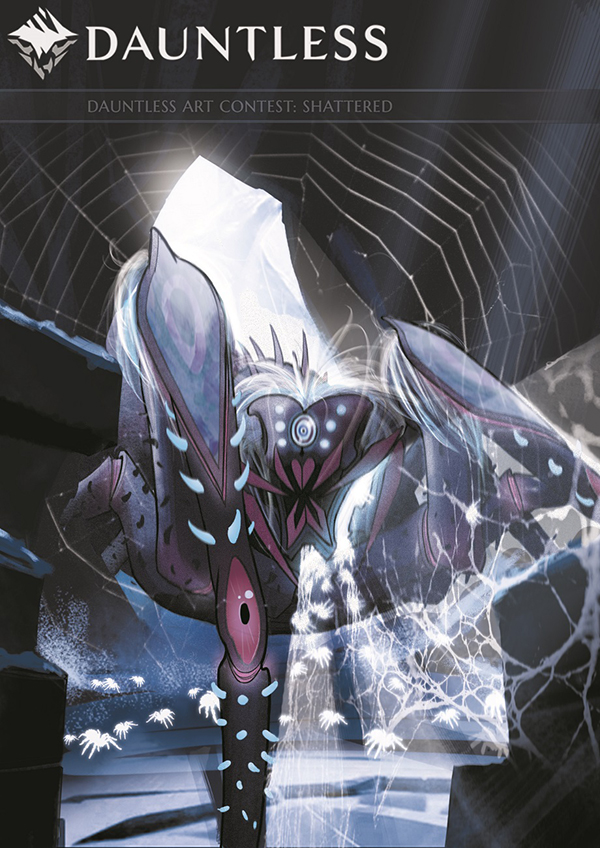 And one more thing: Look at all the different mediums you used for this! From digital art and animation to yarn and freakin' wood, you blew us away with your creativity. We're excited to feature your work across our social channels all month long, so be on the lookout for highlights everywhere you interact with us.
To continue our celebration of all things artistic, we hope you'll join us tomorrow on our subreddit where we'll be doing an AMA about the art of Dauntless. Come prepared with your best questions!
This won't be the last Dauntless art contest you'll see from us, so we hope you join us down the line for another round.
It was too much fun to just do once.