Light a candle and curse the darkness. Dark Harvest returns to Ramsgate on October 24 and a new Hunt Pass – Haunted Shadows – unfurls on October 31.
DARK HARVEST
A week of long nights and longer shadows is about to descend on the city of Slayers. Starting on October 24, perpetual night sinks its teeth into Ramsgate, shrouding the city in an uneasy darkness. But this season of shadows isn't all doom and gloom. Look forward to glowing gourds, candlelit stalls, and the return of some of our favourite spooky items, including the "From Below" arrival emote.
Don't miss your chance to see the city transformed. Dark Harvest ends November 5, 2019.
UNSEEN ARTS
Sharp-eyed Slayers may also have noticed the appearance of several … troubling transmissions.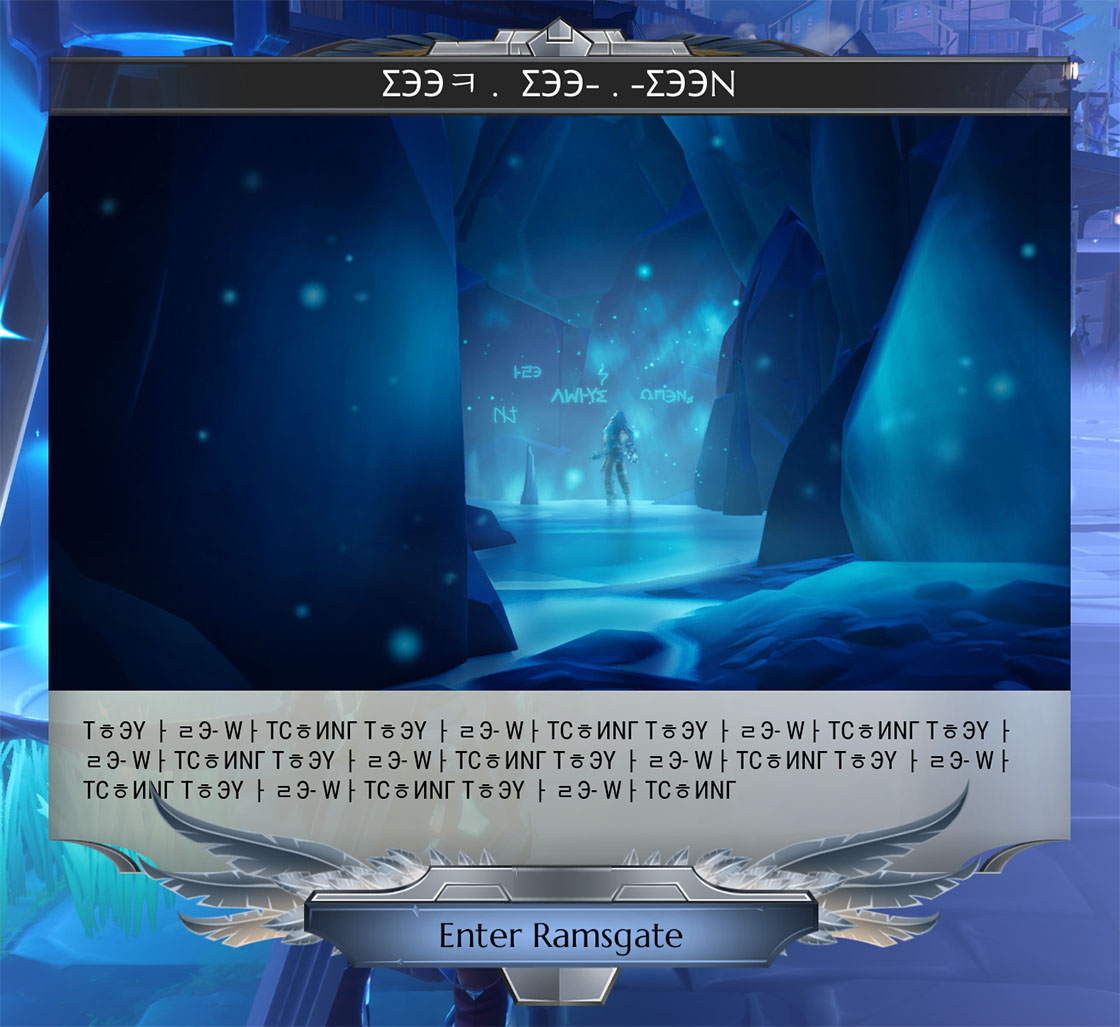 These glyphs are the work of the Unseen cult – a sect with roots dating back to the Upheaval. Dark Harvest has a way of drawing them out of their usual burrows, so be cautious as you wander Ramsgate's newly night-soaked streets. You never know what you'll find.
HAUNTED SHADOWS
Dauntless' newest Hunt Pass arrives on October 31 – just in time to confront the Unseen threat. As with previous pass, Slayers will be able to earn a full set of cosmetic armour on either the Basic or Elite track, plus a prestigious set of Ultra Armour at Elite Track Level 50.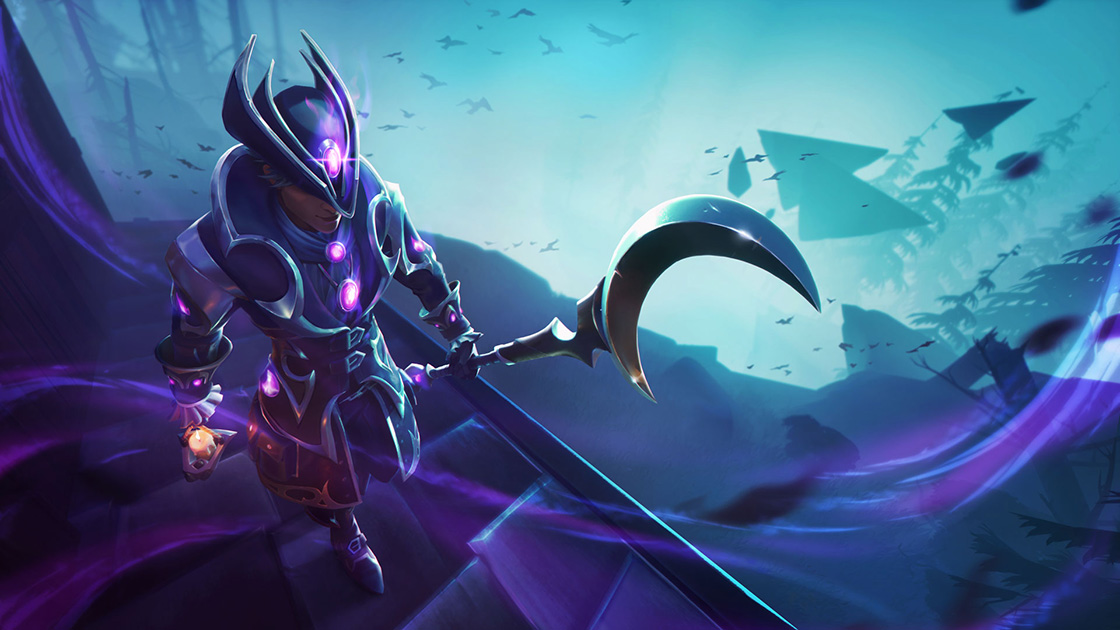 This pass' Night Hunter theme delivers other witchy rewards as well, like the "Ghost of a Dog" emote.
Keep an eye on our Hunt Pass page for the full list of Haunted Shadows rewards, coming soon.
OTHER IMPROVEMENTS
Dark Harvest and Haunted Shadows aren't the only things happening in 1.0.2. Take a look at a few of the improvements coming with our October 31 patch.
AFK TIMER
As a small first step toward easing AFK pains, we've added an AFK kick timer to all hunts. Slayers who go idle for three minutes will now be automatically returned to Ramsgate, freeing up the rest of their party to complete the hunt at an appropriate challenge level.
COMPASS CLEAN-UP
We've added some more depth to the compass, making important icons easier to see and de-emphasizing some less vital ones. This should make the compass much easier to read and use – especially for Slayers working through the main quest line.

PATROL CHEST PREFERENCES
The Patrol Chest ON/OFF toggle will now remember your previous choice. (It previously defaulted to ON with every new patrol hunt.) Just don't forget to turn it back on if you decide you want those bonus rewards.