Black Friday has arrived in the Shattered Isles! To celebrate everyone's favourite autumn sale, we're offering discounts on all platinum packs. Whether you're an existing Supporter (thank you, we adore you) or a new player looking to start your journey, there's never been a better time to pick up some plat.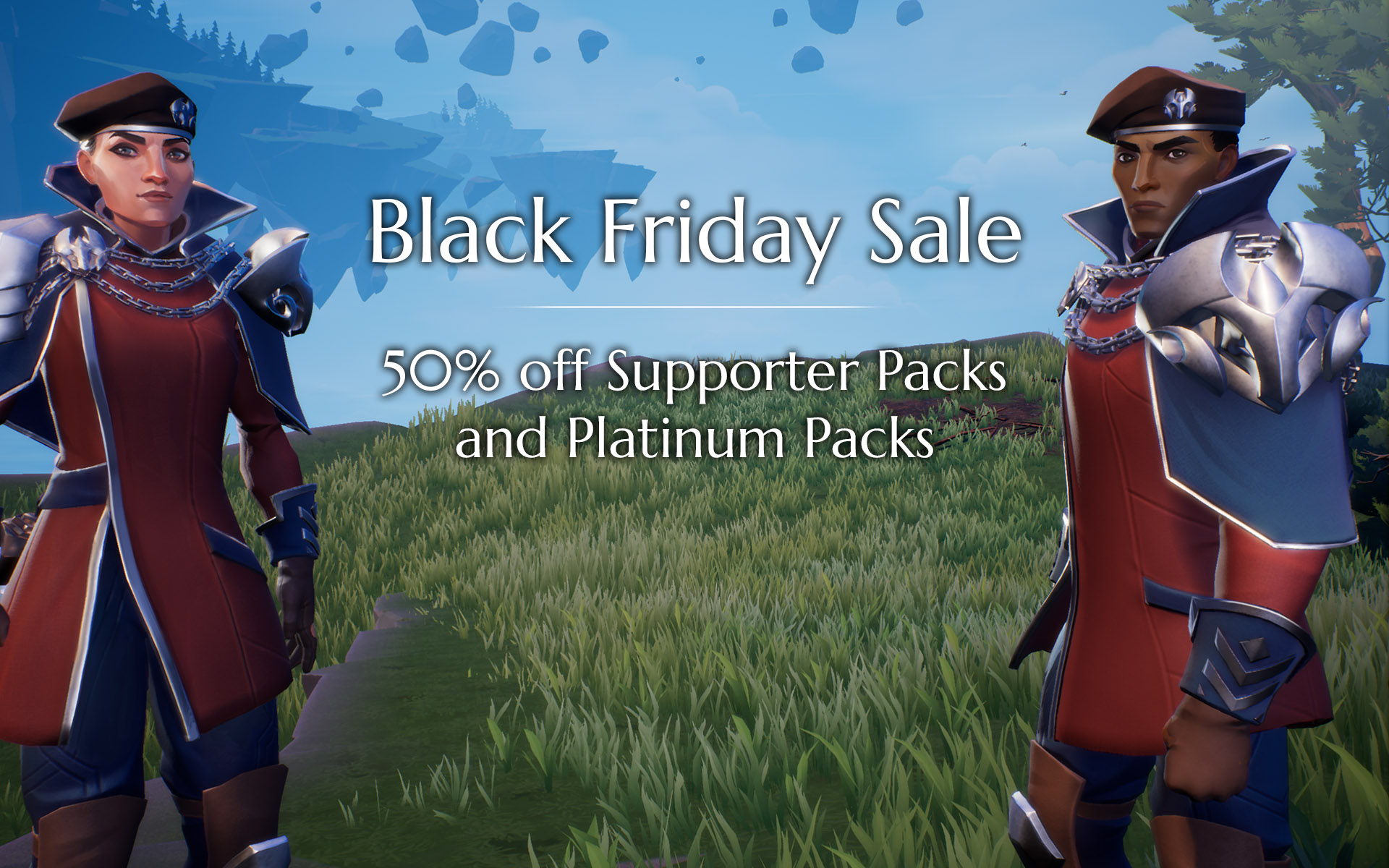 To start, each Supporter Pack will be a whopping 50% off – that includes the Commander Pack! Already own a Supporter Pack? No problem. The upgrade cost between packs is also 50% off. Don't miss out on this awesome opportunity to pick up the Ramsguard and Commander gear. If you are looking to fill up your plat coffers the Farslayer, Stormchaser, and Captain packs are also 50% off, with discounts on the other plat–only packs as well. But you have to move fast, these discounts will only be around until November 26th.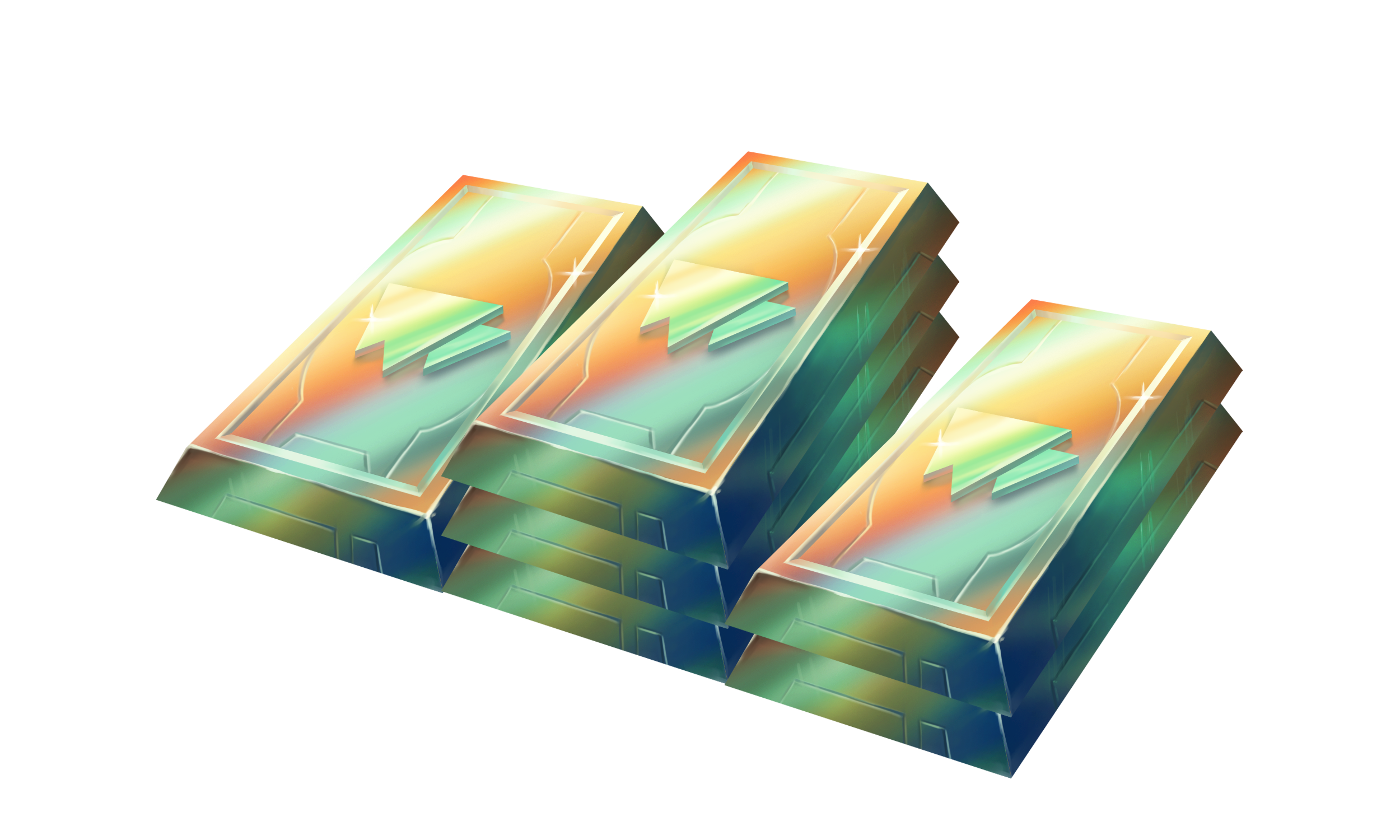 Got Some Rare Things on Sale, Slayer!
You might be asking, "what can platinum get me?" Every Slayer knows the value of style. Taking down a Behemoth is one thing. Slaying while looking good? Now we're talking!
Plat is good for a variety of cosmetics in the Dauntless Store – armour, weapons, emotes, banners, and more. You can also pick up some supplies for the hunt including potion packs and boosts. While you are there, check out the latest in Slayer fashion, the Autumn Fox Style Kit. It comes complete with a new flare, sigil, banner fabric, banner plant emote, face paint, and "Foxy" title.

On behalf of everyone at Phoenix Labs, thank you for your continued support of Dauntless. We have some very exciting news about the future of the Shattered Isles just around the corner. Mark your calendars – December 6th promises to be an exciting day for all Slayers!