We've been working on Dauntless for over two years. Two years of laughter, late nights, and a bottomless well of coffee. Its can be tricky taking the first step, and sharing something you've spent so much time on. Phoenix Labs was incredibly fortunate, and we were able to take part in an awesome night of gaming: The Video Game Awards 2016.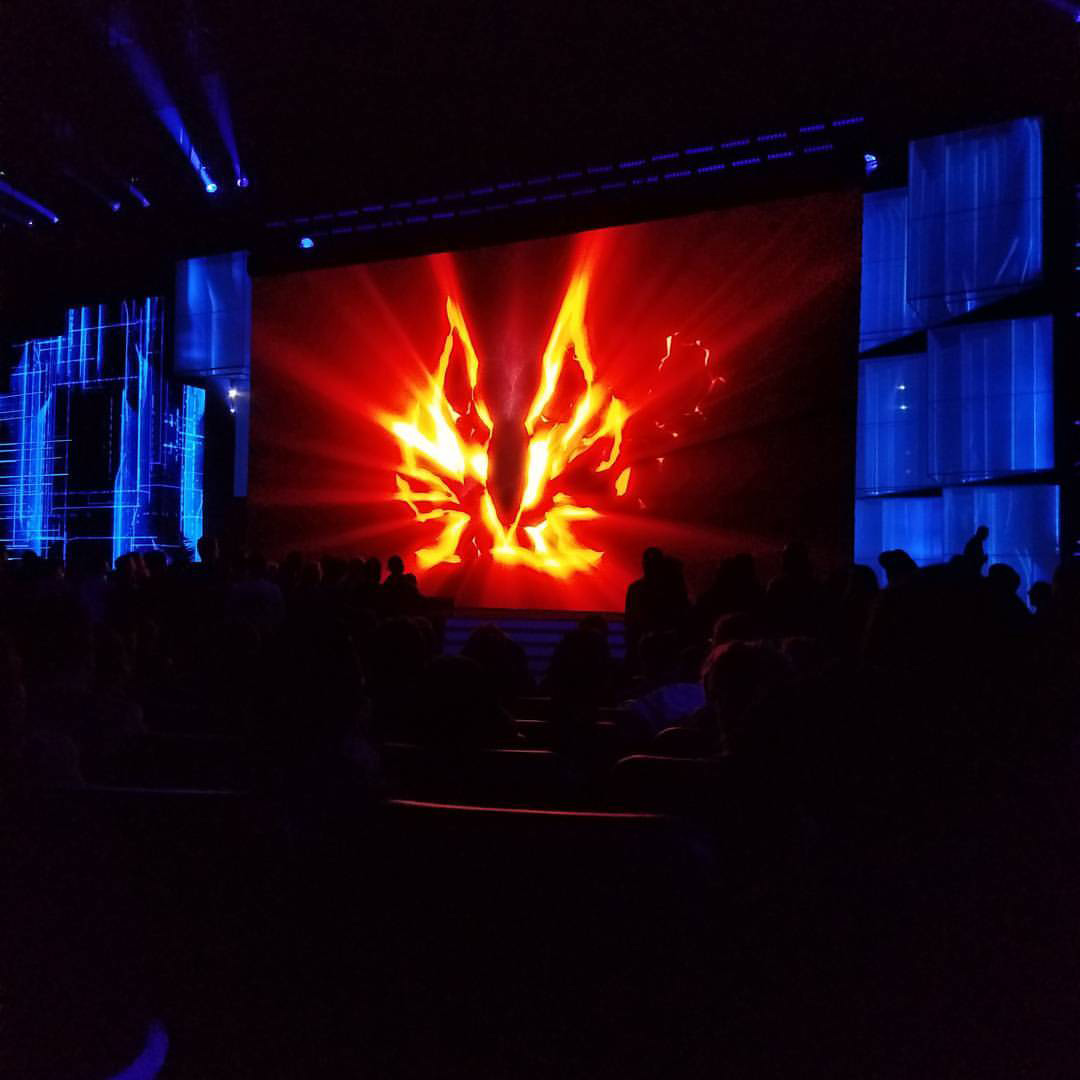 Standing among behemoths
We've always had respect for the Game Awards, and what it has done for gaming. Last year we sat in the audience as giddy fans and said to ourselves, "Wow, wouldn't it be incredible if we could share Dauntless here next year?" It's surreal to think that a year later we shared the show with the likes of Zelda, and Mass Effect. It's been a huge honor standing alongside games that inspire us and we are profoundly grateful.
Coming together
The outpouring of support from our new community has been incredible.
We've discovered a community that's friendly, engaging, excited, and ready to change the world of online gaming with us. When we began planning our announcement and the trailer, we wanted to captivate players. We wanted to tell a story of a shattered world, of ferocious beasts, and the brave heroes who stand against them. What we didn't expect was how many people rallied to the call and became slayers. Every day since the announce we have been inspired by the feedback you have shared with us about Dauntless. From everyone here at Phoenix Labs, thank you.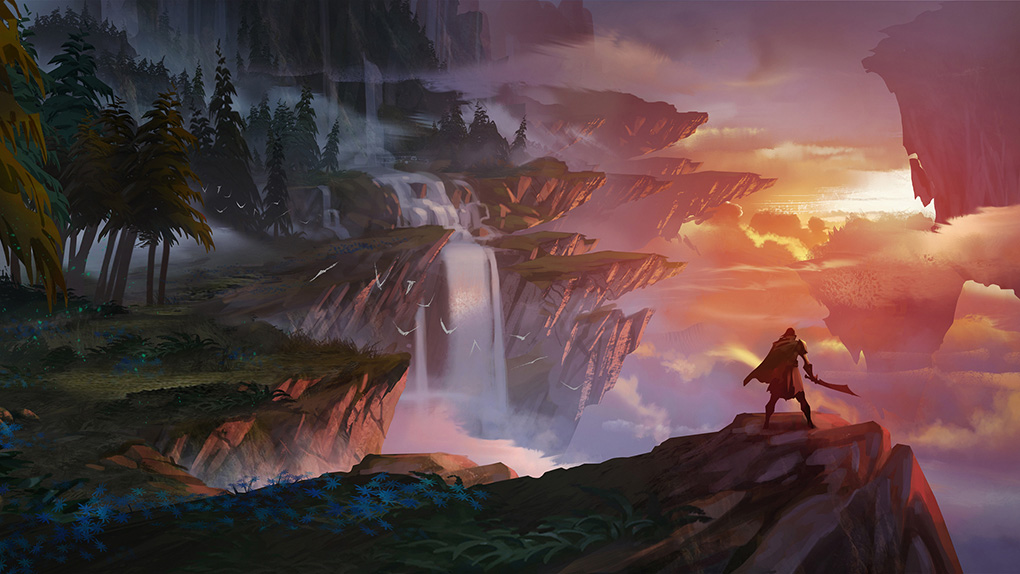 Looking forward
Now the real work begins. You have chosen to join us on this journey, and we are committed to building something unique, memorable, and breathtaking for you to enjoy for years to come. We have lots to share in the coming months, and we can't wait for you to see it. New behemoths are lurking, powerful weapons are being forged, and timeless heroes will be born.
We're just getting started.