50% OFF FOUNDER'S PACKS
If you haven't yet purchased a Founder's Pack, now is the best (and last!) time to do so.
After May 22nd, we'll be closing the gateway to Founder status and moving on to our Open Beta stage. That means that this is your last chance to grab that Founder swag you've been hungering for.
PUT THIS ON YOUR BODY
You may have noticed a little addition to our top-tier Founder's Pack: the exclusive Founder's Armour Set.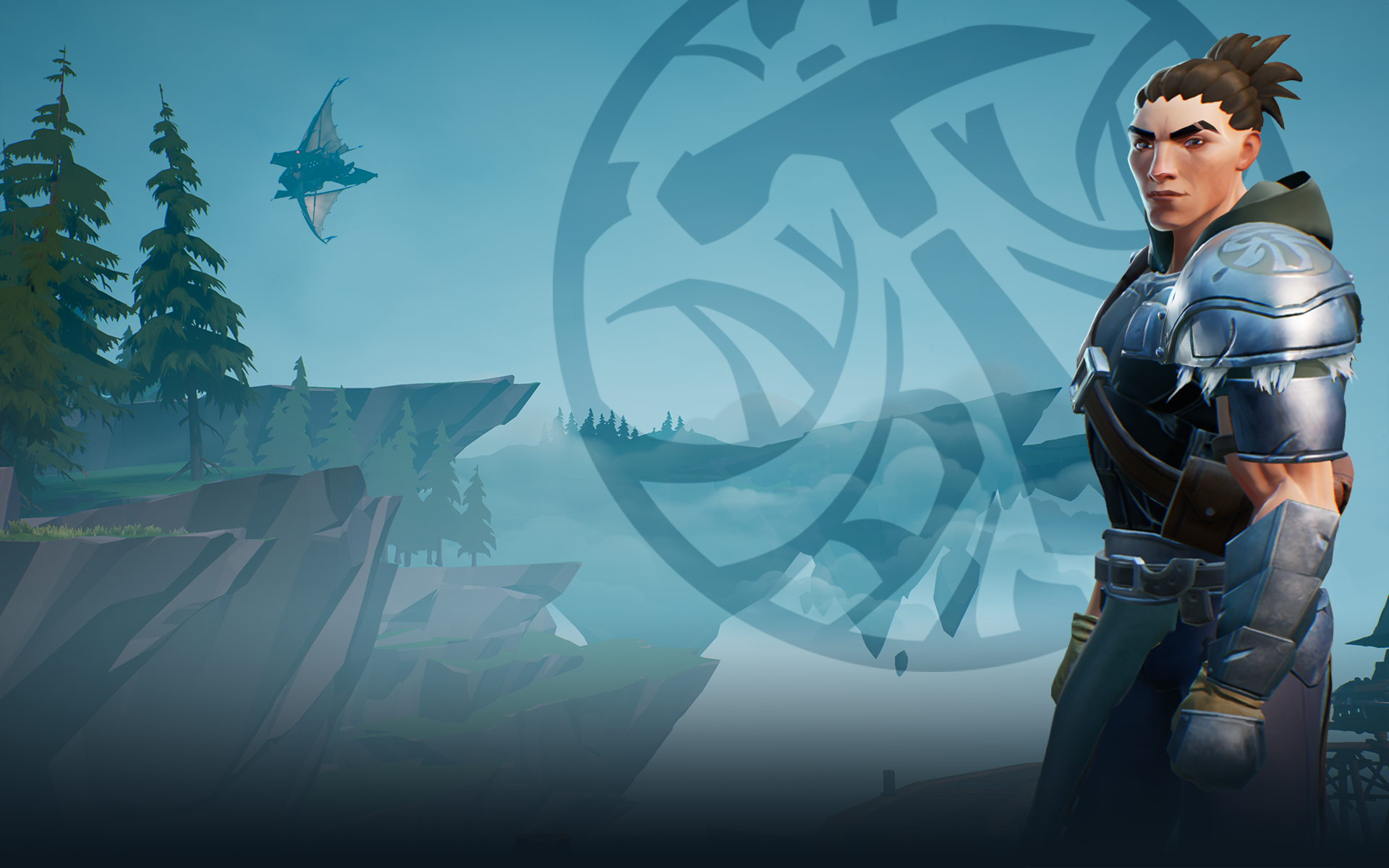 If this set looks familiar, then you've probably been around for a while! Its design comes from one of our earliest concept pieces. Now updated with an embossed shoulder sigil – and a heck of a lot of polish – this cosmetic set is almost ready to make its Dauntless debut.
The Founder's Armour Set will start appearing in inventories on May 24th: the first day of the Dauntless Open Beta. And don't worry if you've already purchased a Founder's Pack – all top-tier Founders will receive this set as soon as it launches.
As a bonus, this entire set is free to transmog, letting you go from plain recruit to Just Plain Awesome the moment you get your hands on it.
TREAT YOURSELF TO SOMETHING NICE
Becoming a Dauntless Founder doesn't just support the game – it gives you access to a bunch of loot that will never be available to players again. This includes:
Closed Beta access
A Slayer Pack of consumables
The in-game "Founder" title
An exclusive Forum Icon
A special Founder's flare
Our two highest support tiers (Hero and Founder) will also net you some Transmog Stones and Platinum. The Founder's Armour Set and banner plant emote are only awarded at the highest level of support (Founder).
You can see all of our tiers and goodies here.
THE GREATEST FOUNDATION
To all of our Slayers who are already Founders: Thank you yet again. Your love and support of Dauntless is our strongest encouragement. (Next to coffee.)
Slay strong.
---