Grab a winter warmer and cozy up by the fireside. Frostfall has arrived in Ramsgate with a new slew of holiday activities and rewards!
Event Duration
Start: December 17, 2020 at 10 a.m. PT
End: January 4, 2021 at 10 a.m. PT
Frostfall Rewards
Honest Ozz has a whole new set of goods in stock for Frostfall! Stop by to pick up a holiday sweater (or three), keep your fingertips toasty with some new Frostfall Mittens, and let your winter banner wave from the Flagstaff of the Frostwarden-General.
There are also 3 new curiosities to play with: the Frostfall Cauldron, Adorable Snowperson transformation, and the Frostfall Beacon!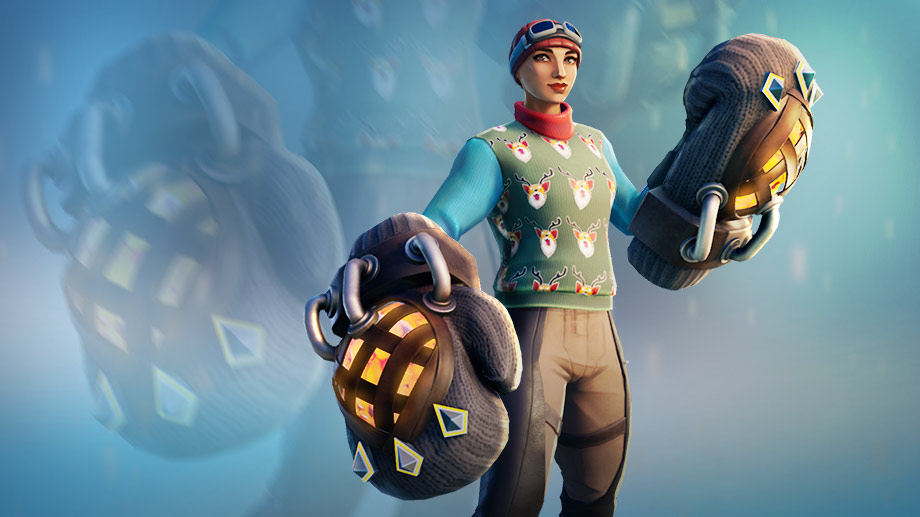 Frostfall Coins
If you want to shop Ozz's holiday shop, you'll need to earn some Frostfall coins. And this year, there are 4 ways to get them:
Throw Snowballs
Take off for a frosty Hunting Grounds island for a chance to encounter 2 new island events: Snowforts and Snowball Fight. Participating in a Frostfall island event will earn you 20 Frostfall coins — plus a little extra if you win. (Frostfall island events are only available on Frostmarch, Coldrunner Key, and the Snowblind Waste.)
Gather Gifts
Someone has been hiding gift-wrapped boxes on islands in the Hunting Grounds. Could it be Silver Nikola? If you happen to find one, open it up to earn 5 Frostfall coins and a mysterious Frostfall Gift curiosity.
Complete Bounties
Earn 10 Frostfall coins for every bounty you turn in during Frostfall. (Yes, even the bronze ones.)
Flip A Coin
Don't forget your daily coin flip! During Frostfall, your daily contribution to the fountain gets you 50 Frostfall coins and a Frostfall Gift curiosity.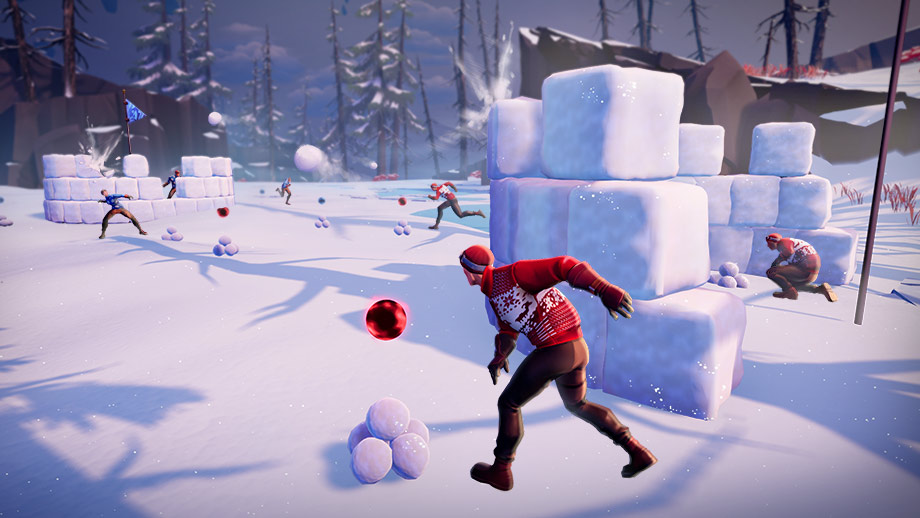 The Frostfall Shop
Want to gift yourself a little something extra? Stop by the platinum store! This year, you can get the new Nine Pups A-Puppin' sweater and Exquisite Frostfall Gifts, plus past Frostfall favourites like the Let it Snowball emote.
If you don't already own it, you can also get the Sit Cross-Legged emote for free from December 24 to 26!
Frostfall Gift Drop Tables
There are 3 types of Frostfall gifts available this holiday, each with a different set of potential rewards. If you don't want to spoil the surprise, go ahead and skip this section. Otherwise, here's the breakdown:
Frostfall Exquisite Gift
Source: Purchased with platinum.
Premium Bounty Token (2) — 15%
Frostfall Beacon (5) — 20%
Frostfall Cauldron (2) — 20%
Patrol Key (3) — 22.5%
Adorable Snowperson (2) — 22.5%
Frostfall Gift
Source: Gathered from Hunting Grounds islands.
Premium Bounty Token (1) — 10%
Patrol Key (1) — 10%
Frostfall Cauldron (1) — 20%
Adorable Snowperson (1) — 25%
Frostfall Beacon (3) — 35%
Frostfall Cauldron
Source: Purchased with Frostfall coins.
Winter Warmer (1) — Guaranteed every time
Frostfall Mead Sigil (1) — Guaranteed first time
Frostfall Mead Flare (1) — Guaranteed first time
Aetherdrive Tonic (3) — 16.6%
Blitz Tonic (5) — 16.6%
Bulwark Tonic (3) — 16.6%
Frenzy Tonic (5) — 16.6%
Lifedrain Tonic (3) — 16.6%
Stamina Tonic (5) — 16.6%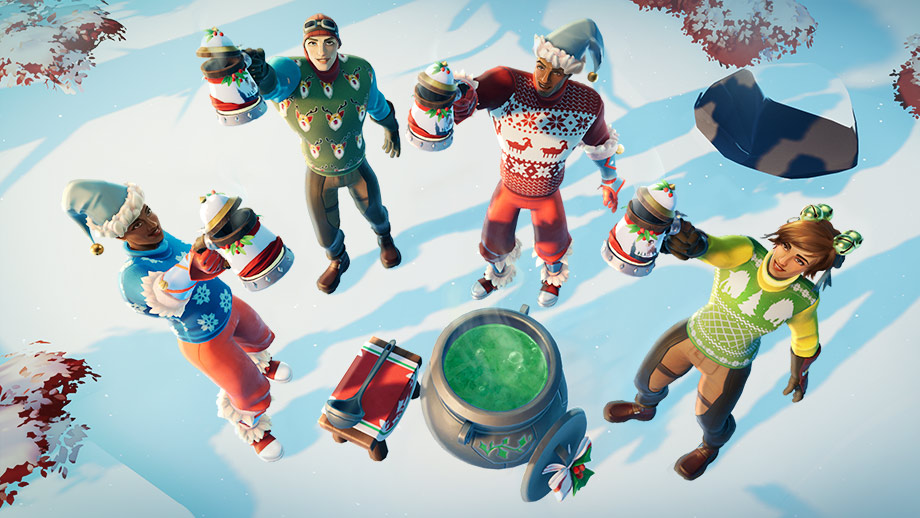 Happy Frostfall!