IN BRIEF
Season 2 runs January 30th to March 13th, 2019

Two tracks (Elite and Basic) with 50 levels of rewards

Special part breaks now reward more experience
SAINT'S BOND
If you've been waiting to ask that special someone on a hunt, now's the time. The Saint's Bond celebration starts tomorrow in Ramsgate – along with Hunt Pass Season 2.
This season introduces a brand new set of rewards, from platinum bundles to romantic emotes. Like the previous Hunt Pass, Season 2 offers two reward tracks: a free Basic track and a 1,000 platinum Elite track. Each track consists of 50 levels total.
Not sure if you want to go Elite right away? No problem. Any experience you earn in the Basic track counts toward the Elite track – regardless of when you unlock it. Think of them as two sides of the same reward-giving coin. Or two hearts joined in the spirit of Saint's Bond.
A HEARTBREAKING TASK
Last season had you looking for silver stars. This season, you'll be working to break hearts.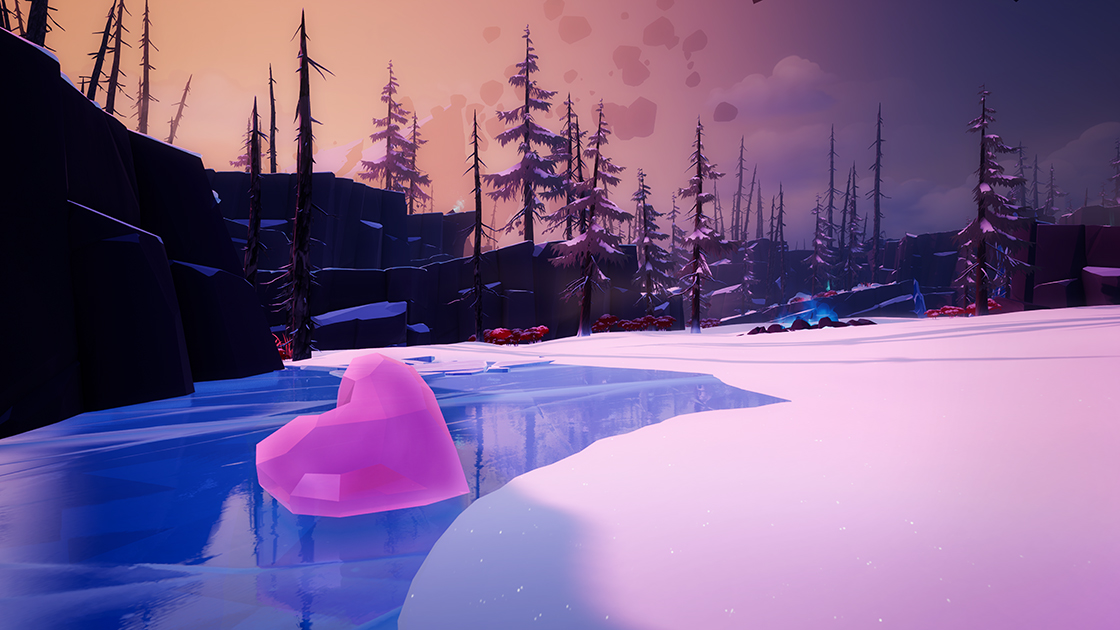 These crystal hearts have a chance to drop when breaking a Behemoth part, rewarding you with valuable Hunt Pass experience. After listening to feedback on Season 1, we have also increased the amount of experience these special parts give, making it easier to grind through levels and get those good rewards, like the Savant's Hood.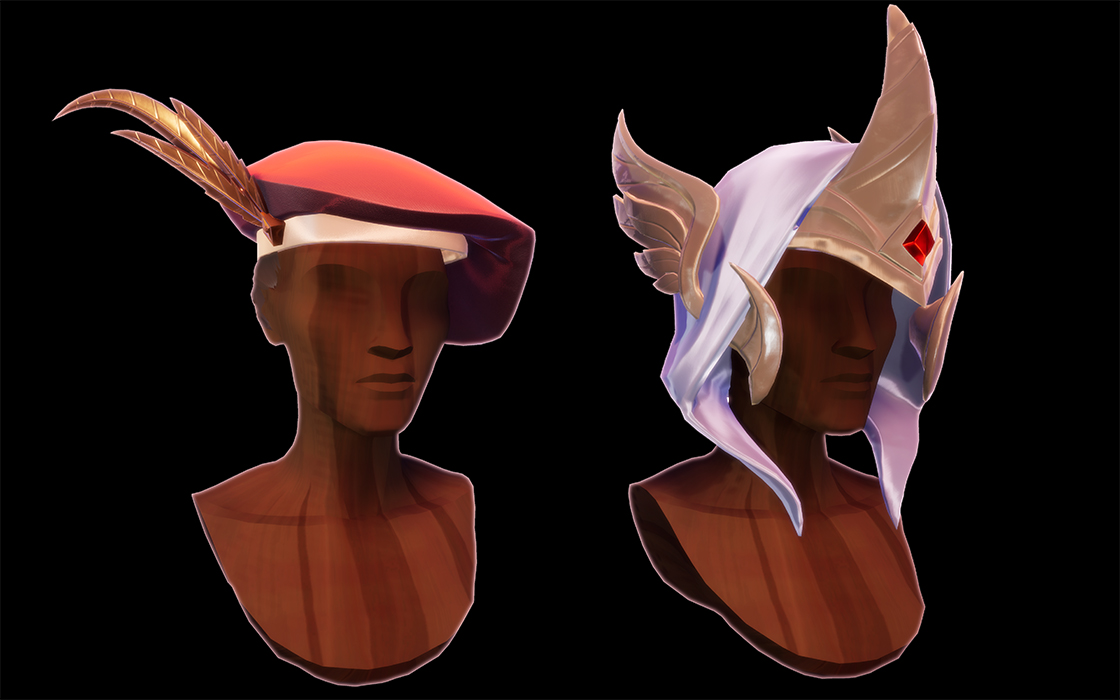 As always, slaying more challenging Behemoths will yield greater rewards, so aim high! (This also serves to protect our weaker Behemoths from abuse by Maelstrom-geared veterans. RIP Shrike.)
ROSES FOR RAMSGATE
Breaking parts isn't the only way to level up your Season 2 Hunt Pass. In the spirit of Saint's Bond, you'll also be able to earn experience by gathering the red roses blooming in Ramsgate. Dailies and weeklies will reward Hunt Pass experience as well, though at a reduced amount compared to last season. This will balance out the increased experience you can now get from grinding those special part breaks. You can see which reputation assignments are available by visiting your Quest Log.
MAKING TIME FOR YOU
One of the most frequent pieces of feedback we got about Season 1 was that it went by too fast. Slayers wanted more time to make it to level 50 – and missing out on rewards did not feel great. With that feedback in mind, we're extending Season 2 to nearly 45 days total, giving Slayers until March 13th to wrap up their rose-gathering. We'll also provide an opportunity or two to play catch-up in case you fall behind.
This new season length is part of a continuing experiment to get the Hunt Pass to S++ fun status. If it still feels too short, let us know in the forums. Too long? Tell us! We'd also love to hear your feedback about the rewards, the theme, and anything else you have an opinion on.
POWERFUL EMOTIONS
One more thing to look forward to this season: EMOTES!
We've put some extra effort into making this season's Saint's Bond emotes. Look forward to earning some good ones in the Hunt Pass, but keep an eye on the store as well. We'll have some special things on offer as we get further into the season of love.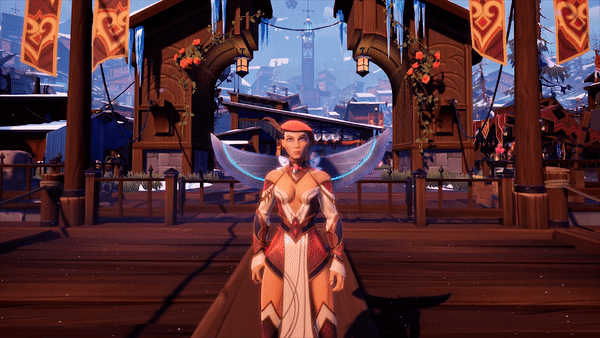 As with the rest of the Hunt Pass, your feedback is key. Once the season is in swing and you've had a chance to explore a bit, hit us up on the forums or on Reddit at /r/dauntless. We promise that we do actually read what you post. (Even when you forget that the "Enter" key exists.)
See you in Ramsgate.