The first volume of the Official Dauntless Soundtrack has arrived! Enjoy eighty minutes of music straight from the Shattered Isles to your speakers.
Bringing the Shattered Isles to Life
We started work on Dauntless over four years ago. It's been an incredible journey that we are thrilled to share with you, Slayers. Not long after we sketched out our first concepts we began to imagine what the Shattered Isles would sound like. As we crafted this new aether-infused world we captured four main themes that are still true today!
A majestic world that inspires awe and wonder
Exploring and adventuring in uncharted frontiers
Humanity's desperate struggle for survival against all odds
The Slayers' courage in the face of certain death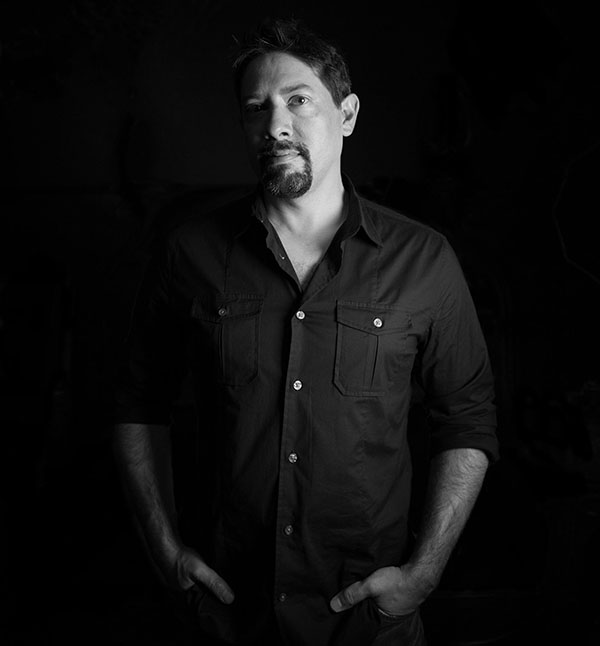 To compose the score for Dauntless we collaborated with the very talented Cris Velasco (Mass Effect 3, Overwatch). From the first note, we aspired to have the music reflect the culture and civilization of the Shattered Isles: homemade instruments with wood and metal tones; jocular music filling the streets of Ramsgate; alluring, subtle tones drawing you in to explore a new island. All of it culminating into the high energy and booming beats of heroic Behemoth battles.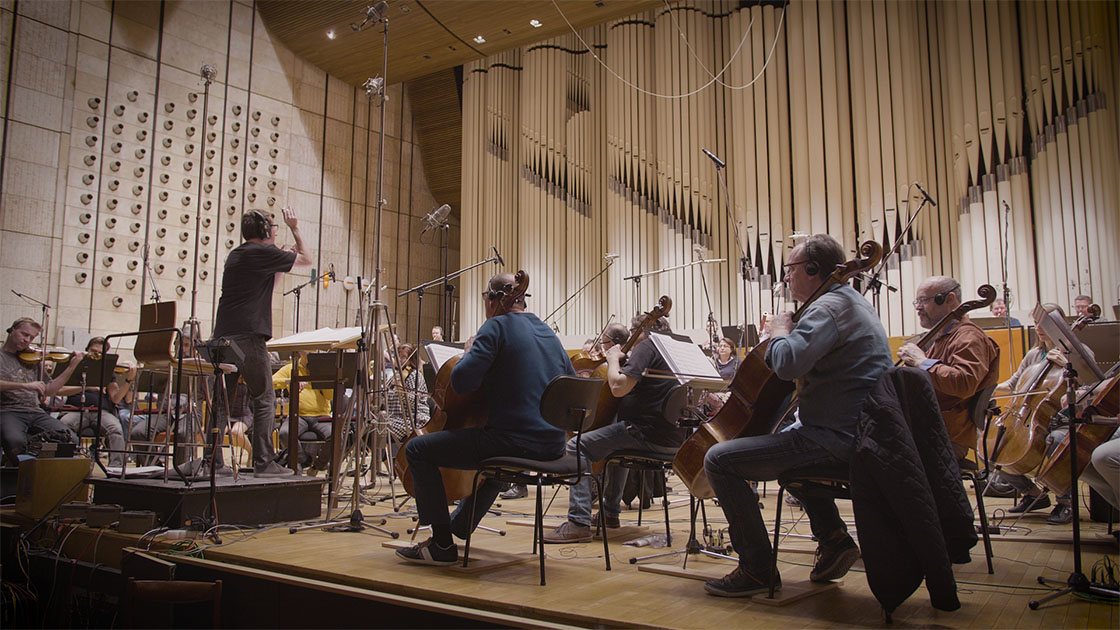 Once we had our initial recordings it was time to bring the music of Dauntless to life. For the Official Soundtrack (and in-game music) we recorded our score with the Bratislava Symphony Orchestra in Slovakia. What you hear today features over seventy musicians putting their talent and utmost care into our music.
For a behind-the-scenes look at the recording process and how the soundtrack was made, check out our video documentary, "Symphony of the Shattered Isles."
Beats to Slay to
The Official Dauntless Soundtrack is available today on a number of great music platforms, including Spotify, Apple Music, Google Play, Amazon, and Pandora. It features over twenty-five tracks and eighty minutes of music carefully curated for your listening enjoyment. We're calling this collection Volume 1 because over the coming months and years Dauntless will continue to expand. You can expect new music and volumes to be released in the future. For now, here is the tracklist for Volume 1.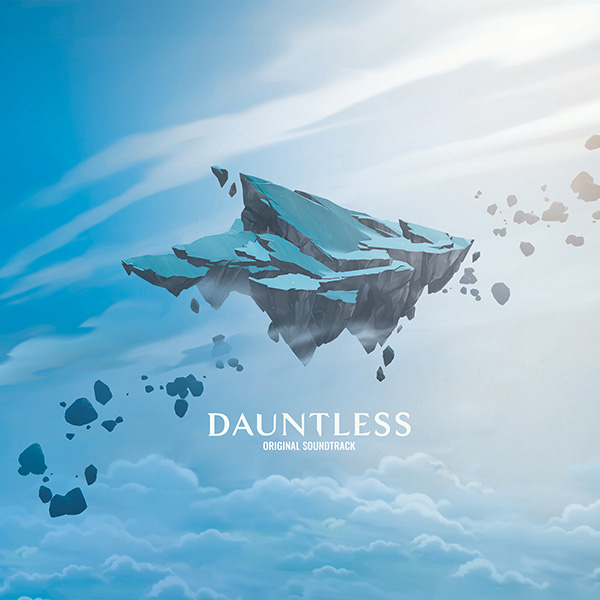 Dauntless Main Theme
Forge Your Legend
Get Ready for a Fight
Welcome to Ramsgate
Take to the Skies
The Shattered Isles
Tooth and Talon
The Pride of Ramsgate
Fire and Fury
First Light
Earth Mover
Rain of Terror
Heat Shimmer
Aulric's Refuge
Burning Rage
Never Fear
Thunderstruck
Legends of Frostfall
It Came from the North
Veiled Air
Go Make Kat Proud
Lethal Glory
The Coming Storm
Death from the Shadows
The Dark Harvest
The Shape of Danger
Edge of the Horizon
Keep it on Wax
To celebrate the release of our Official Soundtrack, we have pressed a limited edition two-disc vinyl set. It comes in two flavours: aether blue and glow-in-the-dark. Each edition features high-quality audio specifically mastered for the vinyl format.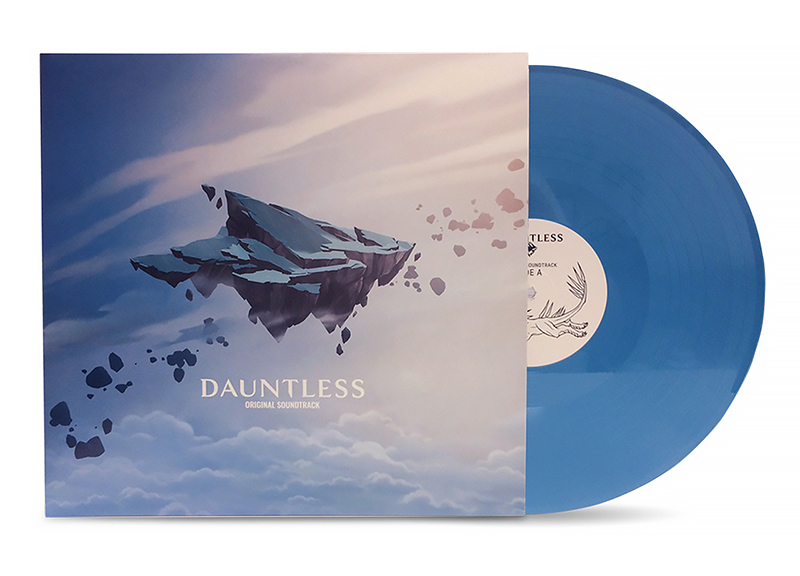 Both versions are completed by exclusive artwork and an interior spread of Embermane that's bound to look fantastic on your shelf. Audio Director Rob Blake and Composer Cris Velasco offer their thoughts in the liner notes, featuring several photos from the recording process.
Quantities are limited (with only 100 glow-in-the-dark editions!) so make sure to order yours from the Dauntless merch site before they sell out.