In Brief
The Rogue Elements Hunt Pass arrives in Dauntless on April 30.
Complete Seismic contracts to earn Hunt Pass XP and Seismic Intel.
Use Seismic Intel to investigate an aetheric eruption near the Maelstrom.
Complete all quests to learn more about what awaits Slayers in the next Escalation.
Hunt Pass: Rogue Elements
Ostia, Ramsgate's technologically advanced neighbouring society, is in a state of upheaval. Janek Zai's former colleague Colonel Radomir has taken the Seismic Brigade – a group of soldiers he leads in the Ostian military – rogue, and the colonel has arrived in Ramsgate seeking Zai's help in combating a Behemoth surge in the region, and a potential civil war in Ostia itself.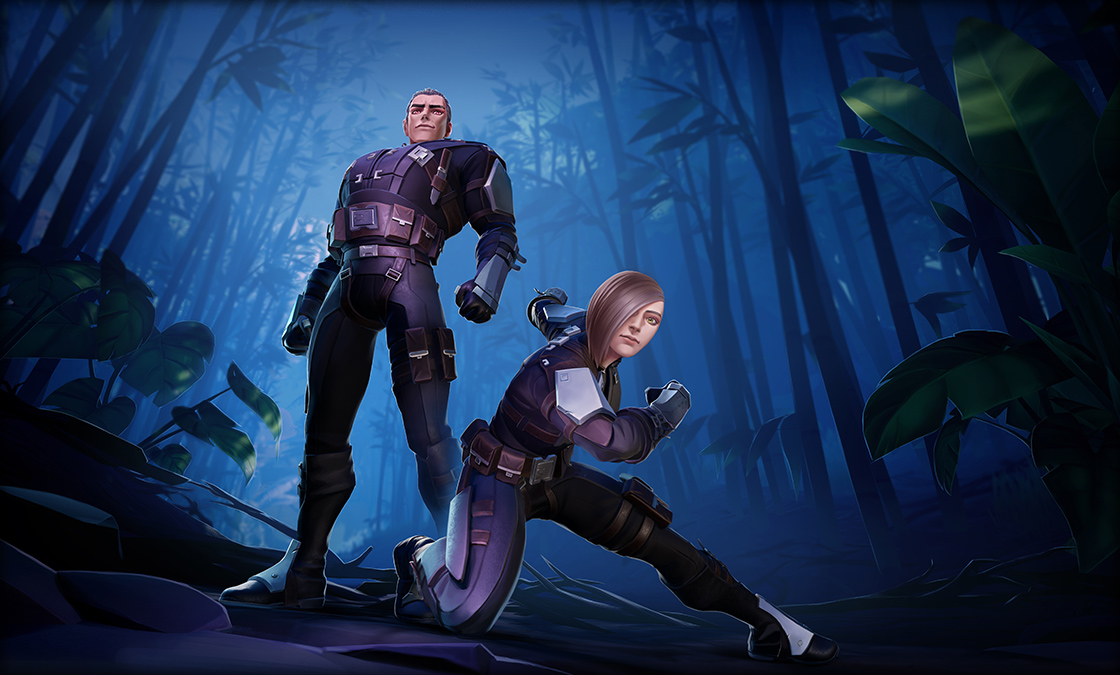 Speak to Admiral Janek Zai in Ramsgate to hear more about the former Seismic Brigade and how you can join forces to uncover the source of the new Behemoth surge (hint: the Maelstrom is up to no good, as usual).
Go Rogue Or Go Home
Starting April 30, get a new contract quest each week for five weeks that offers both Hunt Pass XP and Seismic Intel as a reward for completion. Handing in Seismic Intel to Admiral Zai will provide the Ostians with invaluable information in combating the new Behemoth threat, and hint at what may be on the horizon. Here's how to participate:
Speak to Admiral Zai in Ramsgate to gain access to your first Seismic contract quest.
Open the store to select the contract quest to "purchase" (it's free).
Complete Seismic contracts and hand in Seismic Intel to learn more about the growing threat.
Finish all 5 Seismic contract quests to learn the root cause of the aetheric eruption in Ostia.
On The Pass
The arrival of a new Ostian faction ushers in a distinct mercenary aesthetic to the Rogue Elements Hunt Pass. Seismic Slayers are renowned for their military might and combat prowess, and flaunt angular designs in both their weaponry and armour sets.
Additionally, cosmetic armour returns to the free track with the launch of the Rogue Elements Hunt Pass. Look for it at level 50.
Trials And Tribulations
With this patch we're unveiling four new Trials challenges, starting on May 7. Adept Slayers who've braved Escalation hunts may recognize a few modifiers, as well as a familiar face from Shock Escalation …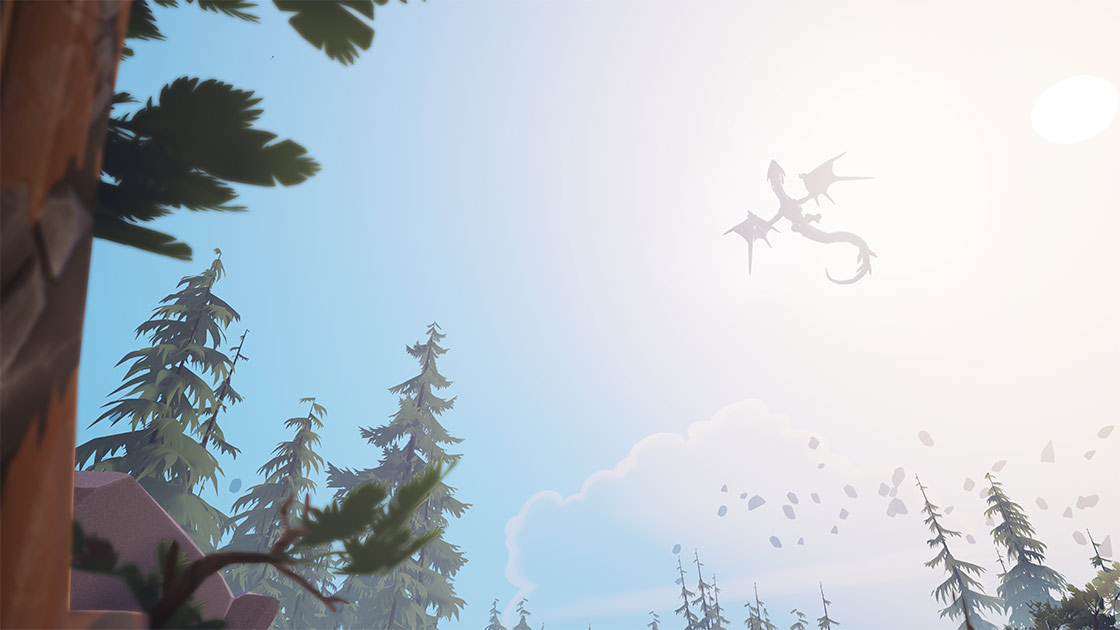 New PlayStation®Plus Pack
If you're a PlayStation®Plus subscriber, you can download the free "Unleashed Power Pack" starting today. Here's a look at what's included:
"Overpower Z" emote
"Power Plant" banner plant emote
Combat Essentials supply bundle
50 ace chips
20 patrol chests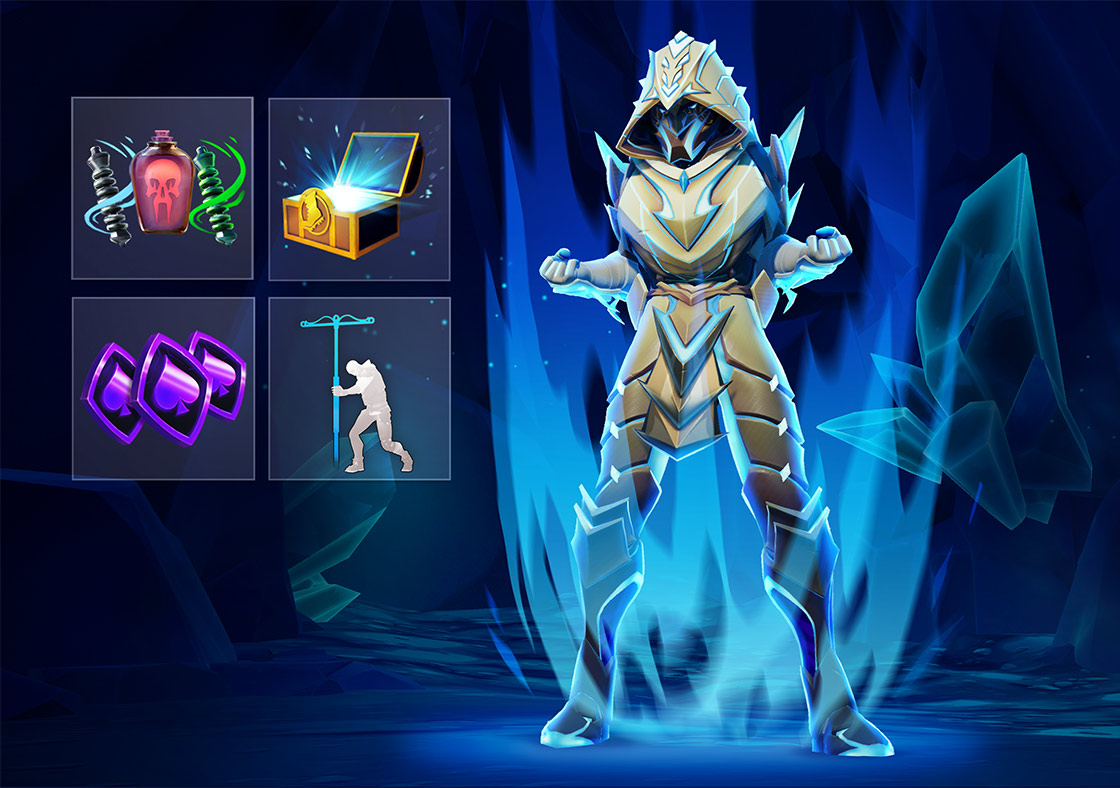 Join the fight today! And once you take your first Seismic contract and begin investigating the threats looming on the Maelstrom's edge, why not discuss your theories with fellow Slayers on Discord and Reddit? We look forward to seeing you online and sharing predictions.