Hundreds of slayers rallied to the call at PAX South last weekend and challenged the elusive Shrike and bone-crushing Pangar. It was three awesome days of slaying, forging new friendships, and behemoth-sized Tex-Mex. From everyone at Phoenix Labs, thank you for making the show such an amazing experience.
Slayers coming together
While slayers were able to take down over 100 shrikes over the course of the weekend, Pangar sent four out of five crews home in bandages. But that didn't stop our intrepid slayers from re-upping and giving the battle another shot — and a few walked away victorious.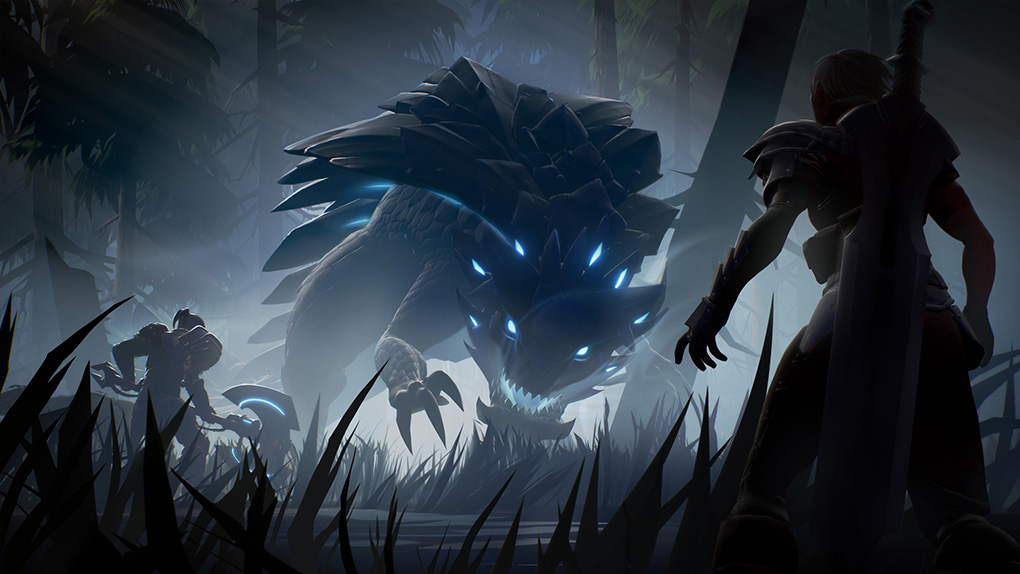 We also had a very special visit at the Dauntless booth from the heroes at Stack-Up. This inspiring group works tirelessly to support veterans through their passion for gaming. To learn more about their cause, head to their website. We are looking forward to working with Stack-Up to bring Dauntless to everyone who wants play.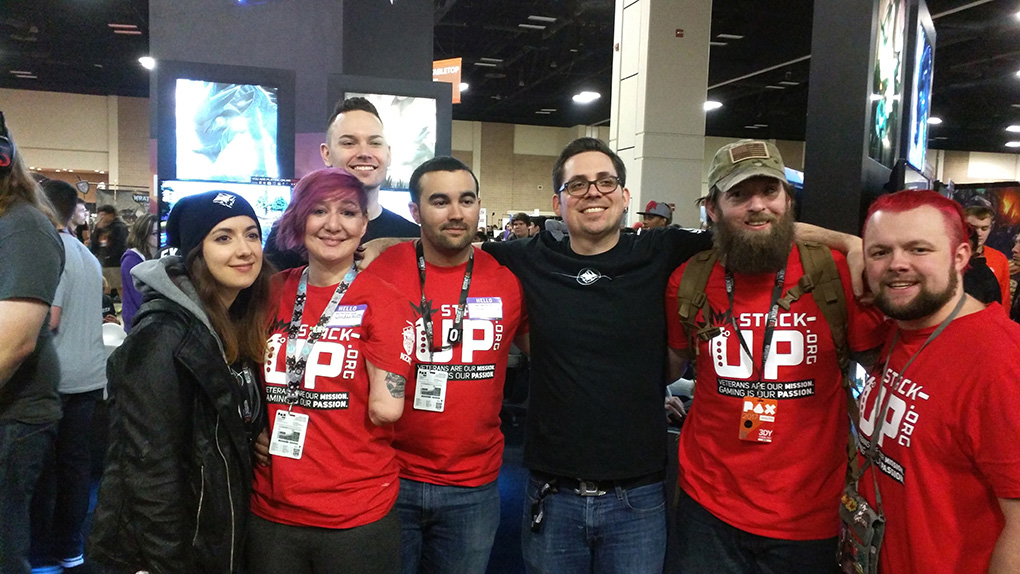 A few surviving slayers also won a chance to have their portrait illustrated by Phoenix Labs' own Katie De Sousa. Here is a small sample of the wonderful people we met. For the full album check out our Dauntless Facebook page.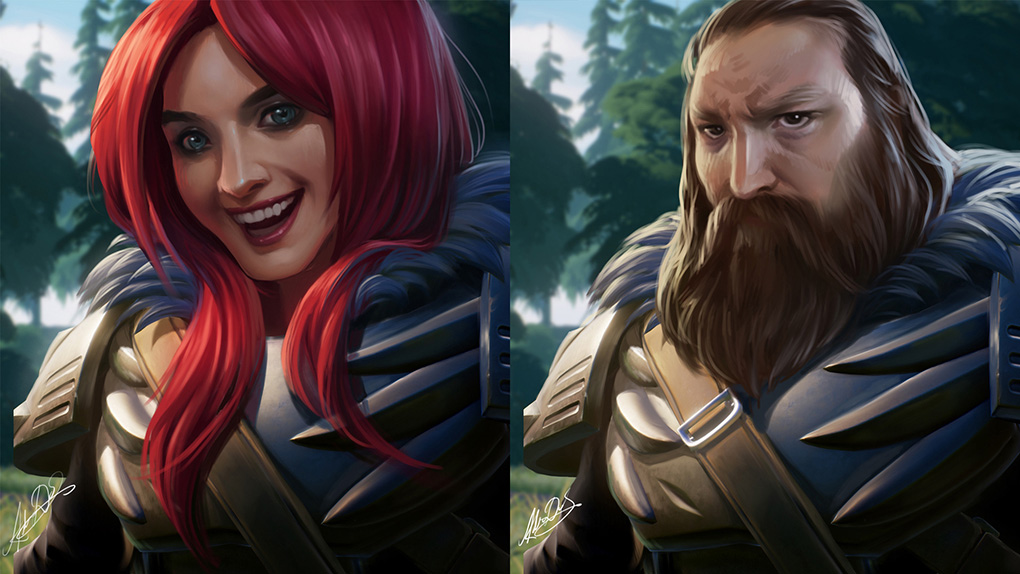 Pack your bags, we're heading east
If you didn't get a chance to attend PAX South, worry not! Dauntless will be coming to PAX East in Boston, MA this March. We'll have more swag, more slayer illustrations, and (most importantly) more behemoths to hunt! If you're coming to the show, swing by our booth and say hi to the team. We'll also be sharing content and updates with everyone tuning in from home.
Again, thanks to everyone who played Dauntless and made PAX South an amazing, inspiring first outing for Phoenix Labs.
We'll see you in the Shattered Isles!