IN BRIEF
Season 3: Overgrowth begins on March 13, 2019.
Title rewards have been reduced.
Transmog rewards have been increased.
Hunt Pass Elite track costs 1,000 platinum.
Earn 500 platinum by completing all levels.
OVERGROWTH
The Shattered Isles are going green. In Ramsgate, moss has soaked up the last of the snowmelt and crept into the city's seams. Vines clamber up pillars, leaves unfurl like banners, and a vegetal perfume hangs in the air. But is this sudden bloom a natural one? Or is there something aetheric at work?
EMERALD LEAVES
This season's currency is as green as its theme.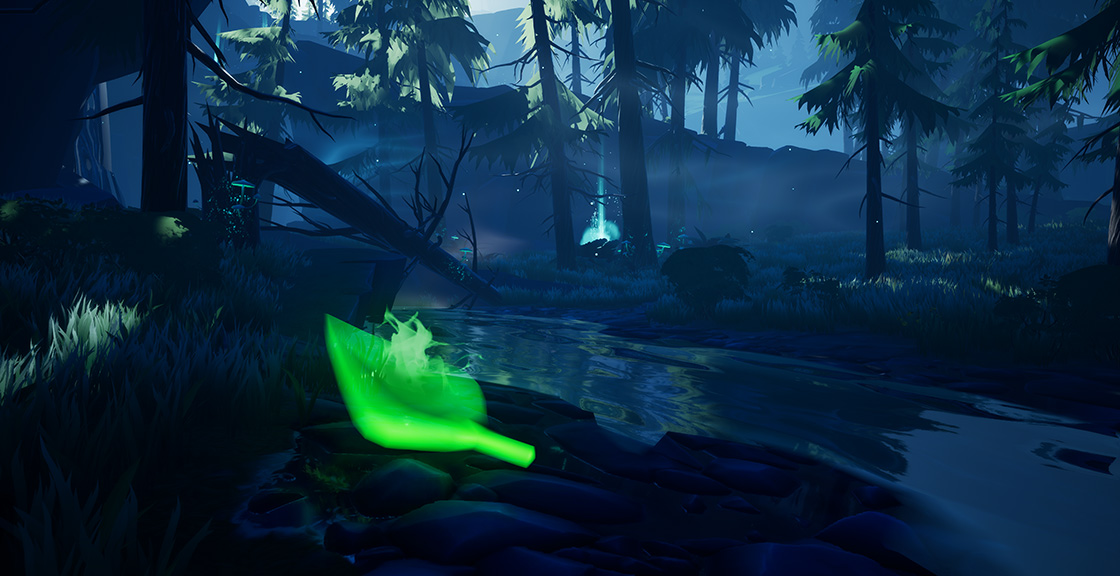 Emerald Leaves are the XP for your HP. Earn them by completing challenges, collecting seasonal items, and breaking those Behemoth parts. Here's how much each activity will get you:
| Activity | Reward |
| --- | --- |
| Complete a Daily Challenge | 5 Emerald Leaves |
| Complete a Weekly Challenge | 150 Emerald Leaves |
| Collect an Aethersprout | 5 Emerald Leaves |
| Break a Behemoth Part | 0 - 30 Emerald Leaves |
Not sure how many leaves you've earned? Check your Hunt Pass status at any time by talking to Gregario. He's the Ramsgate citizen in the stylish purple suit.
AETHERSPROUTS
Grass isn't the only thing growing in Ramsgate. Nestled amidst the mosses and vines is a brand new collectible: the aethersprout. These large, pod-like growths emit a gentle glow that seems to say "pick me."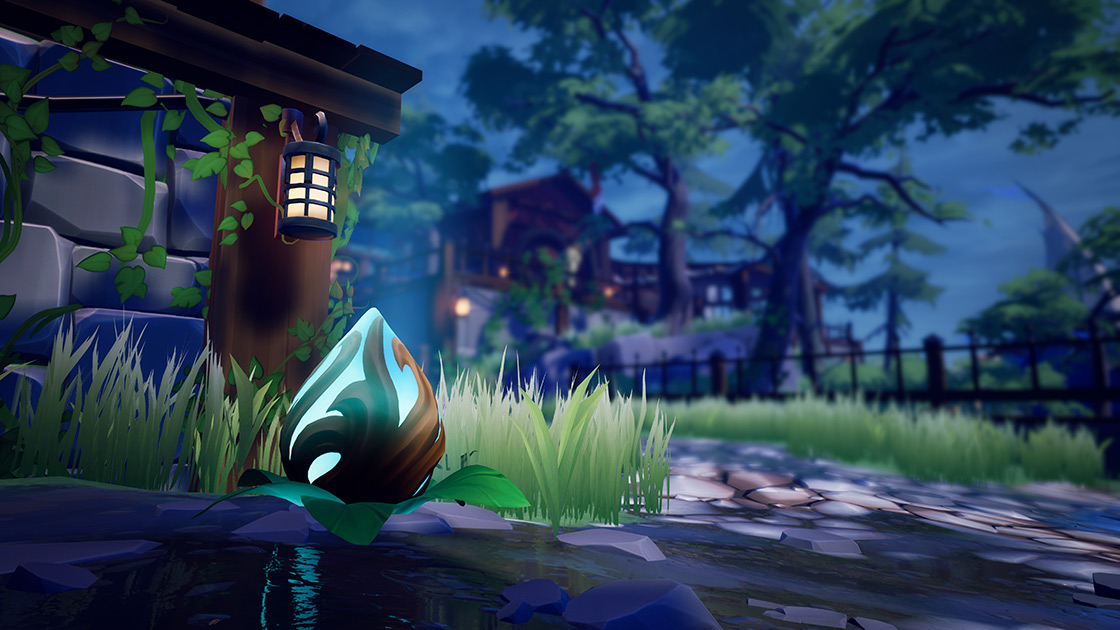 Each aethersprout you collect in Ramsgate will earn you 5 Emerald Leaves. Collect up to 10 per day for a total of 50 Emerald Leaves.
CLIMATE CHANGE
The city of sun, snow, and ominous aetherstorms can finally check another weather condition off the list: rain. With Overgrowth comes showers – and with showers come new excuses to dress for the weather. Take advantage of those Dustrider coats and hats … and try to stay dry.
SEASON 3 REWARDS
We've taken a wrench to Hunt Pass rewards and banged Season 3 back into shape. Look forward to fewer titles, more creative transmogs, and all kinds of currencies – from platinum to ace chips.
FEWER TITLES
You say: TOO MANY TITLES.
We say: You're right.
This season, we've dialed back the number of titles in the Hunt Pass from nine to two and placed them near the end of each track. This means that in order to earn your first title this season, you'll need to reach level 45. The second title requires you to make it all the way to the end of the Elite track – a feat worth bragging about. Bonus: All levels that reward titles also reward other prizes, so there's always more to look forward to.
The two titles in the Overgrowth Hunt Pass will be Wildlander (Level 45) and Spirit of the Forest (Level 50).
MORE TRANSMOGS
We want this season's Hunt Pass to be one that's worth fighting through. Not just because there are 50 levels and you're a hardcore completionist, but because the rewards are actually worth the effort. That's why this season's Elite track contains a full set of weapon and armour transmogs: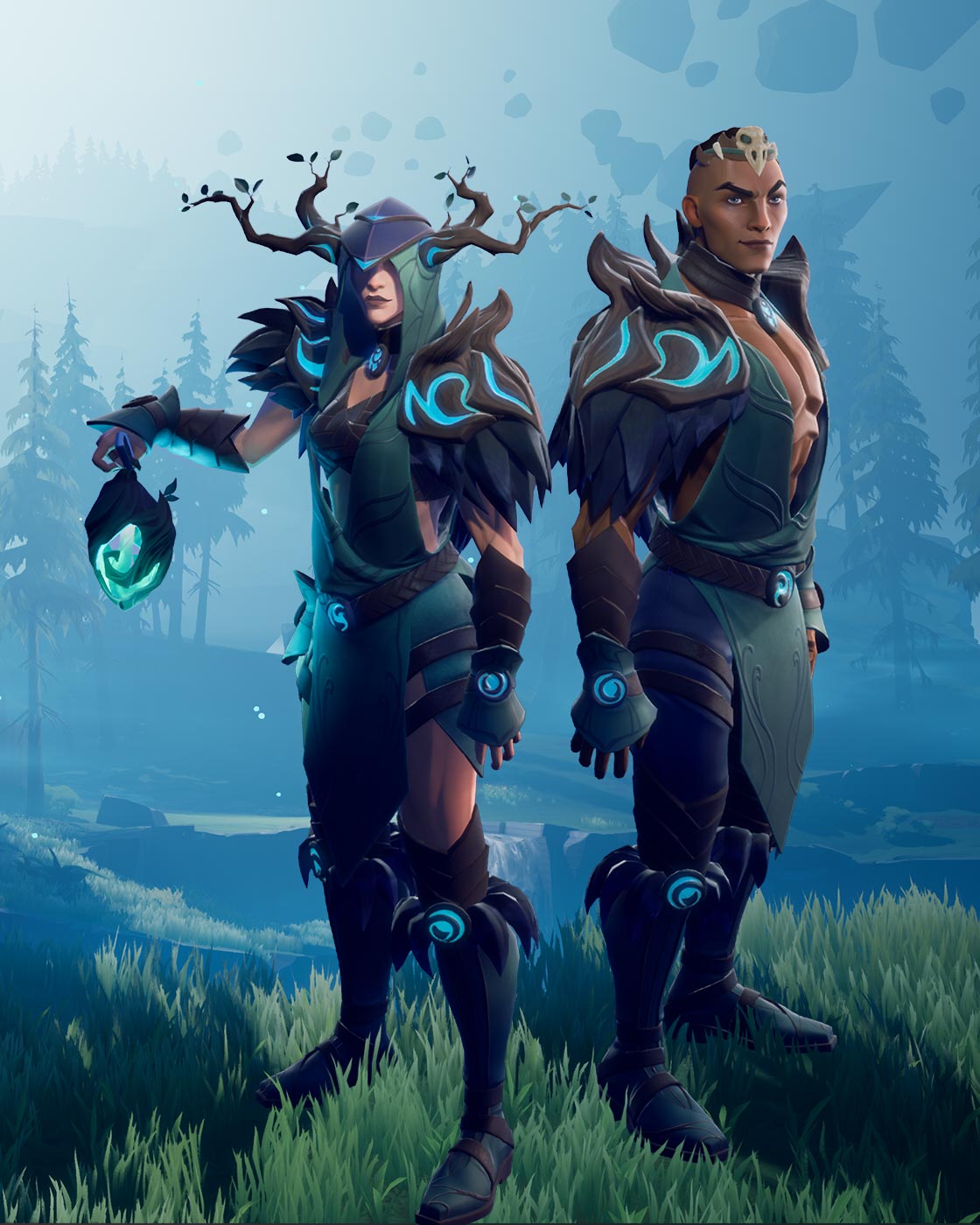 The Farslayer weapon transmog set is earned piece by piece over the course of the Elite track, culminating in the unlock of our very first transmog for the Ostian repeaters: Wild Cry.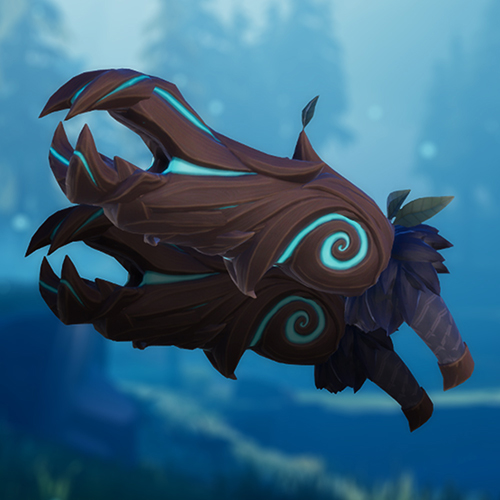 Complete the pass, and you'll complete the set.
PLATINUM
Last season's platinum reward reduction came as a surprise to some Slayers, so we want to make sure that this season's platinum costs and rewards are crystal clear. Here's what to expect from Season 3:
The Elite track costs 1,000 platinum to unlock.
Completing the Elite track rewards 400 platinum.
Completing the Basic track rewards 100 platinum.
Thus, you can earn a total of 500 platinum across both tracks.
This rebalance of platinum rewards means that a Slayer who completes both Hunt Pass tracks can earn back half of their initial 1,000 platinum purchase, along with a number of improved rewards in the form of transmogs, cores, and more. Even Slayers who choose not to go Elite can earn currency, with 100 free platinum scattered across the Basic track!
As we've said before (and will say again), the Hunt Pass is still a work in progress, and we still want your feedback. Once it's live and you've played with it a bit, we'd love to hear about your experience on the forums and /r/dauntless.
Thanks for reading – and keep on slaying.