Are you a new Slayer who's not quite sure what weapon best suits your playstyle? Are you an existing Slayer who wishes you could easily test out each weapon and brush up on moves and combos for your next encounter?
… Do you just want to grab a weapon and beat up some training dummies?
We have good news. The Training Grounds are open.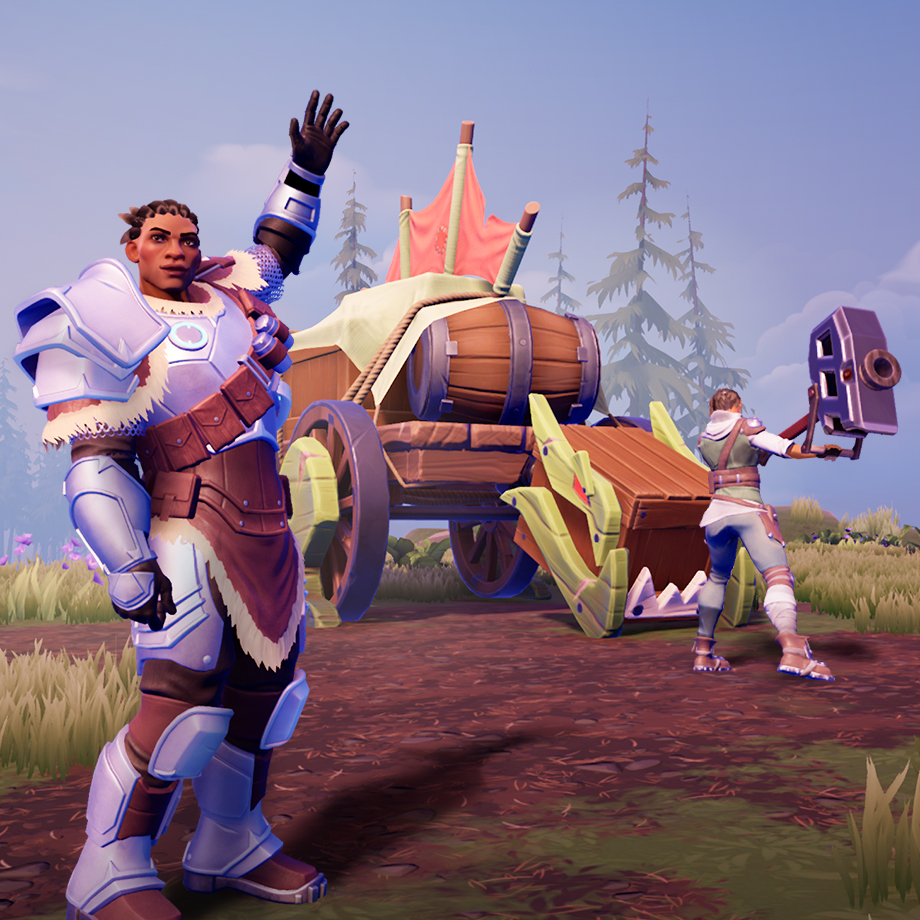 Sharpen Your Skills
Arriving in our Call of the Void update on June 11, the Training Grounds are your one-stop shop for exploring the wide array of weapon choices in Dauntless.
To access the Training Grounds, open up the Hunt screen and select [Training Grounds]. Speak to Trainer Rosk on arrival and he'll give you a full rundown on the island.
Not only can you easily grab any weapon to test out for yourself, you can now visualize how damage and DPS manifests in-game for the first time. This UI also breaks down damage into stagger, part, wound, and base damage, so you can analyze how each of your weapon and cell combinations perform.
Don't worry, the Drask carts won't take it personally.
COMBOS ON COMBOS
If you need to brush up on your combat, you'll get a handy checklist for each weapon that runs you through basic attacks and combos. You can also dive deeper with detailed combat tips and view weapon combat animations by pressing [L] on keyboard or selecting [Move List] in the main menu when using a gamepad.
Note that you won't gain access to the repeaters or aether strikers until you unlock them in the main story.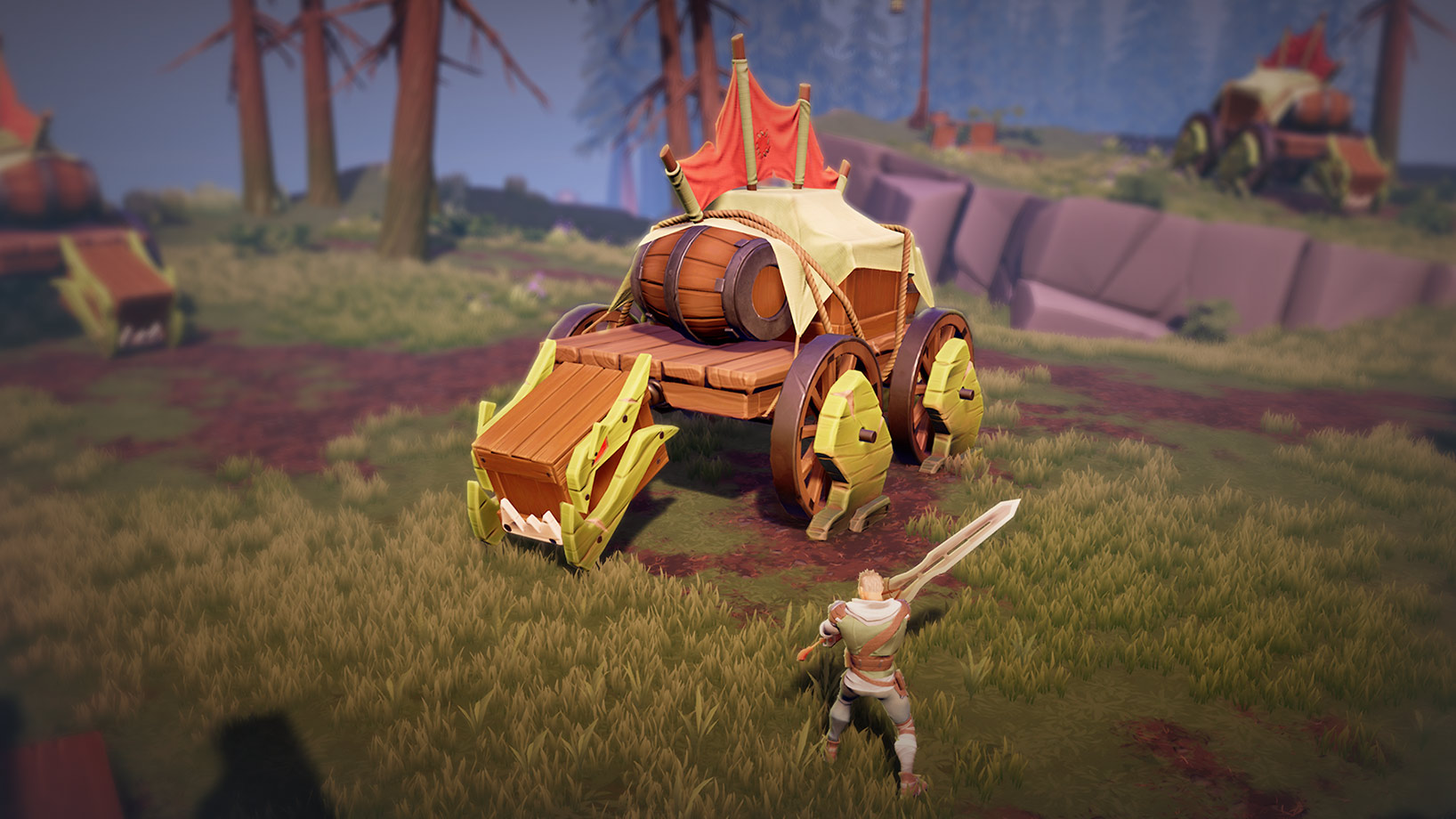 TRAIN TOGETHER
Training is always better with friends, so you can take your full party to the Training Grounds to swap weapon tips, teach new players the ropes, and maybe learn a thing or two from your veteran party members. There's always room for improvement, right?
When you're done getting your practice in, you can go directly from the Training Grounds to a hunt, or travel back to Ramsgate for any last-minute crafting.
We hope to see your training in action soon, Slayers!