Transparency is a pillar of our culture at Phoenix Labs. We believe that our best work is a direct result of engaging with player feedback. This is why we're reaffirming that effort as we embark on an exciting new future for Dauntless. Our December update, Dauntless Reforged, will fundamentally change the way you hunt and progress through the Shattered Isles. This is an exciting time, and we want to make sure everyone has a chance to see the latest developments as they come together. Whether it's on Reddit, Discord, playdauntless.com, social media, or in game, we want to make sure that you always feel that you're part of our development journey — because you are.
Community Transparency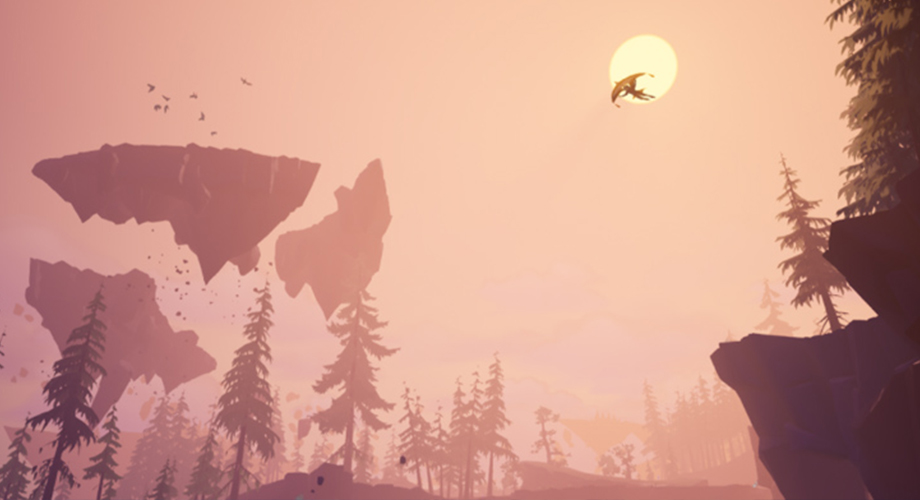 Community Playtests
A major step towards greater transparency is our recently introduced Dauntless Experimental server. Dauntless Experimental is a powerful tool to get Slayers' feedback on content we may add to the game, giving you the opportunity to share feedback with us before new game features are set in stone. We just showed off how gliders will work in our new hunt type: Hunting Grounds, and we're currently sorting through all your feedback now. There will be even more public playtests to come; we want to hear from you early and often.
"State of the Game" Posts and AMAs
You can also look forward to frequent State of the Game posts on Reddit. Here we will share thoughts on and insights into each patch and what we're currently working on, which we'd love to discuss with you in the comments.
We will also be doing more AMAs around large feature releases such as new hunt types, events, Escalations, etc. so be sure to follow us on Reddit.
Roadmap Updates
You may have noticed that our latest Roadmap update added more descriptive text. Our aim here is to go beyond "what's coming" by sharing additional info about where features are in the development process. We will be providing clearer, more substantial updates as we move forward.
Community Feedback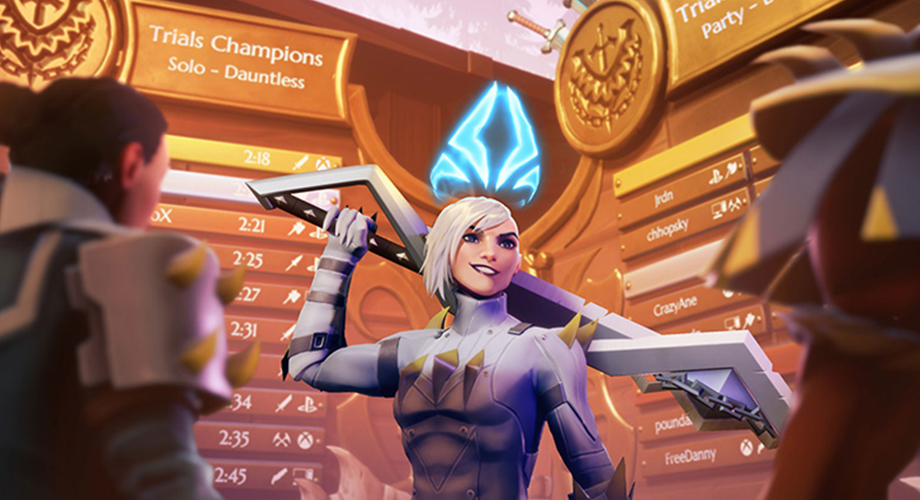 In the spirit of transparency, we'd also like to take a moment to shine a light on some top player concerns. As we're a relatively small team, we're only able to work on so many things at any given time. Our primary focus this year has been on Dauntless Reforged (Patch 1.5.0), and this work will help create a strong foundation for the future of Dauntless. Once 1.5.0 in your hands, we plan on turning our focus to the following issues. These aren't the only things on our radar, but they are the main targets on our development hitlist after we get Reforged out the door.
Power Creep
We're aware of the power creep that stems from Escalation power and resistance bonuses. Managing this effect is a priority for our design team, and you can expect to see incremental adjustments in patches through the end of the year. More significant changes — for example, eliminating Escalation bonuses outside of Escalation, putting a cap on those bonuses, or introducing a nerf — are currently being discussed, but won't be rolled out until we have a clear plan. Expect that we'll share more on this, and seek feedback, in the near future.
Meta
The cells we introduced to challenge the low-life meta (e.g. Tenacious) are just the first step toward shifting the current meta. Increasing the number of viable builds for end-game players is an important part of Dauntless' future, as is further adjustments to the war pike (e.g. through tuning the Wound mechanic). Bottom line: We're taking steps to ensure that a single build or weapon class does not dominate the meta.
Trials
We know that Trials needs more love, and we plan on returning to this hunt type in early 2021. We're currently heads-down on other features, but once Hunting Grounds and our new progression systems have launched, we plan on giving Trials the attention it deserves. As we mentioned in the Power Creep section, we're currently working on a solution to the Escalation power spillover that's been impacting Trial times.
Reforged and the Future of Dauntless
The future has never been brighter for Dauntless. So bright, in fact, that Dauntless will be available at launch on next-gen consoles. Expect the Shattered Isles to be waiting for you on Xbox Series X and S, and on PlayStation 5, with the full suite of cross-platform support you expect from us. That's in addition to our continued presence on PC, Nintendo Switch, PlayStation 4, and Xbox One. Six places to play, One Dauntless.
Not only is the entire studio excited to bring Dauntless to the next generation of consoles, but we also can't wait for you to experience everything that's coming to Dauntless this December. We've titled this update Dauntless Reforged because it's going to change the way you hunt in the Shattered Isles. Reforged is about changing the pace of Dauntless. Players will no longer focus on queuing up for one hunt at a time. In fact, Pursuits and Patrols will be removed from the game. Instead, we're reducing downtime by introducing a longer lasting hunt type with deeper progression systems. We've been calling it "Stay and Slay" around the office. Expect a full blog post in the near future outlining everything in Reforged, but for now, here's a preview of the new features to look forward to:
New Hunt Type: Hunting Grounds
17 Reworked Islands for Hunting Grounds
1 Brand New Island for Hunting Grounds
Gliders
Island Events
Slayer's Path Progression System
Class XP System and Prestige Rework
Gear Leveling Rework
With Hunting Grounds we have built a new way to bring you content in the months and years ahead. Think new creatures on the islands, Behemoths, public events, activities, and even entirely new islands.
I can't thank you enough for your dedication and support. With your help, we will continue to improve the Dauntless we all know and love. Keep your eyes out for updates, and don't hesitate to post your feedback whenever and wherever you can. We are listening.
Clear Skies, Slayers!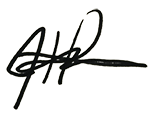 Jesse "GTez" Houston
CEO and Co-Founder – Phoenix Labs