New to Dauntless
Return to Light: The Story Continues
Help Dr. Priyani and Kat summon their allies to help shut down an aether surge that's causing trouble for the Orrery. The Slayers of Ramsgate have made many friends, but will their friends answer their call in this time of need?
Balance

Molten Edict
Some time ago, we buffed Molten Edict to try and make it more appealing. In hindsight, we went a bit too far. Even after a few subsequent reductions, the damage output was too high, especially in certain Trials. Molten Edict should still remain a viable option, but not the only option in some cases.
Decreased Molten Edict bombs damage from 200 to 180.

Decreased Molten Edict ground fire damage from 90 to 60.

Decreased Molten Edict shots damage from 135 to 90.
Quality of Life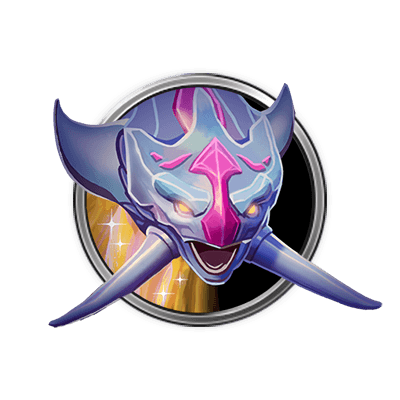 Chronovore
This is the first of a set of improvements to Chronovore.
Improved VFX to better indicate damage windows of Chronovore's ring and projectile attacks.
Bug Fixes

Challenges
Fixed an issue where a challenge from a later week was appearing in week 1 of Return to Light.

Fixed issues with the objective text of some challenges.

Quests
Fixed an issue where the first quest of the Return to Light season was auto-completed for all players.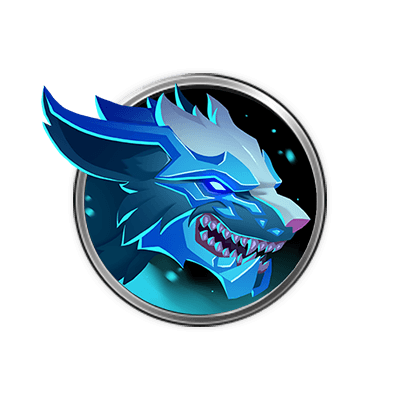 Frostwülf
Fixed an issue where Frostwülfs would sometimes play Embermane vocalisations.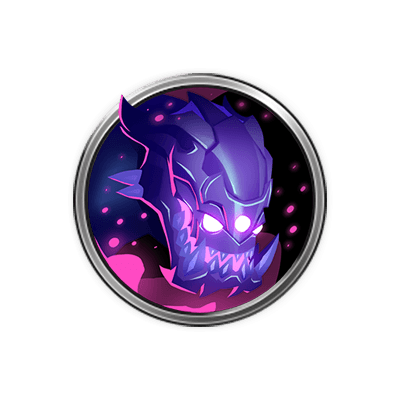 Thrax
Removed an incorrect line in the Thrax's journal entry that indicated they could be interrupted during their portal train attack. This was previously possible, but has since been disabled.

UI
Fixed an issue where Hunt Passes could appear in an unlabelled tab in the Reward Cache.

Fixed the tooltip for the Marksman Chamber to correctly indicate the damage bonus as +25%/+60% when empowered.

Fixed the tooltip for the Acidic perk to correctly indicate that it converts part damage, not core damage, to wound damage.

Environment
Fixed broken texture issues on some trees.