New to Dauntless

Repackaging
We've repackaged the way that Dauntless is stored and downloaded on PlayStation 4 and Xbox One. This will reduce the size of the download required for future patches and minimize the amount of storage it requires. To accommodate this, patch 1.3.2 will be large for those consoles — around 8 GB — but taking this proactive repackaging step will enable us to bring you more content with smaller downloads, and clear out space from your hard drive.
PlayStation 4: Now uses 8.13 GB of storage (down from 16.4 GB)

Xbox One: Now uses 7.6 GB of storage (down from 8.7 GB)

Nintendo Switch: No need to stress — your download for patch 1.3.2 is a lean 285Mb.

Localization
Russian is now enabled on PlayStation 4.
Behemoths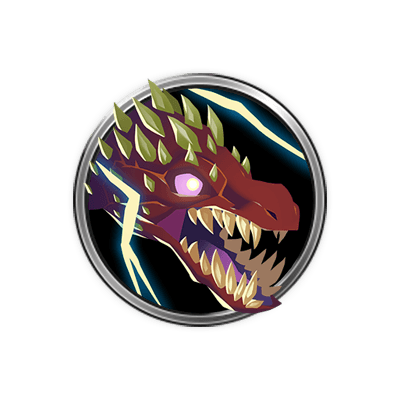 Nayzaga
Hitting a Nayzaga's shielded pylons now correctly applies knockback.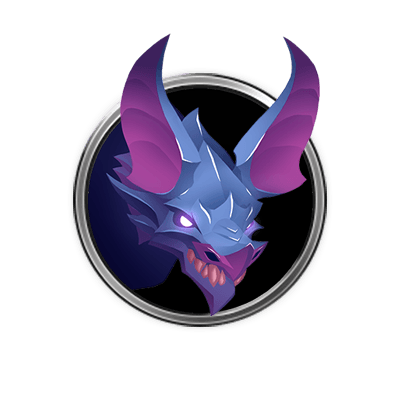 Riftstalker
Fixed a bug that could cause Riftstalkers to die from their own enraged teleport attack.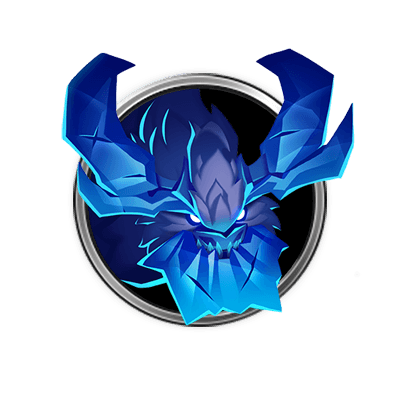 Boreus
Boreuses no longer look transparent in places during their ice shield phase.
Weapons

Sword
Fixed a bug that allowed the Avenging Overdrive sword special attack speed buff to stack infinitely if your internet connection was temporarily interrupted.
Bug fixes

Gameplay
Fixed a bug where using a stim when downed could bring you back with less health than intended.

Cosmetics
Fixed a fabric clipping issue on the Void Runner's Standard and the Agony Spike.

Fixed the default dye colour on the Umbral Knight ultra armour arms, chest, and legs.

UI
Fixed a bug that prevented some menu breadcrumbs from clearing.

Fixed a bug that could cause a timeout error during the tutorial.

The icons for the Overpower Z emote and the Power Plant banner plant are now different from the icons for the Inferno 9000 emote and Burning Legend banner plant.

Fixed the ordering of the Victorious and Champion weapons in Lady Luck's store.

Fixed a bug that could cause Store, Hunt Pass, or Vault content previews to not show the user's face.

Fixed a bug that caused the Airship's info panel to display incorrect threat ratings.

Fixed the formatting for Escalation boosts on the "claim rewards" screen.

Fixed the localization of PlayStation 4 trophies in Japanese.

The "Welcome to Dauntless" screen prompt now respects PlayStation 4's primary "Enter" button settings.

Performance
Fixed a couple of rare crashes.