Weapons

Sword
Fixed a bug where the Valour meter would not show a Valour charge as filled.

Fixed a bug where the special meter would not show the Ardent Cyclone ability as ready to use.

Repeaters
Fixed a bug where the hold to fire function didn't always work.

Chain Blades
Behemoths will no longer retreat when a player does a great deal of damage with the chain blades' Reaper's Dance special.
Behemoths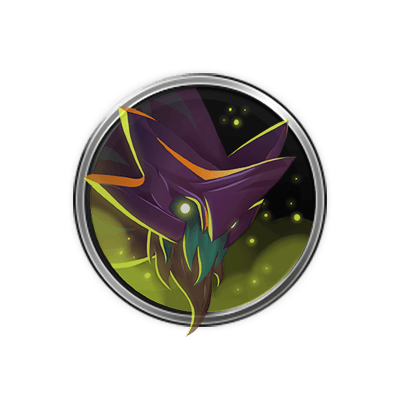 Agarus
When aether-charged, Agarus' projectiles will no longer jitter and float away.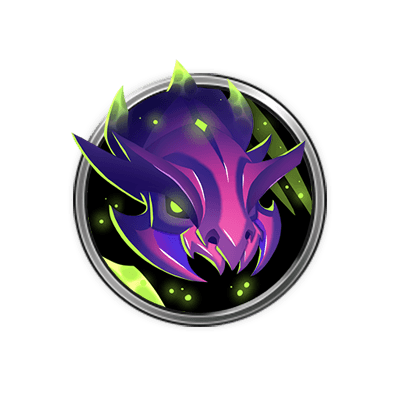 Kharabak
Fixed an issue where players were unable to clear Kharabak swarms from themselves during Escalation.
Quality of life

Miscellaneous
The quest "To Be Honest…" now displays a curiosities tutorial screen upon redemption.

Changed the name of the "All Decked Out" PlayStation trophy and Xbox achievement to "Weapon Master". This trophy/achievement now requires players to reach level 10 Mastery with 7 weapons. If you've already earned the "All Decked Out" trophy/achievement, you will keep it. There are no changes to the trophy rarity or the amount of Gamerscore tied to these.

The description for the PlayStation trophy and Xbox achievement, "Slayer Supreme" has been updated for clarity. It now reads: Reach Slayer Mastery Level 40.

Upgraded to the latest version of the Unreal Engine in preparation for the next generation of consoles.
Bug fixes

Cosmetics
Equipping a Dark Harvest mask while wearing a full helmet now preserves a character's hair. All of it.

Fixed a bug that caused round objects to appear square. For example, emulsion bubbles in the Boil and Trouble Hunt Arrival were square instead of round.

Fixed a bug where Slayer crowns were not visible when previewing a character on the Personality, Equipment, or Hunt Pass screens.

Ramsgate
Players arriving in Ramsgate after a Gift of the Grand Pumpkin curiosity has been placed will now be able to see and interact with it.

UI
The Agarus weapon legendary ability is now visible in the Training Grounds move list if you have an Agarus weapon equipped.

Fixed an issue where the revive prompt for downed Slayers was using the incorrect font. At least it wasn't Comic Sans…