Balance

Rumours
Objective text for Step II of all Protector rumours has been reviewed and updated for accuracy.

Step III for all Protector rumours now allows for interrupts to come from any player. As such, the number required has increased slightly from 5 to 6. No more fighting over this with your team!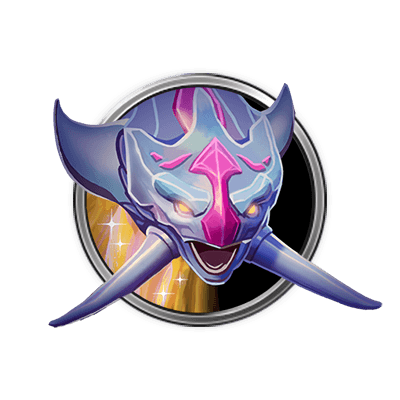 The Chronovore
Increased the amount of time The Chronovore spends during its "Radiant Storm" attack. Applies to all variants of The Chronovore.
Bug fixes

Rumours
Fixed a potential issue where the Protector rumours would not progress correctly when defeating the requested Behemoth.