New to Dauntless
Heroic Escalations
Heroic Frost Escalation comes into rotation on August 5. Experience the most difficult version of Urska yet, with new moves that will test even the most hardened Slayer. As a bonus, players can now see their total time spent completing a Heroic Escalation as part of their summary screen between rounds — purely for bragging rights.
Escalation Patrols
Not picky about which Escalation to play? Want to matchmake quicker? Or just want to roll the dice? With Escalation Patrols, you can now queue up for a randomly selected 1-13 or 1-50 Escalation!
New Hairstyles
We've added three new hairstyles to the game for free. You can find them while customizing your Slayer through the Slayer Appearance menu.
Event Pass: Desperado's Duty
The Desperado cosmetic set returns! Talk to Gregario after unlocking the Weaponsmithing node in the Slayer's Path to accept a new quest. Complete his quest to unlock the free Desperado's Duty Event Pass and earn the exclusive set. This Event Pass is available until October 14.
New Dye Rumour
Unlock the Progenitor dye rumour by meeting certain secret requirements while battling against a Razorwing Kharabak. To start the rumour quests, speak to Gregario after obtaining the rumour drop.
In-Game Patch Notes
Are you reading these notes in-game? Amazing! Patch notes are now available on the login screen of Dauntless before loading into Ramsgate.
Balance

Hunting Grounds
Public events on Cape Fury have returned to normal with the addition of The Slumbering Thunder event.

Thunderdeep Drask now spawns on Cape Fury outside of events.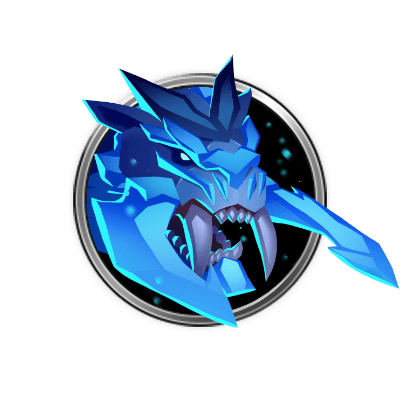 Urska
Urska now spends more time on the ground and less time jumping onto pillars.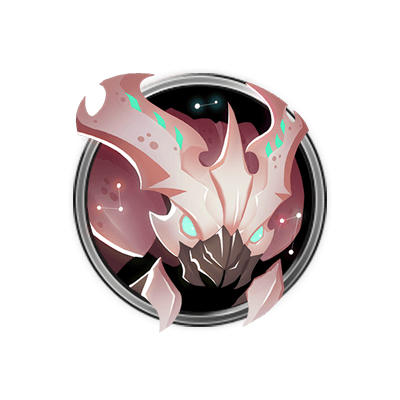 Rezakiri
Rezakiri and Flameborn Rezakiri tails now take wound damage and can be wounded.

Escalation
Torgadoro's Endurance will leave Slayers at max stamina when it ends instead of dropping their stamina to the starting value.

The Destructive Subtlety amp's damage reduced to 50% from 75%, and its rarity increased from rare to epic.

Rezakiri and Shrowd now appear in Heroic Escalation.

Kat's Claws talent now correctly grants a 5/7.5/10% damage increase.

Removed Frost Danger Zones from Frost Escalation's modifier pool.

Added Frost Smollusks, Weakspot Blaze, Planar Voyage, and Elder Shields to Frost Escalation's modifier pool.
Quality of Life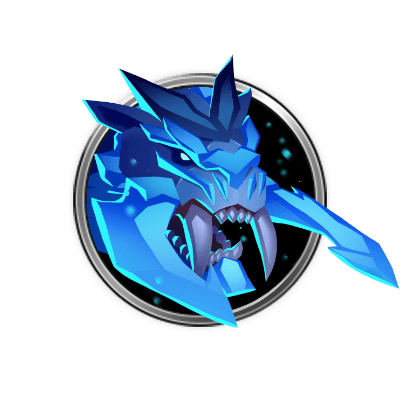 Urska
Smoothed and polished player animations while in the air during Urska's player slam attack.

UI
Cleaned up inconsistencies with how "movement speed" is explained in Grace and Fleet Footed perk descriptions.

Slayer's Path nodes that you can't unlock now simply say "You do not meet the requirements to unlock this node."
Bug Fixes

Aether Strikers
Fixed a bug where the perk on the Surge Projectors (the Thunderdeep Drask aether strikers) was at +2 level after power surge instead of +3.

Cosmetics
Fixed neck clipping on the ZH-3 Navigator Prime helmet.

Climbing Grips no longer make the player's fingers invisible.

Reduced clipping on the Crimson Cavalier armour set.

Reduced clipping on the Timeweave armour set.

Reduced clipping on the Primal armour set.

Reduced clipping on the Ostian Hinterlands Rangers armour set.

Escalation
Adjusted Heroic Escalation rotation schedule; it now rotates at 10 a.m. PT.

Heroic Escalations now correctly count towards challenges.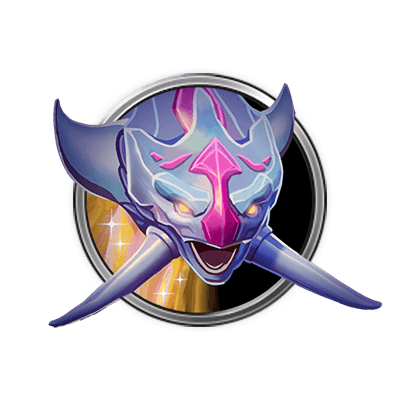 The Chronovore
Fixed an issue where the Pangar's UE would not attach correctly to the Chronovore's tentacles.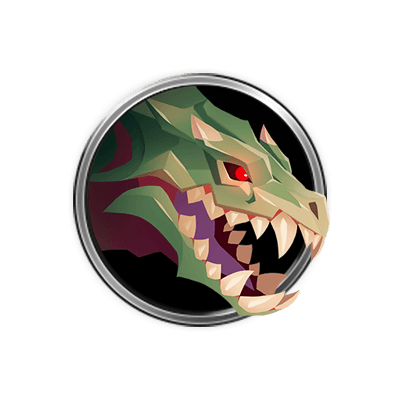 Drask
Thunderdeep Drask will no longer use its tail swipe move when its tail has been severed.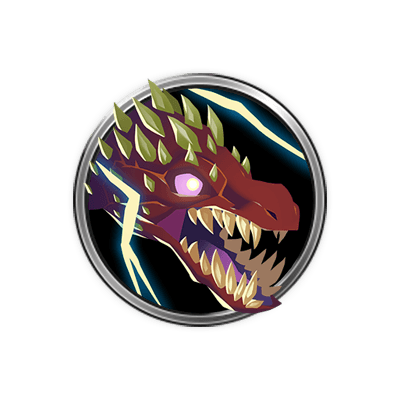 Nayzaga
Nayzaga's projectiles will now correctly spawn from its pylons.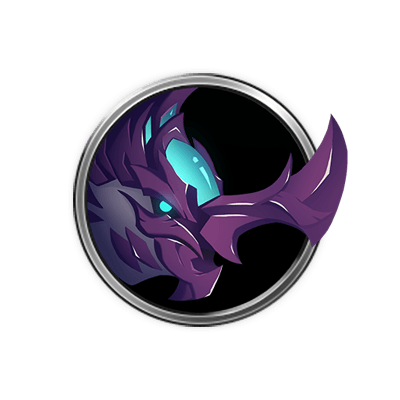 Valomyr
Valomyr's radiant prism sound effects now stop when it has been slain.

Gameplay
Fixed an issue where the Discipline omnicell max stacks buff would sometimes not apply correctly.

Fixed an issue where the Chronovore legendary ability would clear the Disciplined buff.

Iceborne omnicell's passive effect now correctly reduces the remaining cooldown upon taking damage.

Unequipping the Discipline omnicell now properly clears its buffs.

Fixed an issue where the Drask's Eye's lantern's hold ability could be spammed.

Fixed an issue where lanterns were sometimes not usable right off cooldown.

Hunting Grounds
Poison Blood will no longer apply to Behemoths outside of an event.

UI
Fixed various typos and formatting issues.

Fixed an issue where the main Hunt Pass was sometimes not granting Ostian coins at level 51+.

Rumour clues won't drop anymore after getting them the first time.