New to Dauntless

Radiant Escalation: Legendary Lantern Amps
We've heard the feedback on Escalation variance and we know that powerful amps can turn a regular run into an exciting or surprising adventure. In Radiant Escalation, we've added Legendary Lantern Amps that are only available with a particular lantern equipped. While rare, these amps are extremely powerful and mix up Escalation runs in truly legendary ways. Shrike's Zeal and Broadsides Lantern are the first lanterns with Legendary Lantern Amps.
The Zealous Strikes legendary amp is only available to Slayers with the Shrike's Zeal Lantern equipped. All Slayers within your Shrike's Zeal aura strike twice with each attack.

The Broadside Barrage legendary amp is only available to Slayers with the Broadside Lantern equipped. When activating your lantern, drop a long line of bombs that each deal 2750 damage and interrupt Behemoths.
Balance

Quests
Completing the quest Meltdown now rewards 20 Combat merits instead of 10.

The quest Lock. Load. Repeat. now requires crafting Quillshot's repeaters, instead of any repeater.

The quest Scrutiny on the Bounty now unlocks only after unlocking Milestone IV: Forge and Formula in the Slayer's Path.

Radiant Escalation
Added speed wisps to the island.
Quality of Life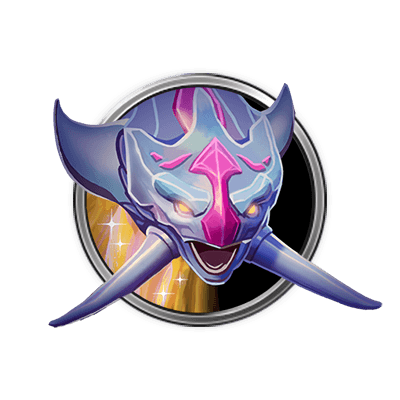 Chronovore
Changed the player animation portion of the Chronovore's sync attack to have more weight and feel more natural. You still don't want to get eaten by the Chronovore.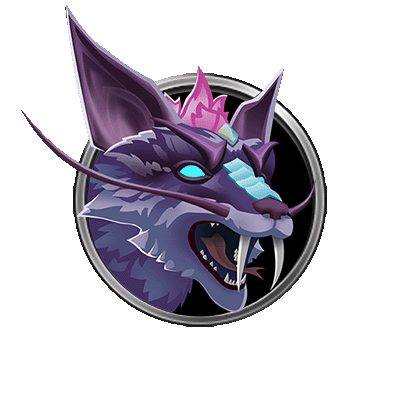 Alyra
Added a new stagger animation for when Alyra's tail is cut.

Improved animation during Alyra's breath attacks.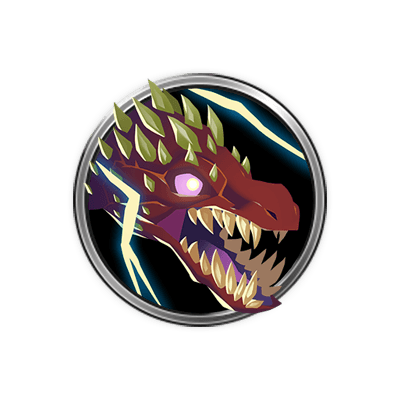 Nayzaga
Improved Nayzaga's hit detection so that hitting and being hit by its head more accurately matches what Slayers see during combat.

Improved overall collision.

UI
Removed the "All" and "Friend and Guild" options from Whisper settings menu. Whispers can only be received by Epic Friends so we've removed the misleading settings options.

The Middleman now appears on the compass in Ramsgate. He's still very mysterious, though.

Audio
Each pillar in the Radiant Escalation puzzle now plays a unique sound when turned.

The sandfalls on Cape Fury now sound like sandfalls.
Bug Fixes

Radiant Escalation
Fixed an issue where the glyphs in the Radiant Escalation puzzle sometimes didn't glow.

Fixed an issue where some effects from round modifiers, like Immortal Suppression and Planar Voyage, could persist after the round ended.

Fixed an issue where players could fall through the ground in a specific location.

Quests & Challenges
Completing Radiant Escalation during an Escalation Patrol now properly completes related objectives.

Completing Radiant Escalations now properly progress objectives that require any escalation.

Fixed various objective types that didn't display as intended.

Updated various objectives to have clearer gather and spend requirements.

Gameplay
Invigorated move speed bonus now properly resets when switching gear.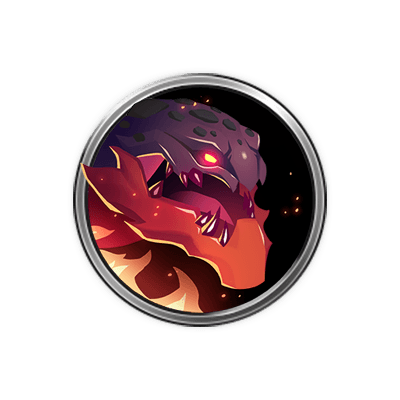 Charrogg
Fixed a bug where Sporestruck Charrogg would create a lava pool when fleeing.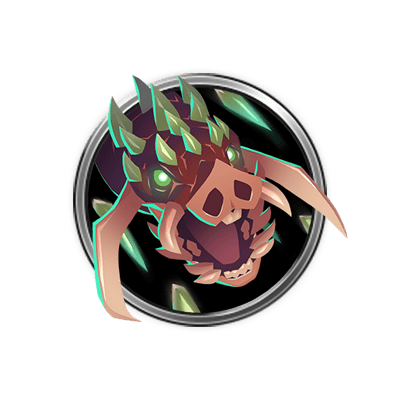 Quillshot
Fixed an issue where Quillshot's parts had more health than intended

Repeaters
Fixed an issue where the Kharabak's Lights repeaters didn't display the correct visual effects while the whirling blades effect was active.

Environment
Fixed an issue where broken trees would display an incorrect texture.

Fixed various collision issues on The Paradox Breaks.

Fixed an issue where some structures in Ramsgate would occasionally flicker.

Fixed cracks in the stone floor of Ramsgate's central plaza.

Fixed various instances of gatherables buried underground.

Fixed gaps between ground and water on Restless Sands.

Fixed multiple holes in the ground on Thunderwatch.

UI
Fixed an issue where players could sometimes get stuck when navigating the Escalation Summary screen.

Fixed an issue where the weekly challenge card UI would overlap when challenges were completed.

Rumour quests now properly show the blue rumour icon in all instances.

Fixed an issue where Rumour: Isgryth Hamar VI wouldn't display in the correct section of the quest UI.

Fixed an issue where the quest screen would sometimes display incorrect quest details.

Fixed typos in the Alyra journal entry.

Fixed an issue where island event objectives wouldn't display all of the objective information correctly.

Audio
Fixed an issue where Hunt Pass music wouldn't play properly while in the Hunt Pass screen.

Fixed an issue where the Quest & Bounties menu had no UI audio.

Rezakiri and Valomyr now play the correct outro music when fleeing.

Cosmetics
Throwing an axe with the Frostwarden Sundyr skin no longer breaks the item's VFX.

Fixed an issue where the Gilded Helm skin would clip through characters with certain facial features.

Fixed an issue where the Rapturous Embrace arms skin wouldn't display properly.

The Scourge Blade sword transmog now displays the correct textures.

Fixed the textures on the Royal Battlecraft armour skins.

Fixed the textures on the Demon Bane's Bicorne and Demon Bane's Coat armour skins.

Fixed an issue where the Herald of the Thunderdeep emote didn't display the correct lightning effect.